About This Creator
As London Fashion Week drew to a close we caught up with digital creative and blogging sensation, Jessie Bush as she jetted into town for London Fashion Week. She's one of the top bloggers to come out of New Zealand and she travels the globe covering all things fabulous and fashionable, we touched on everything from the key to her success to her tips for anyone new to LFW.
Where did you grow up?
Blenheim, New Zealand. A sleepy little town in the South Island.
What was life like for you before you were blogging?
I spent a lot less time on the internet! But no really, before I started blogging social media wasn't really around so I didn't document my day to day life the way I do now.
At what point did you realize you wanted to be part of the Fashion/Blogger world?
I don't know if there was ever one decisive moment when I decided that this is what I wanted to do. I started We The People back in New Zealand purely as a hobby - thanks to a bit of hard work and good timing it progressed into a job within a year or so. I was really fortunate that blogging evolved into a career job pretty organically - one step at a time.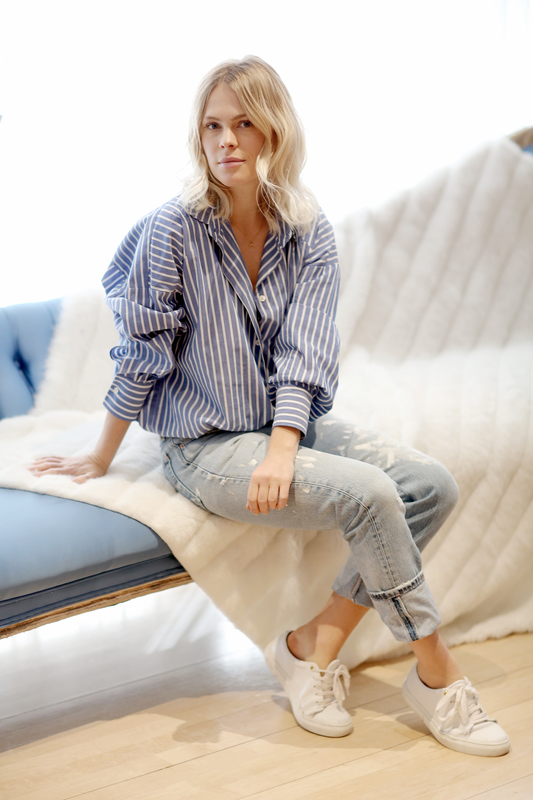 What do you think has been the key to your success so far?
I think moving cities (we've lived in Wellington, Sydney, London and Paris in the past 6 years) has enabled me to meet and work with some incredible people with whom I wouldn't have normally had an opportunity. I also think that just being open to new opportunities and being willing to put myself out there doesn't hurt either.
What are you most looking forward to for this year's LFW?
I lived in London for two years so I always love coming back. To be honest there's no one event or show I'm looking forward to - it's just a lot of fun hanging out in a city that still kind of feels like home.
What 3 tips would you give to someone new to fashion week?
Wear comfortable shoes, dress for yourself and - most importantly - bring a battery pack for your iPhone.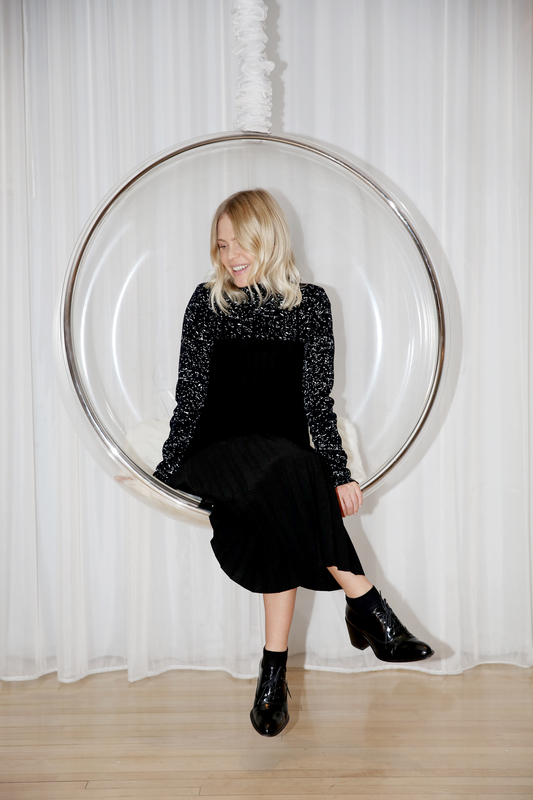 Who inspires you?
It sounds disgustingly cheesy, but my boyfriend is always a source of inspiration. We work together on We The People (he also is a successful graphic designer in his own right) and he's always incredibly hard working and looking to push himself creatively, which in turn makes me push my own boundaries.
What advice would you give to a younger version of yourself?
Be kinder to yourself - don't be so self critical!
If you could collaborate with creative person dead or alive who would it be and why?
To be honest this list could be pretty endless… I'd love to be on set with Helmut Newton and watch him at work.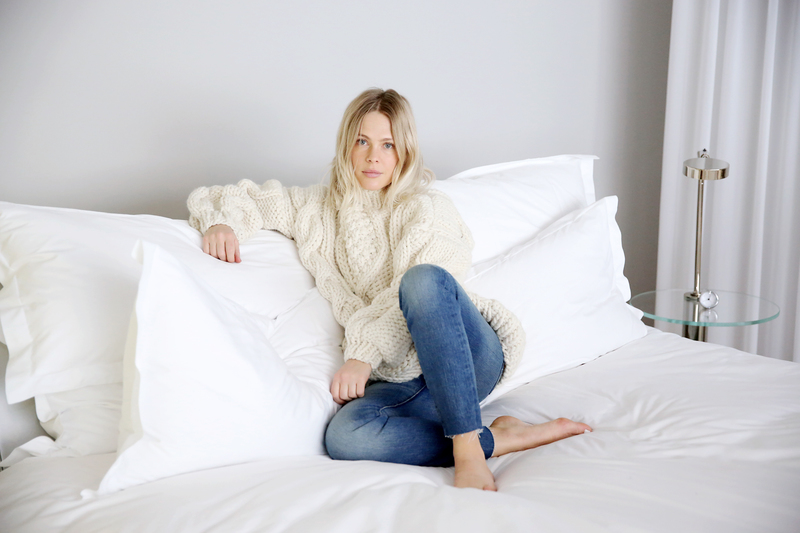 What would the title of your autobiography be?
The Loud Talker.
What does the future look like for Jessie Bush?
Hopefully a lot more of what I've already been doing; travel, collaborating with other creatives and meeting new people! Also a lot of moving about… I'm always on the move. The plan for 2016 is to move to Barcelona for a little beach action - something that has been sorely missing from my life.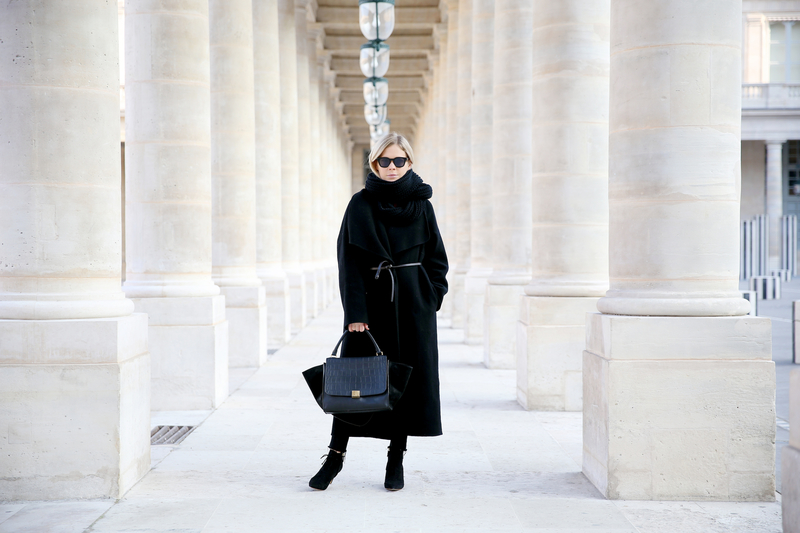 How would you like to be remembered?
Friendly, ambitious and confident.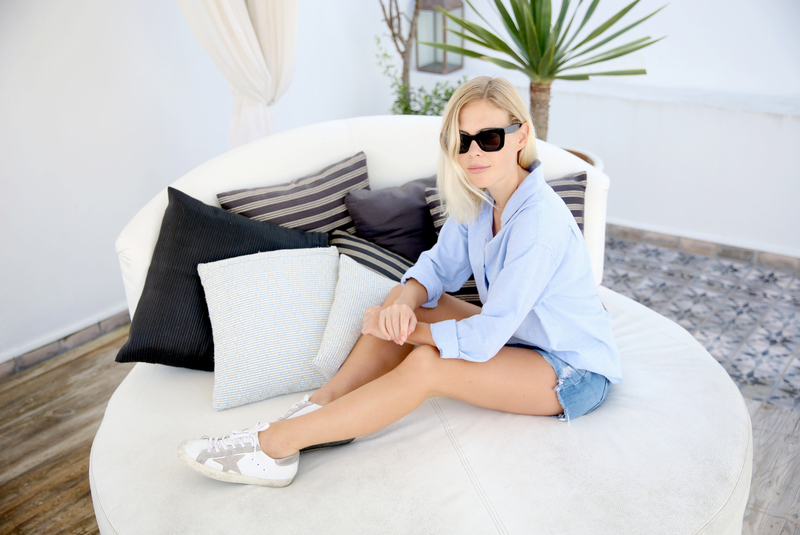 About town:
Can you recommend 3 must do's for people visiting London?
Head to Broadway Market on a Saturday to soak up the East London vibe - pick up some fresh flowers and grab a pulled pork bun.
Eat at any of Ottolenghi's restaurants - the food is so good you'll want to buy a cookbook on your way out (which we recently did!)
Head to Liberty London for a little shopping - don't forgot to check out the infamous florist on your way out.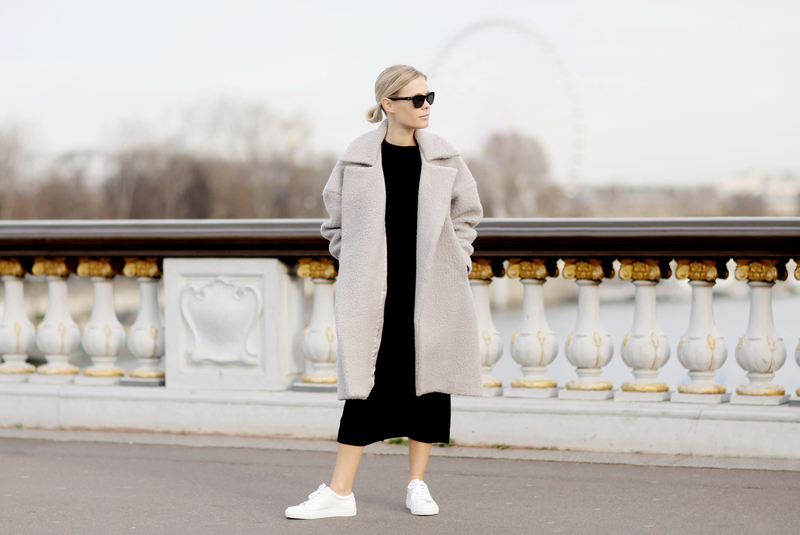 Favorite places to eat in London?
Lelia's in Shoreditch for a lovingly made breakfast or brunch
Dishoom for an all-out Bombay feast with friends
Grain Store in Kings Cross for fresh food and the best Bloody Mary's in town
Homeslice for the biggest and most delicious pizza you'll have in your life
Violet Bakery near London Fields for the cutest sweet treats
Healthy Stuff in Dalston for fresh juices and smoothies
Burger & Lobster in Soho - don't be shy here - go all out and order everything. The burger, the lobster, the sides; it's all so good.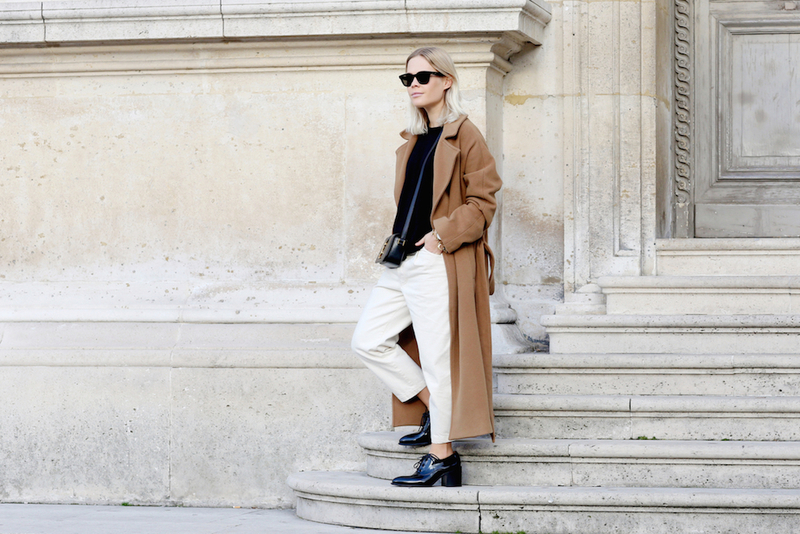 If you could have one person show you their London, who would it be and why?
Louis Theroux - one of my all-time favourite humans. I'd love to see London through his eyes!
Follow this creator:
Website: www.wethepeoplestyle.com
Facebook: www.facebook.com/wethepeoplestyle/
Twitter: @wethepeoplefsn
Instagram: @wethepeoplestyle
Other Locals