About This Creator
Melis Sökmen was born in Ankara, Turkey into a family of artists. She then moved to Germany where she spent 10 years of her life and met primary school music teacher who first steered her in the direction of music. Although her love for music started with her classic guitar, her real passion was for dance. After moving back to Turkey, she studied ballet and modern dance at the "Ballet Art Center" which was managed by her uncle, Sait Sökmen, a then famous ballet dancer and coreographer. She spent several years performing there in many musicals and ballets, before her life of music took yet another turn.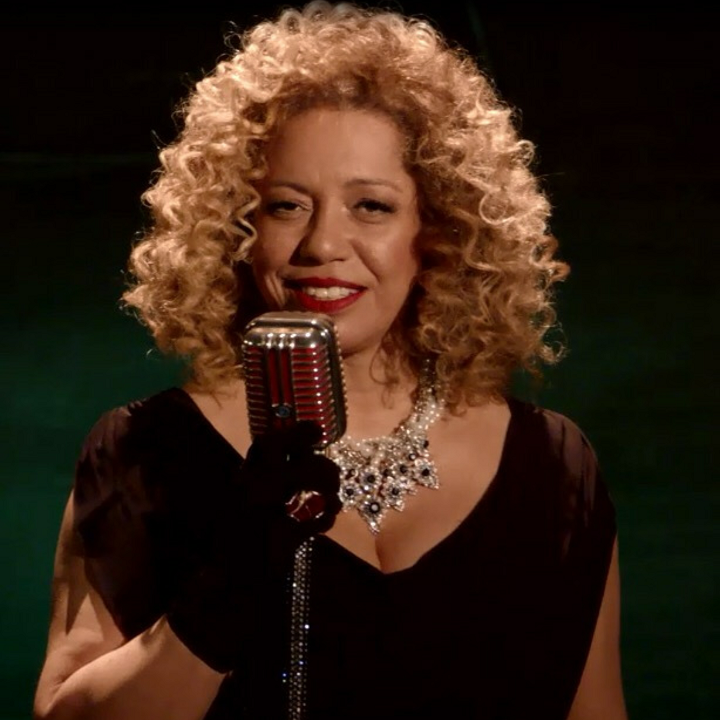 Melis began to participate in singing competitions, including Eurovision. She received her first two big awards in her early 20s and later released her first album in 1990. Along with the album, she was and still is always eager to take on new projects.
She is an instructor at "Canca Art Atelier" where she teaches stage performance lessons. She will be going abroad for her new plans as well.
Alongside her continued music and ongoing projects, she has performed a close collaboration with 10 Karaköy. Melis Sökmen performed at ON10 Terrace & Bar every summer time since the hotel opened and will perform again with us on 23rd February 2018. She has always loved 10 Karaköy. which she founds so historically iconic to Istanbul, but is also so full of different cultures and languages; guests from all around the world.
She is hopeful about everything in life and thinks that music heals everything and says "We are here for life...!"
For more information on Melis Sökmen's upcoming performance on 23 Februrary 2018 please dial 0090 532 6027878 or contact 10karakoy.info@sbe.com
For more information on ON10 Terrace & Bar, visit https://www.morganshotelgroup.com/originals/10-karakoy/eat-drink/ON10
Other Locals