About This Creator
English National Ballet are preparing to transport us with their mesmerising production of Giselle, a timeless tale about the redemptive power of love. Who better to tell us more about the story and just what it takes to be a 'prima ballerina' than Soloist Alison McWhinney. We caught up with her in-between pliés and pirouettes to find out.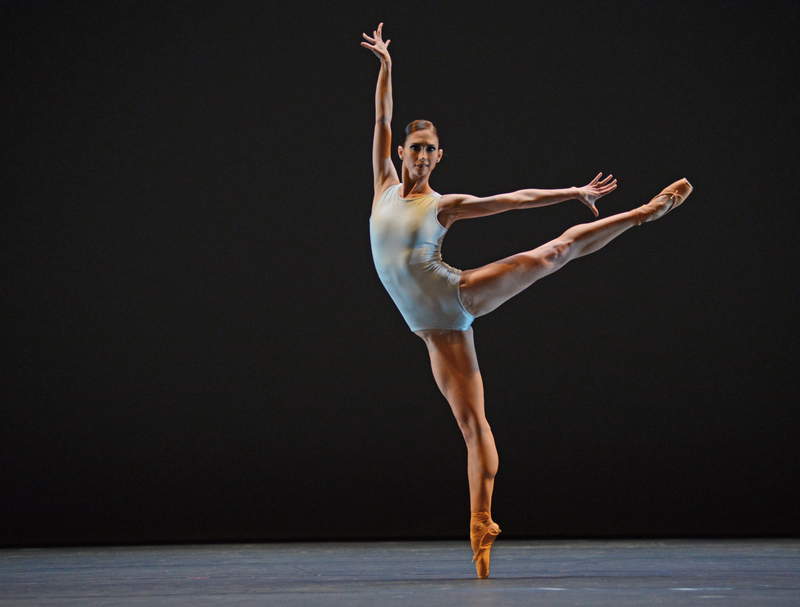 Can you tell us about your ballet career? What age did you start dancing, where did you train, and what is your role within English National Ballet is?
I started dancing when I was four years old in a small school in North Haven, Australia. When I was 13, I moved with my mum to Sydney to study full time at a ballet school, before coming to London at 16 to train at English National Ballet School. Matz Skoog, the Artistic Director of the company at the time, offered me a contract after a year at the school, and I've been here ever since! Last year I was promoted to Soloist under the Artistic Direction of Tamara Rojo.
Tell us the one thing that you truly love about ballet dancing. What is the thing that keeps you going through intense rehearsals and long hours?
One thing I love about dancing is the satisfaction that you get from all of the hours rehearsing in the studio, and everything that goes with it; doing Pilates and training in the gym all pays off as soon as you get on stage. What makes it all so worthwhile is to know that you've given all you've got to get on stage, and to feel like you've transported the audience somewhere else.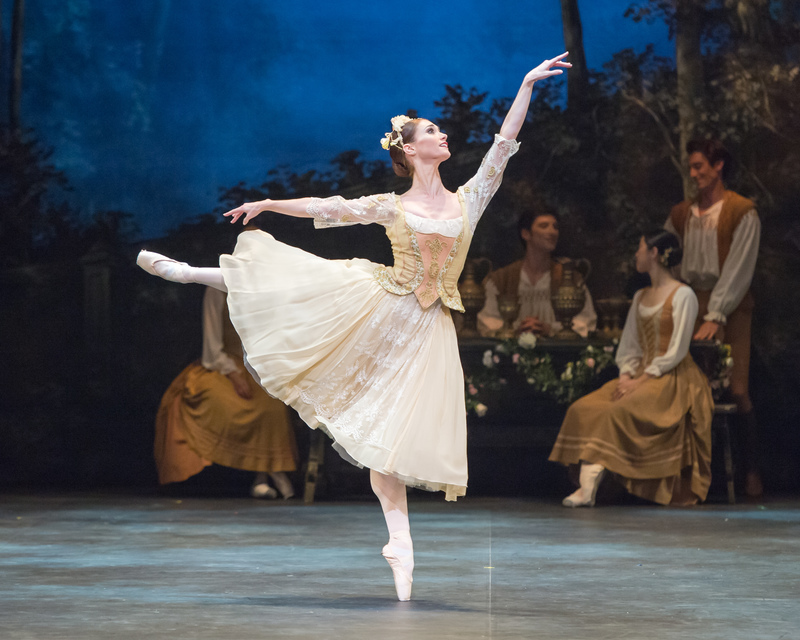 Can you tell us something that people may not necessarily know about ballet dancers, or about ballet at all?
Something people sometimes don't realise about ballet dancing is that it is a full time job. We work six days a week from 10am until 6.30pm every day when we're not performing, and even more when we are. For most of us, our whole lives since we started training to become ballet dancers have been about making the most of ourselves, both physically and artistically. We spend hours outside of work looking after our bodies and researching the different roles we have to dance, so that we can perform them the best we can.
What are you looking forward to about your role in Mary Skeaping's Giselle?
What I'm looking forward to most about this production is that I get to dance both Myrtha (Queen of the Willis), who is strong, relentless and unforgiving, as well as Giselle herself - a role I have dreamt of dancing ever since I was young! It will be a challenge to dance both parts as the characters are completely different from one another, but I'm really looking forward to seeing how I grow and develop through each of them.
Can you explain the wonderful story of Mary Skeaping's Giselle in one sentence? Why should we all be rushing to see it!
Giselle is a beautiful story about love, betrayal and forgiveness. It is the ultimate love story - beautiful to dance, and also to watch.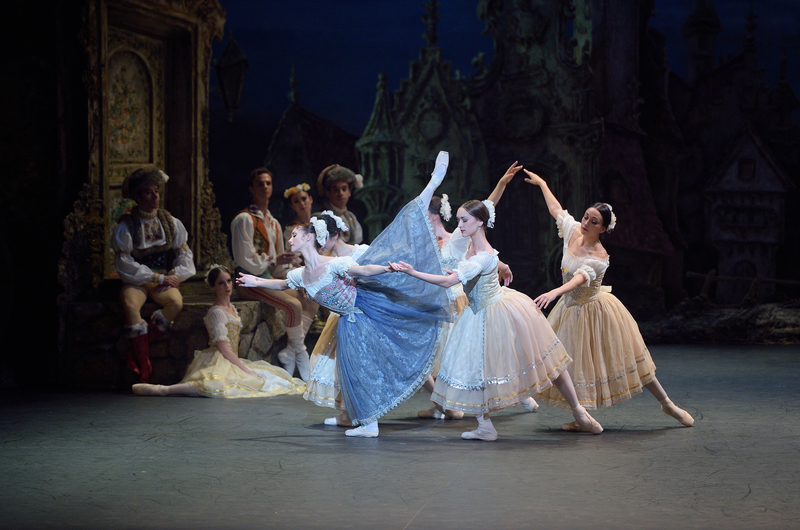 Which is your favourite role to have already danced, and what is your dream role?
My favourite role I've danced so far is Juliet, from Rudolf Nureyev's production of Romeo & Juliet. I had dreamt of performing in that role for as long as I can remember - to tell her story in my own way was the most magical experience, and to live it on stage was so special. The next role I'd love to dance after Giselle is Manon.
What is your favourite ballet to watch when you aren't dancing yourself?
When I'm not dancing, my favourite ballet to watch would have to be Manon. The story, choreography and music are so beautiful it always moves me to tears.
Do you have any words of advice for any aspiring ballet dancers?
If you really, truly want to be a professional ballet dancer, and have a burning passion to dance, that is all you will need. If you have that, then you will have the motivation to work hard and dedicate yourself to ballet because that is what it takes.
Is there anything you like to do in your spare time when you aren't dancing?
I love going to the cinema or theatre to see a musical, or another ballet company perform. I also love to have some quiet time, on my own to read and relax as well.
What is your favourite thing about winter and Christmas in London?
My favourite thing about Christmas is that I'm in London! It's the one time of the year that we aren't travelling. We get to go home every night and sleep in our own bed, which really feels like a luxury at this time of year!
Where in London do you like to visit - to eat, drink and shop?
I love Franco Manca - the pizza is amazing so I am a regular visitor! We recently moved to South East London so it's nice to discover new places around there.
Giselle will be performed at the London Coliseum from the 11th - 22nd January. For the chance to see Alison in action, book your tickets to see English National Ballet perform here. Want to make an evening of it? Visit Asia de Cuba at St Martins Lane to enjoy a delicious pre/post performance dinner.
Stay up to date with English National Ballet on Twitter and Facebook.
Other Locals