About This Creator
Kaan Arig, 10 Karakoy Executive Chef, started his career in his mother's kitchen watching her making desserts. Since she was a cook, he never thought about becoming anything else but a chef. He has many NVQ's in professional cookery whıch are culinary certificates accepted worldwide. He started his profesional career as Assistant Chef at Waitrose, England in 2002, then wnt on to Six Nation cup Twickenham as chef de partie. He got the chance to cook for one of royal family members in 2013. His main interest is both local and elegant combination of Turkish & French cuisine. His experience ranges from canopies to main dishes to tempting desserts just like his mother use to make. Hs is also not afraid to try new recipes to expand his expertise.
After spending 15 years in London, what motivated you to come back to Turkey?
My plan was always to return to my home country after gaining experience working in different kitchens under some of the greatest chefs. These experiences have thought me the importance of passing my knowledge to the future generation of chefs. I am a strong believer in that you can only become a great chef by the knowledge and experience you gain working with other chefs in our industry. I find that 10 Karaköy has the same vision and are 100% behind me, with what we are trying to archive not only as a restaurant but also as a culture of bringing Turkish chefs and Turkish cuisine to the world.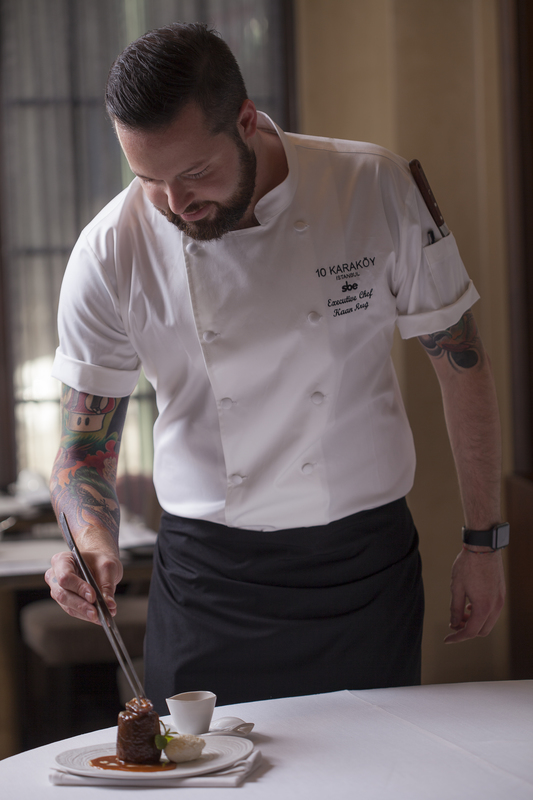 Tell us, what inspired you to start cooking, particularly with a fusion of French & Turkish flavours?
I think what inspired me for my first menu at 10 Karaköy has been the venue of our Kupaj restaurant. When you enter the restaurant you are plesantly welcome by the bar and casual seating area, followed by the main restaurant which has 3 sections separated by some lovely curtains. If you like, you can sit in what we like to call the cellar room which was specially built wine cabinets for the cold winter days. We have a room with a fire place which makes you feel like you are in a French chalet. The décor of the resturant has been the inspiration behind my French themed menu for Kupaj restaurant.
What is your favourite ingredient while cooking?
My favourite ingredient to use probably is Aubergine. This particular vegetable was given to me all through my childhood in many different ways; I love that it is very versatile. Its not on my current menu due to it not being in season and I want to make sure that every menu item I create has sustainable ingredients. However for my new menu in April it will be showcased in many different ways.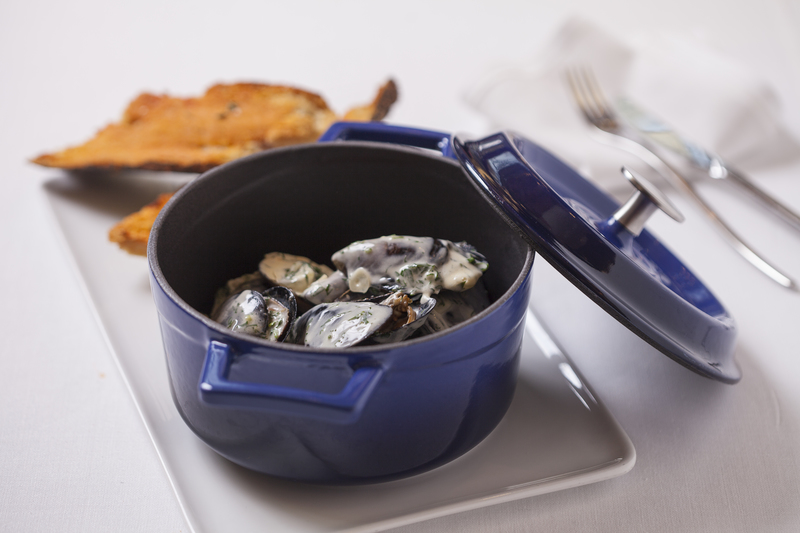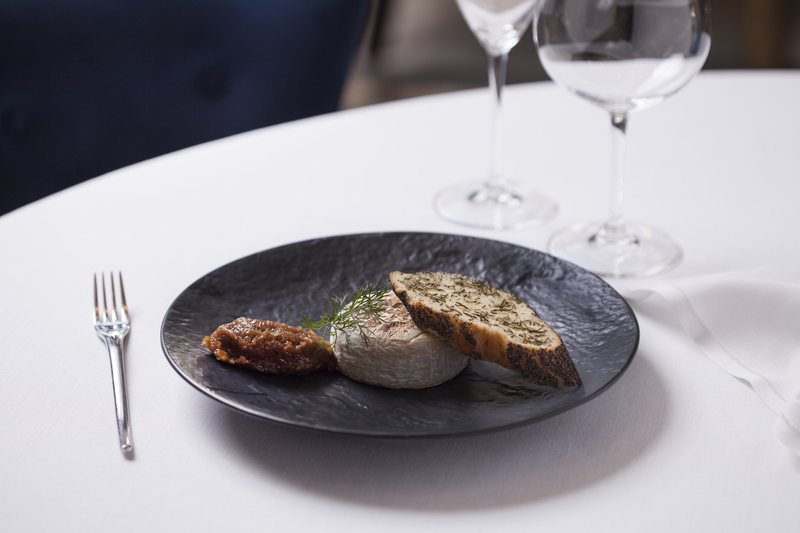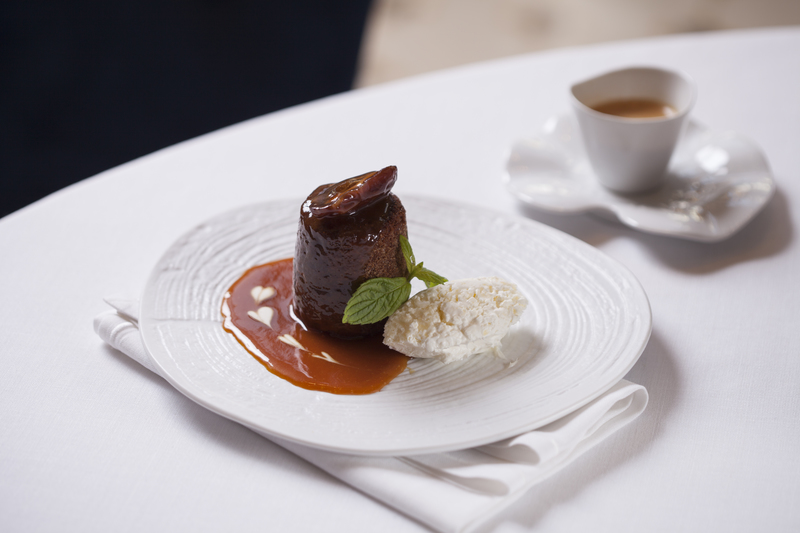 Other Locals