About This Creator
As a population, we are ever in search of the perfect workout. From traditional means such as running, hiking, weigh lifting to more contemporary fitness methods like barre classes and aerial yoga, there is a never ending supply in Los Angeles. One unique method, which will be showcased at this month's Full Moon Bazaar at Skybar at Mondrian, is called YOHIIT, created by Dominque Moralez. YOHIIT is a combination of yoga and high intensity interval training. We chatted with him ahead of Full Moon Bazaar to learn more.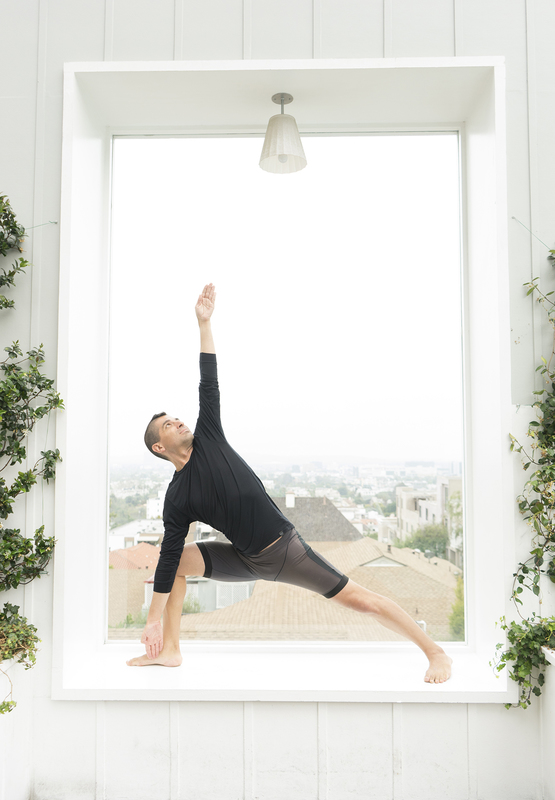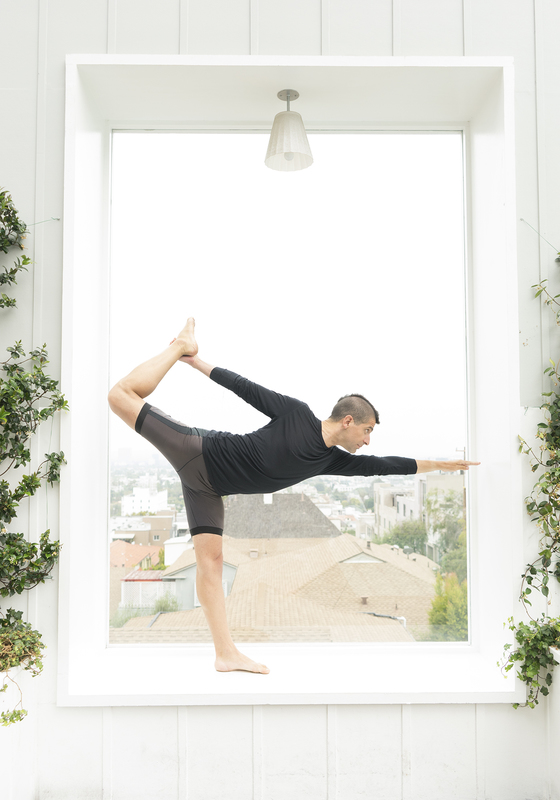 What is YOHIIT?
YOHIIT is a combination of Yoga & High Intensity Interval Training that gives you the best of both worlds. A dynamic exercise and fastest way to weight loss, YOHIIT also improves flexibility and endurance. You will walk out feeling inspired and alive with a combination of power and calm! YOHIIT -- a complete full-body workout BLAST! I created YOHIIT in late 2014, after having practiced yoga for 15+ years, running as team leader for an ultra marathon team, and training for triathlons. YOHIIT was my way of getting a complete workout in the most time efficient way possible, while incorporating both yoga and HIIT together.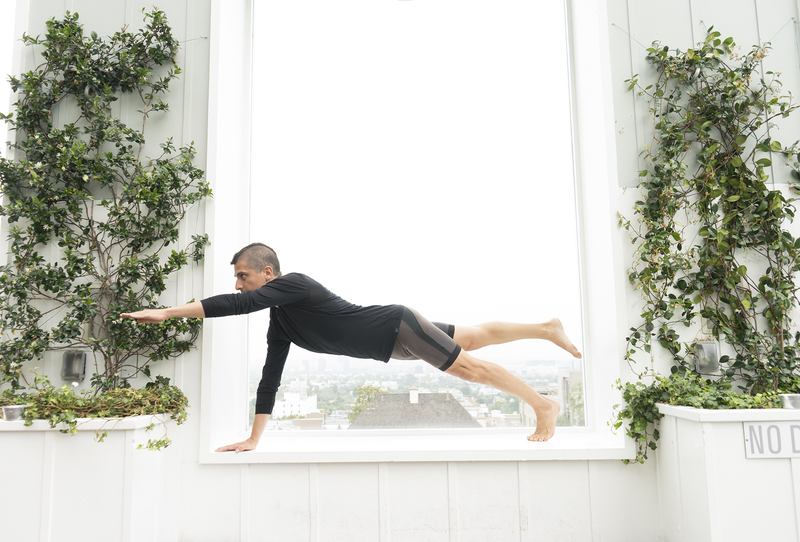 What sets YOHIIT apart from other workouts?
YOHIIT is a complete workout, activating every major system of the body. Few other training programs are as comprehensive, engaging, and FUN! When people finish a YOHIIT class, not only do they feel awake and energized, they also know exactly how they've used their bodies and what benefits they are getting. Real value for your time and money!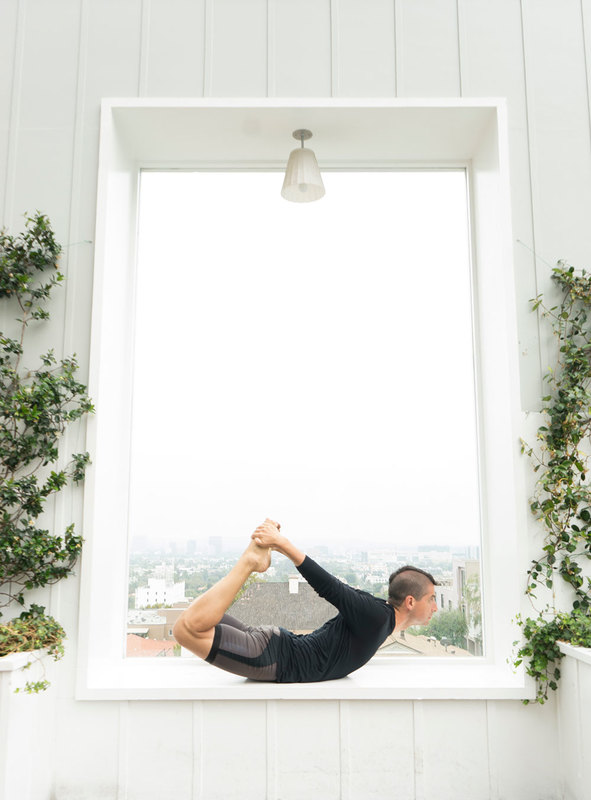 What are some common misconceptions about exercise?
One of the most prevalent misconceptions about exercise and health is that one workout or diet program is better than all others. We are all unique and have our own personal taste, so we need variety! YOHIIT provides a break from the monotony of running on a treadmill or a boring and difficult workout. With YOHIIT, high intensity interval training and yoga are mixed together for a fun and inspiring class. If more people added a bit of variety to their workout, more people would stay in the game and not give up on their fitness goals.
Can you tell us about the workout poses in the photos?
1. Triangle strengthens and tones legs and buttocks, while regulating hormone levels, and working all muscle groups simultaneously.
2. Standing Bow improves both flexibility and the strength of the body, while stimulating the cardiovascular system and increasing circulation to the heart and lungs.
3. Superman requires participants to fully engage core muscles, utilising every muscle in the body for both balance and strength. The YOHIIT Superman also comes with the added benefits of firming your glutes and strengthening back muscles.
4. Eagle opens up all fourteen of the major joint systems in the body, improves flexibility, increases sexual vitality, and activates the skeletal system.
5. Floor Bow helps improve the function of major organs including the live, spleen, and kidneys, while opening up the ribcage to allow the lungs to expand more fully.
Find this Local:
Website: yohiit.com
Facebook: @yohiityoga
Twitter: @yohiityoga
Other Locals