About This Creator
With Fashion Week fast approaching, the fashion set is about to descend on London once again. To help you make the most of what this week has to offer, we've enlisted the help of blogger extraordinaire, Jessie Bush, of We The People Style. She's given us the lowdown on everything from the best brunch to the best skincare. Get ready to take notes!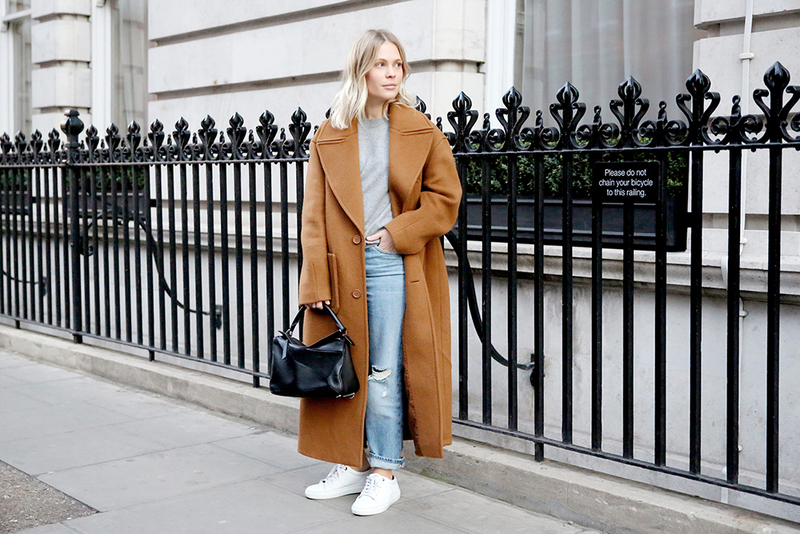 The Breakfast Spot
155 Bar and Kitchen in Clerkenwell is a beautifully-executed restaurant that excels when it comes to breakfast. For a more relaxed, communal vibe head to Caravan in Kings Cross. These guys know a thing or two about brunch.
The Beauty Product
Batiste dry shampoo and Dior CC cream. My fashion week beauty routine is pretty low maintenance, and these two products always get the job done. I'm also rather partial to sheet and eye masks; after a late night these guys are legitimate life-savers. My current weapon of choice is the TonyMoly Hydro-Gel Face Mask Sheet, although really any sheet mask will do.
The Chic Boutique
Oxygen Boutique is nestled in the heart of Soho, and unlike most of central London shopping, it's always calm and relaxed. It's the perfect place to find cool pieces by brands like Golden Goose Deluxe or Marysia Swim which have sold out online.
The People-Watching Perch
Shoreditch House is always a reliable spot for strong coffee and good food with a side of people watching.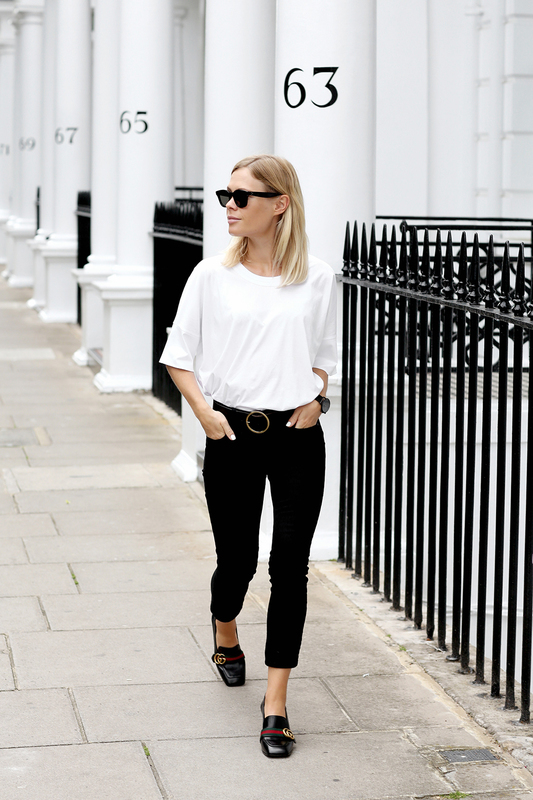 The Must-Have Accessory
A blogger boyfriend. Joking. Gucci loafers are on every fashion girls hit-list. Fortunately they are flat and comfortable, making them the perfect Fashion Week accessory.
The Tech Gadget (other than iPhone!)
Don't leave the house without a spare charger/battery pack for your iPhone. Nothing worse than hitting 34% before lunchtime...
The Designer to Watch
Still a relatively new kid on the block, designer Serafina Sama's label Isa Arfen is always brings a fresh perspective and cool-girl wit.
The One to Follow on Instagram
Follow a few local foodies who can guide you to the best eateries around the city. @sarkababicka is based in London and always includes geo-tags in her posts - which makes it super easy to see where she's been and get a feel for the place.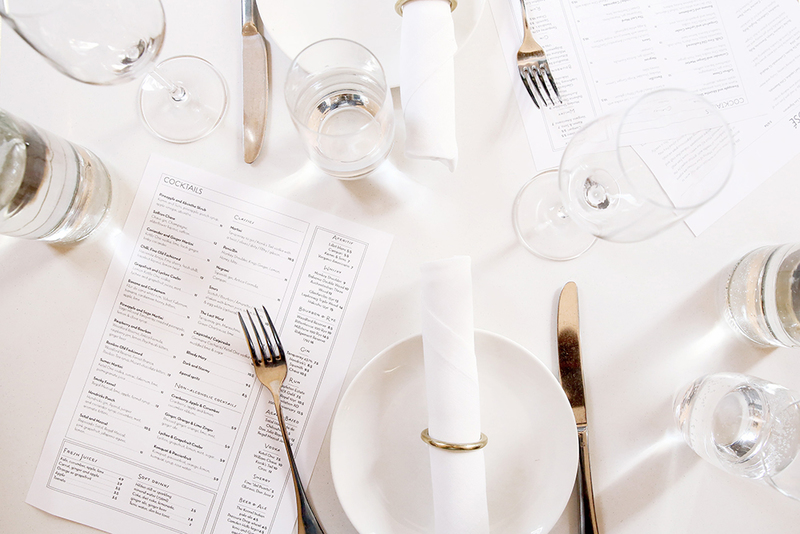 The Cocktail Bar (and What to Order)
Satan's Whiskers; a tiny speak-easy bar in Bethnal Green. If it's been a long week, order a an extra spicy Bloody Mary. Otherwise these guys make a mean Old Fashioned.
The Place to Unwind
Make like a true Londoner in summer and relax in the park (weather permitting). Find the closest stretch of greenery, peel off your shoes and take 20 minutes to relax between shows with a strong coffee and takeaway snacks.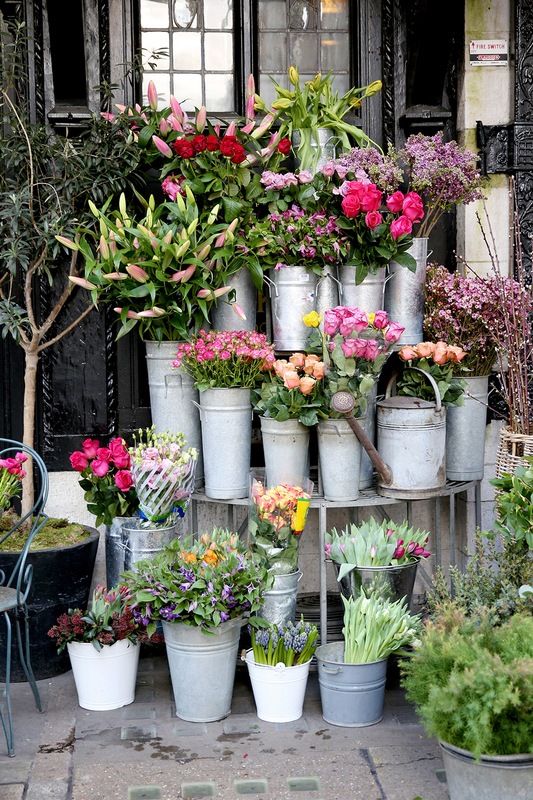 Follow Jessie:
Blog: WeThePeopleStyle.com
Instagram: @WeThePeopleStyle
Facebook: We The People Style
Twitter: @WeThePeopleFSN
Other Locals