About This Creator
Laura Whitmore has been lighting up our TV screens since 2008 with her sunny girl-next-door quality and her quick wit - oh, and her serious style credentials. Since then, she's gone from strength to strength to become a household name and a designer favourite. in 2016, you'll have spotted her sitting front row at LFW's biggest shows and hosting the BRITS Red Carpet for the fifth consecutive year. We grabbed the very busy blonde for a quick chat at Mondrian London to talk about London style, her favourite restaurants and her upcoming projects.
Laura- well done on the BRITS red carpet! Do you still get nervous before presenting these big red carpet events? Any embarrassing moments?
I think its natural to get nervous. It's a good thing, its adrenaline and it's butterflies, especially when you are doing live TV which keeps you on your toes. Its gets a little bit easier each time but even if you talk to people like Ant and Dec who have been doing it for years and years they still get those butterflies.
I have been star struck after I've interviewed someone. I don't realize at the time as you just go along with it and put up the front even though inside you're thinking 'Oh my god, it's that person!'.
And, yes, I've said and done loads of embarrassing things, it's the beauty of live television.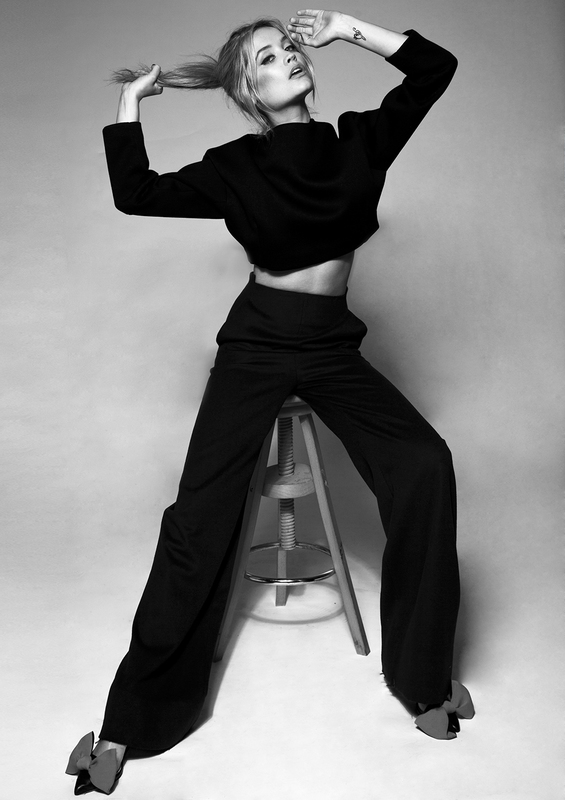 Who or what has inspired you recently and why?
I love designers like Shrimps and Stella McCartney, anyone who's working with faux materials. Then, when it comes to inspiring me fashion-wise, you can gain so much inspiration from just people watching.
You've recently started writing a beauty column for Byrdie Beauty. If you had to give us just your three top beauty tips, what would they be?
My top beauty tips would be to wash your face. Take your makeup off, that's what my mum always says. Drink lots of water and stay hydrated because for your skin to look nice on the outside, you've got to treat it well from the inside. Have fun and experiment with beauty as much as you want.
Who do you think captures the essence of British style in the way he/she dresses?
Living in London for 8 years, I find the beauty in the style here is that's it's an eclectic mix of so many different cultures. I think Nick Grimshaw is doing it for the London guys and I love how Daisy Lowe has her own unique style that looks effortlessly cool. Fashion should be fun so I admire people that can have fun with fashion.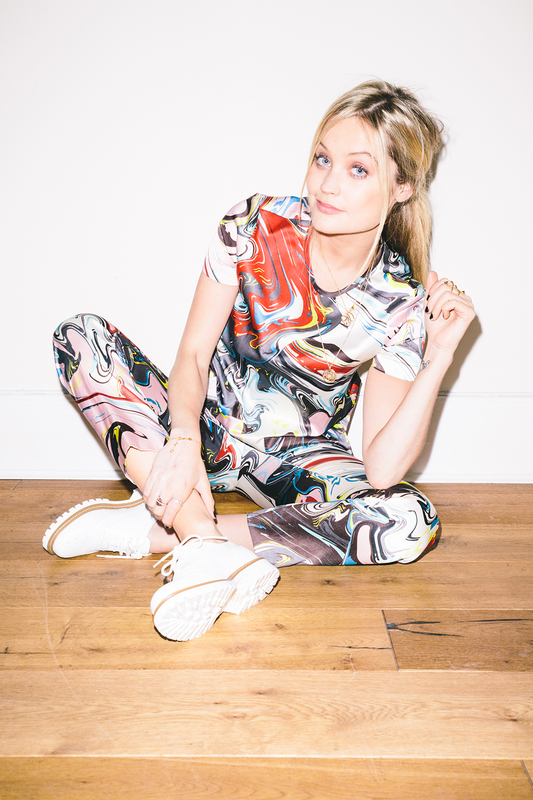 What are some of the items you're wearing again and again right now?
I love my Charlotte Simone faux-fur popsicle: practical and stylish
Are there any trends that you hate?
I don't wear fur. So many brands do such beautiful faux materials it doesn't make any sense why people would want to wear fur.
What are some of your favourite London restaurants?
My favourite London restaurants are Sea Containers, they do some pretty damn good expresso martinis. I am also a big fan of Gilgamesh in Camden and La Bodega Negra in Soho.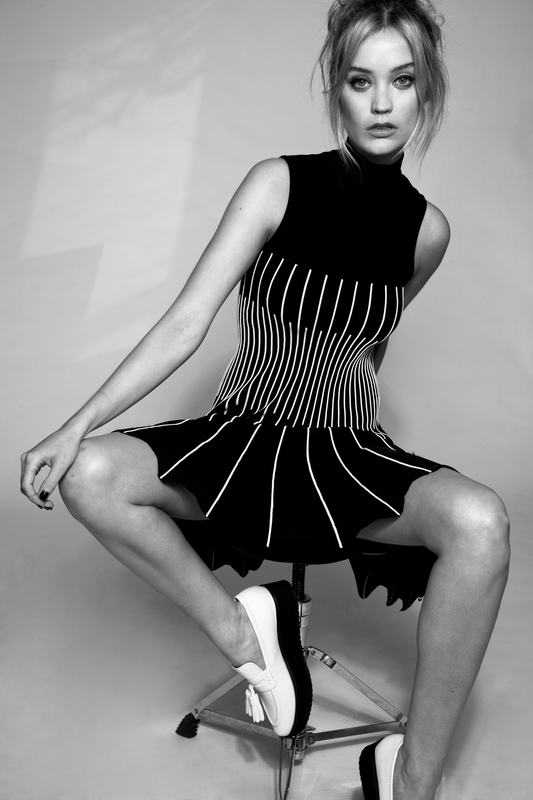 Favourite healthy food spots?
My favourite health food spots are The Good Life Eatery in West London and I really like Pure for their yummy juices.
Where would you take visitors for a quintessentially London experience?
I love anywhere around the Southbank, going for a walk across the bridge there and going to some of the really yummy food places like Canteen. Also Kensington- I like to go to the V&A and lots of different museums and the Portrait Gallery. One of my favourite places ever is Hampstead Heath in North London.
Favourite place for a night out?
Favourite place for a night out is the local pub in Camden.
Do you have a favourite exercise class/work out in London?
Yes, I go to a few. I love bikram yoga four times a week. I also love going to exercise classes with your friends- it's important to have fun and be healthy together.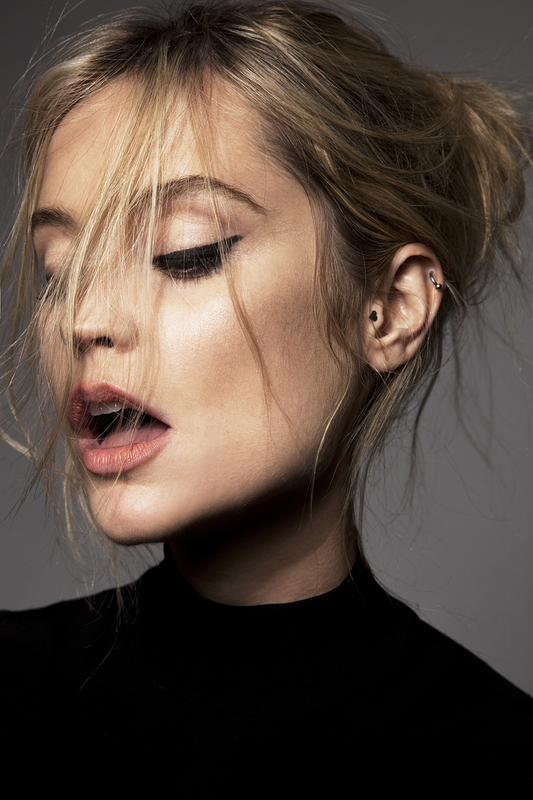 What do you do to relax and switch off?
Bikram yoga and meditating help. Or a walk with the dog in the park.
Do you have a dream travel destination?
I would really like to go to India next.
What's next for The Whitmore in 2016?
Lots of exciting plans and developments, more television. My next collection of my jewelry range. Watch this space!
Follow Laura:
Website: www.laurawhitmore.com
Instagram: instagram.com/thewhitmore/
Twitter: twitter.com/thewhitmore/
Other Locals