About This Creator
Melis Agazat, Fashion Director of Elle Turkey, started her career at Harper's Bazaar as fashion and style editor. Besides her fashion passion there was another divotion chasing her, art! She decided to pursue her interest in art in London and studied at Central Saint Martin's. Spending two years in London, she came back to Turkey as Fashion Editor of Madame Figaro and then joined Elle Magazine in 2010 where she still works in. As an art lover Melis exhibited her fetish object of haribo candies in ceramic during States of Material Exhibition at 10 Karakoy Istanbul. Recently, she also recently decorated 10 Karakoy's new year tree. We set down with Melis as a brand ambassador of 10 Karakoy and talked about her fassion passion and art works.
What are your needs for inspiration of your ceramic artworks?
My childhood, memories, Prinkipo (Büyükada), poetry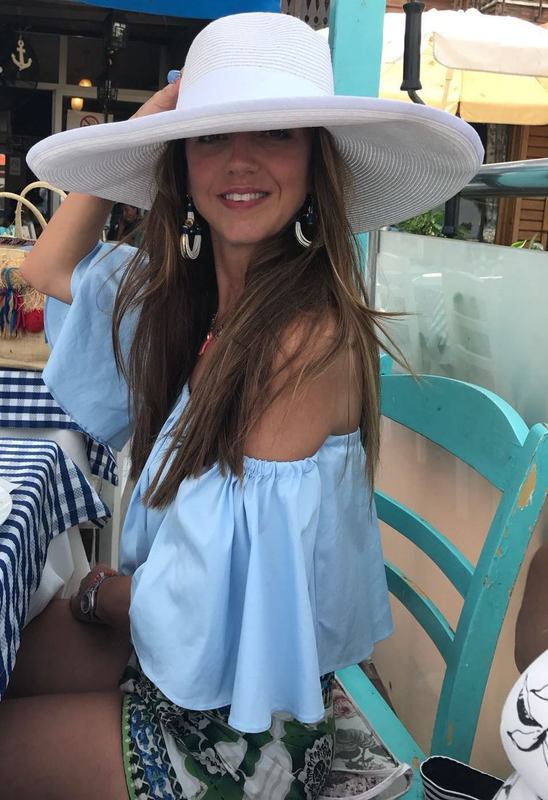 To whom you would love to say "need you" in your life?
My son, Ada. He's the only one who needs me and I need his smell, voice and presence.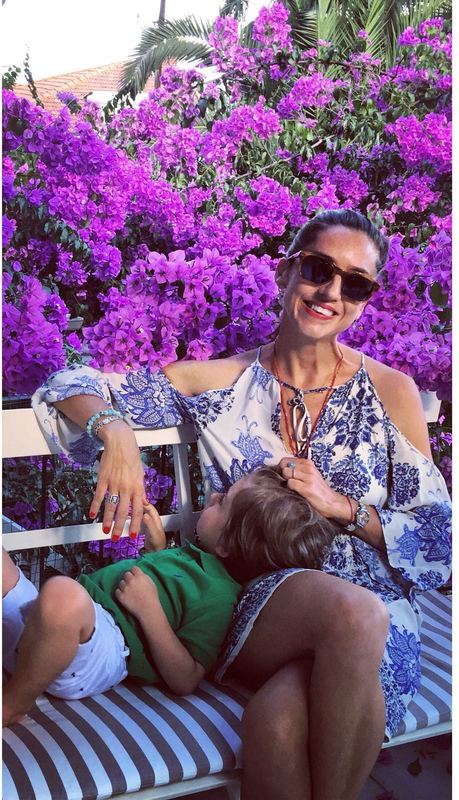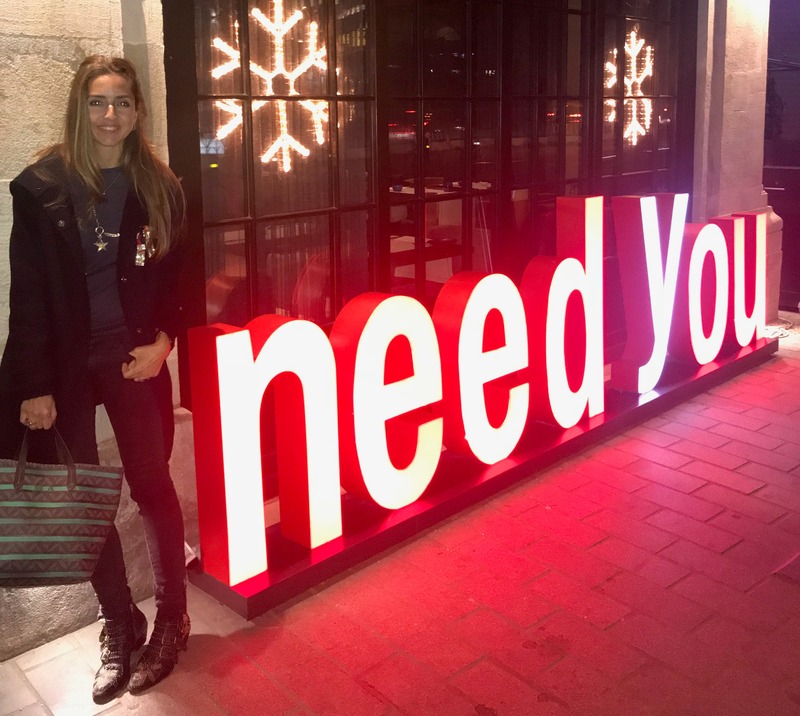 What are the fashion highlights of 2018?
Individuality, personalizing, Violet and its shades, retro feelings will dominate the fashion in 2018
What is your fashion temple in Istanbul?
Definetly Nişantaşı!
Do you have a hidden fashion store in abroad and would you like to share with the Collection members?
I love mercy store in Paris a lot. All kind of vintage bookshops Hampstead, London and Corso Como in Milano.
You are one of the most followed opinion leaders in fashion, what makes you so popular?
I've never had a concern about being popular, I've always listened to my intuition and inspired from art, literature and poetry.
Tell us what is your favorite destinations :)
Marrakesh, New York, Florence, Toscana, Greek Islands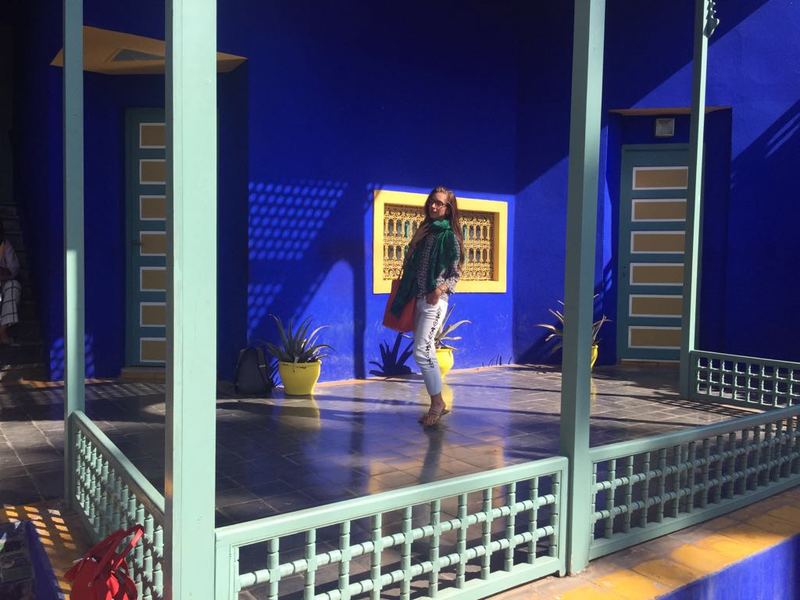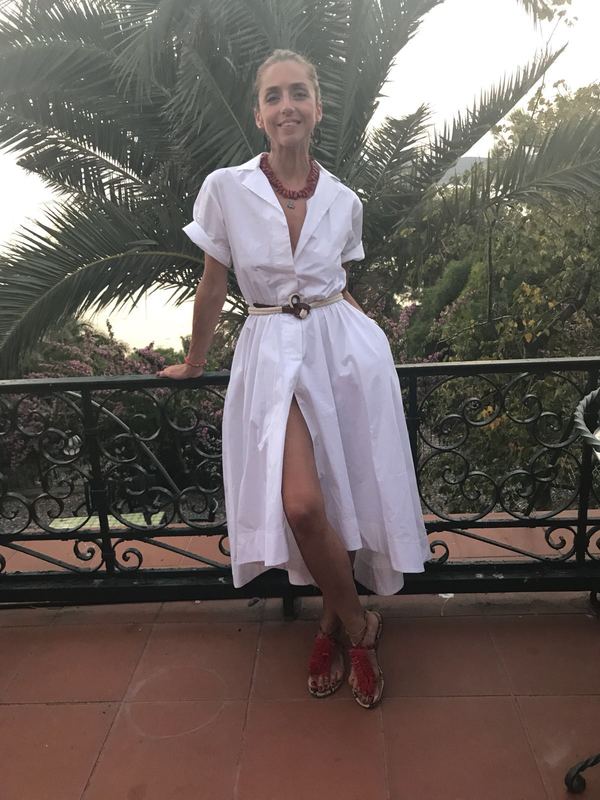 What is the most inspiring thing about 10 Karakoy as a Fashion Director of a well-know magazine?
Historical sense of 10 Karaköy and its premises keeps a treasure of aesthetical memories. I feel it everytime at my first step in.
Finally, you decorated Christmas Tree of 10 Karaköy this year. What inspired you while designing it?
I used Byzantine color erguvan's cold tone rose while decorating the tree. I thought the Empreror Thedora would prefer that way. Silver balls symbolized the scopes of bosphorus and Marmara sea and white ones in between seagulls and eternity.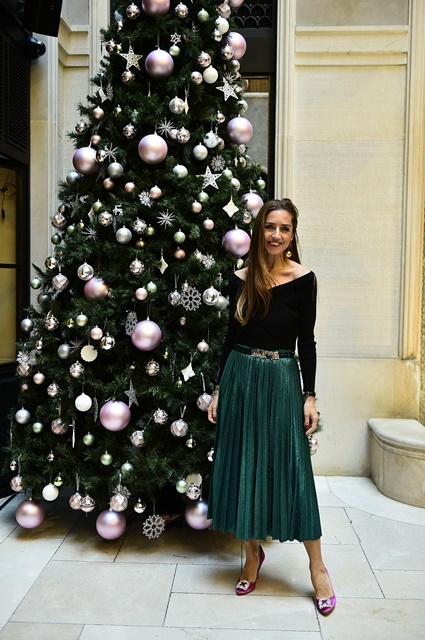 Other Locals