About This Creator
The States of Material-4 exhibition arranged by Armaggan Art & Design Gallery which is fictionalized by matching the designer and artist who have never known each other before or have not done any "work" in common in order to produce a "thing'', does not limit the "common work/product" put forth by the artist and designer in the exhibition and they are left totally free. The project that will be realized in common by the artist and designer is not known until the last stages of the exhibition which goes on in an experimental style and underlines experience. 10 Karakoy hosts this exhibition which going on for the 4th time and will be the first time out of the gallery borders as of 27th of September. We had a lovely chat after the opening at 10 Karakoy with Sanel San Sevinc who is the Curator of the esteemed exhibition and Armaggan Art & Design Gallery and had an exciting conversation. We talked about the life in Istanbul mixed up with art and about ''States of Material''.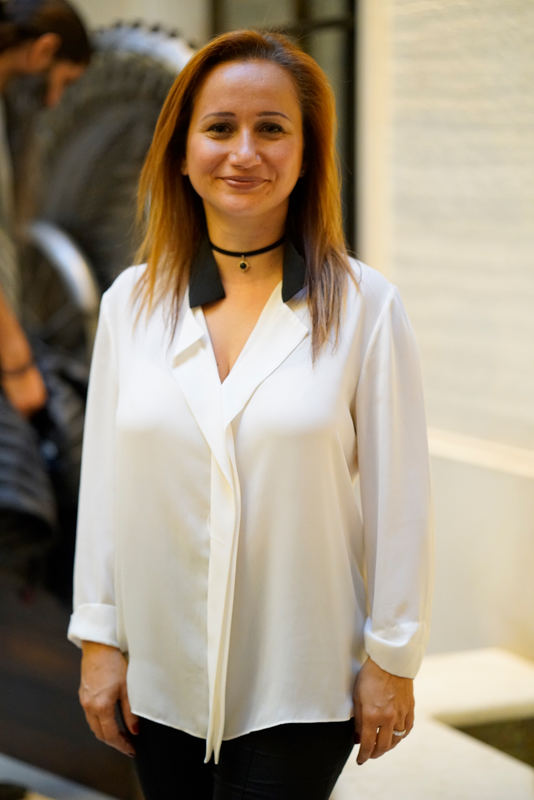 Hello Sanel! Could you tell us about yourself?
Hello, I am the coordinator and resident curator of Armaggan Art & Design Gallery since its establishment. Other than that, I am writing articles regarding art and design in various media outlets.
What is the first memory or detail you remember regarding design and art in your life?
The Aspendos Theater which challenges history or historical structures such as the Hagia Sophia have always attracted me. Since I am originally from Antalya , the historical walls that surround the city and architecture have been the main disciplines which directed me to design and art.
Which has been your favorite exhibition during your 5-year career in Armaggan?
Each exhibition was a different adventure for me. It is very difficult to prefer one of them. But The States of Material exhibition has always made me feel excited in a different way. The months full of meetings, introductions, brain storming were unforgettable.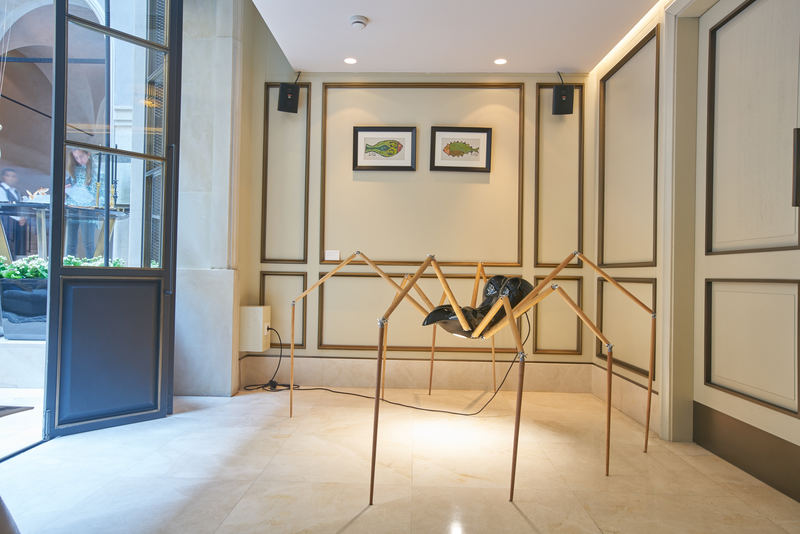 The "States of Material-4" exhibition is being realized out of the gallery and in a hotel for the first time. How did you come up with this idea and how did this interesting and esteemed exhibition come to 10 Karakoy?
10 Karakoy is a very special location with its multi-storey structure, its atmosphere which includes 3 souls and its support to art. It is also not a familiar hotel for me since it has been transformed into "Balikli Inn" from Balikli Greek Hospital and then into "A Original" hotel today. We got introduced to 10 Karakoy for the first time with a capsule exhibition we prepared for Kupaj Lounge opened inside 10 Karakoy in April. While thinking what we could do later on, we decided to transfer our States of Material exhibition presented in parallel to 2016 Istanbul Design Biennial to 10 Karakoy.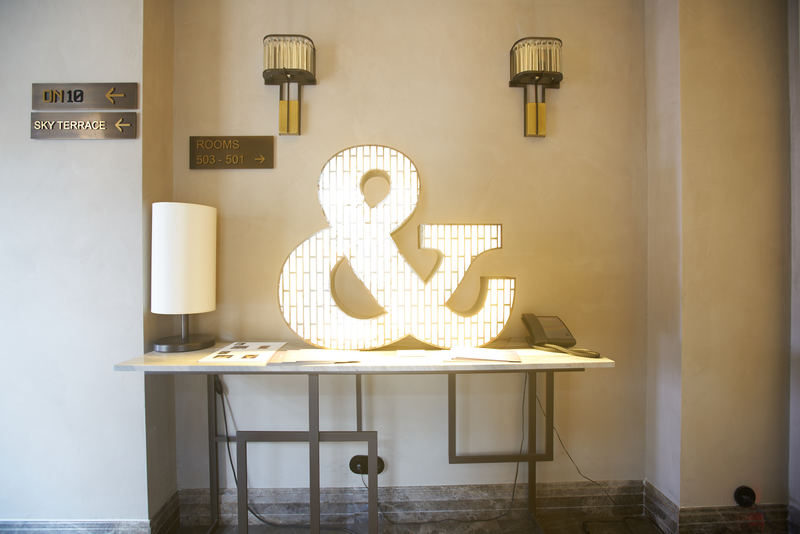 Which gallery or museum is your favorite in Istanbul?
The Istanbul Modern is always my favorite since it keeps the first records regarding Turkish art, presents a historical reading, offers it to the visitors and has a special location.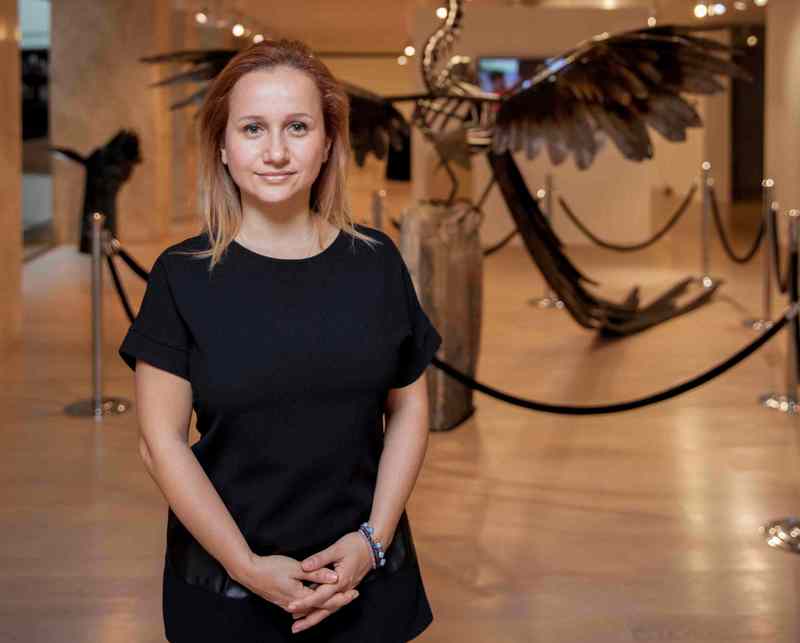 Which was the most interesting destination you have traveled until now?
I do not know if it is interesting or not but Barcelona has always attracted me. It reminds the Hansel & Gretel tales with its Sagrada Familia and Gaudi structures spread all over the city. My most interesting memory was my visit to Cappadocia in Turkey. I was totally charmed.
What interests you the most when choosing a hotel? What do you look for when you enter to it?
A smiling team is always very important, the location of the hotel and hygiene/cleaning are also essentials for me.
What makes you happy in the Beyoglu and Karakoy region?
These two regions are important settlements both for Turkey and the world in my opinion. Every corner is full of life experiences and history. Walking on their streets or even getting lost in them may get you into interesting adventures. The unending energy of the region makes me happy.
What is the travel destination of your dream?
Of course Mars :) maybe we will be able to travel there, who knows… I would like to travel to Vietnam and Cambodia on this earth.
Keep up with Armaggan :
Website: https://www.armaggangallery.com/en/
Instagram: instagram.com/armagganartgallery/
Twitter: twitter.com/armaggangallery
Facebook: facebook.com/armaggangallery
Other Locals