About This Creator
There's something beautiful about simple food done perfectly right, which is an idea that Zak Stern has taken to heart with his successful bakery, Zak the Baker. The ex-pharmacy school student turned globe-trotting Miami native found his true calling on farms and in shops around the world, before returning home to share his craft with the 305. Zak the Baker's Wynwood outpost is always buzzing--in fact, the store is actually relocating soon to allow for more space. What's the big deal about bread, you ask? Try some of Zak's bread and you'll see for yourself. Can't make it over to Wynwood? No worries, we've recently brought Zak the Baker's baked goodness into Delano.
How did you get started in the bread business?
I learned the craft through traveling and apprenticing with other bakers. Breadmakers and cheese makers. This was after I dropped out of pharmacy school, and I realized I was depressed and in debt, so why not make a change. I didn't know it would be bread, I worked on farms, I wanted to learn the basics. Growing food, bread, wine, cheese--those are basics to me. So I went on a journey to learn it and traveled around Europe, Isreal, and the US. I slowly picked up the craft and came back to Miami three years ago, where I opened a bakery in my garage.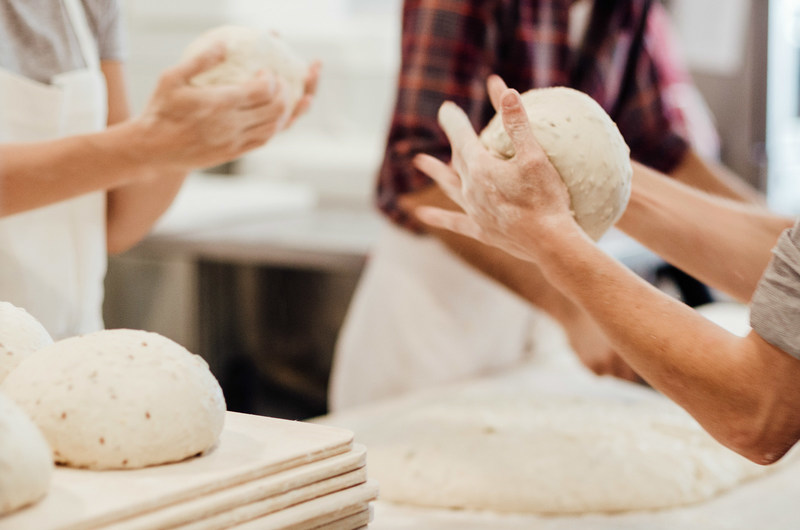 What exactly is artisan bread?
If you ask me, its that you respect the integrity of the craft, you don't dilute it in order to mass produce it. If we have to change our recipe for sales volume, its industrial, not artisanal. We respect the craft and the tradition.
Tell us about the menu at Zak the Baker, and how you created it.
The cafe is a showroom for our craft, which of course is bread baking. We offer things that highlight that--sandwiches, toasts, and then a daily menu that changes based on simple offerings. The idea is that you could come several times a week and always have something different. Hot plates, soups, and so on. We do as much as we can in house, and we post the daily offerings on social media. It's mostly vegetarian. We are a Kosher dairy restaurant. Basically Kosher means you use dairy or meat, but not both. We chose dairy.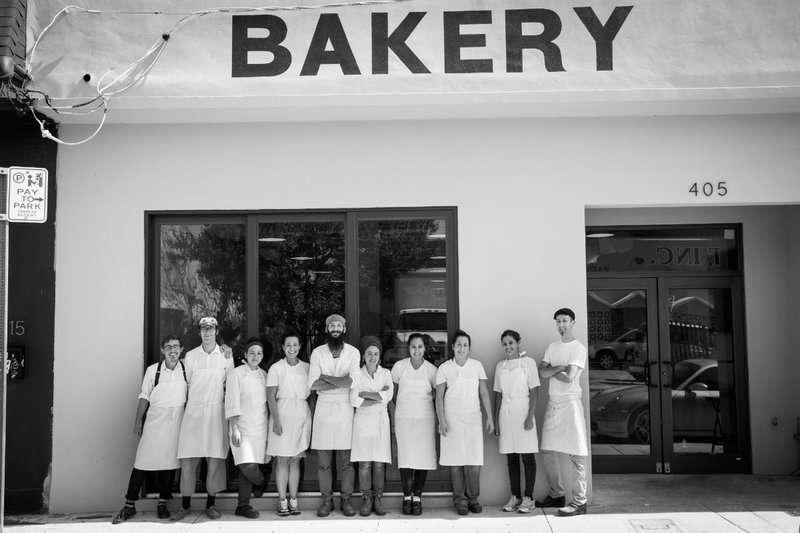 What is the goal of Zak the Baker in terms of the community?
Wynwood is an opportunity for independent businesses in Miami to thrive--lots of character, lots of creativity. It's really something unique. When we were first opening a shop, we needed some additional funding so we put together a Kickstarter campaign. The community rallied around us and helped us get the shop going, which was great.
How did you get involved with Delano?
Well, basically the chef came to Miami and looked at our program and he told me that he wanted the best possible products locally. I showed him around the bakery and we sampled some breads and it was pretty simple from there. Once you taste the bread, the bread stands on its own. Currently, we are serving the sourdough country breads at Delano, the only ingredients are flour, water, salt, and whatever flavor--walnuts, oats, etc. The bread itself is very simple. In Italy, you eat nice toast for breakfast, or a pastry--when I lived there, that's what I had--Tuscan bread with good coffee. It applies for breakfast, lunch or dinner. So for an Italian restaurant, great bread is a neccessity.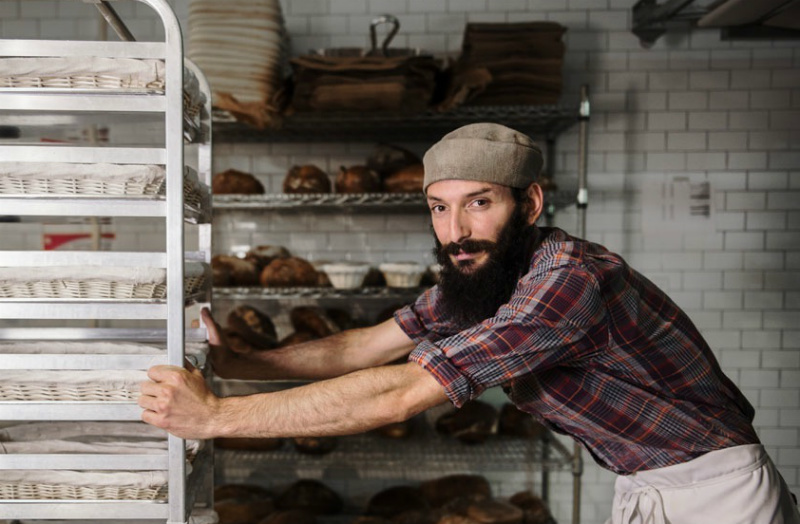 What does the partnership mean to you?
Delano is beautiful. We're very proud to be baking for Delano, as someone who is born and raised in Miami, it's a great accomplishment. As a baker, it's important for us to know who were baking for. Baking for the team at Delano, we know that our product is in good hands. People from all over the world are coming to Delano, and they expect high quality. So we are very proud to be catering to people who come to Miami and really expect the best.
Follow this Creator:
Website: Zak the Baker
Instagram: Zak the Baker
Facebook: Zak the Baker
Other Locals