June 12, 2018
HUDSON TAVERN
"The Locker"
Want to experience the World Cup in the thick of it? The Locker is the place to be. We put grass on the floor, dressed everyone up as referees and gave them whistles, yellow and red cards for you to feel the game like nowhere else.
Are you in?
- Daily Happy Hours from 3pm to 7pm
- Liquid game package QAR 150 per game (open bar for selected items)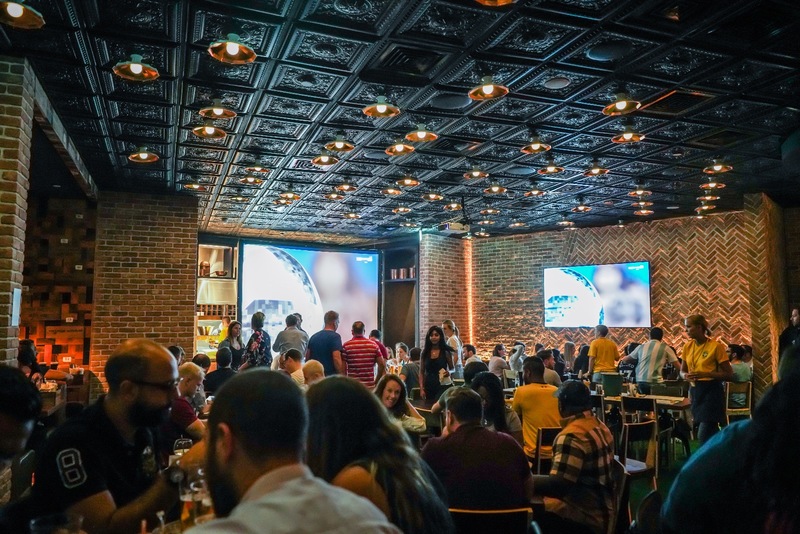 RISE
"The Skybox"
Get a true VIP experience at RISE and live the World Cup at the top! Get your own VIP pass to access open bar and unlimited food at RISE along with open bar access to Hudson Tavern.
Become a World Cup VIP here!
- VIP tickets QAR 350 per person
You also have the "Liquid game package" QAR 150 per game (open bar for selected items)
Book Now: 4045 5999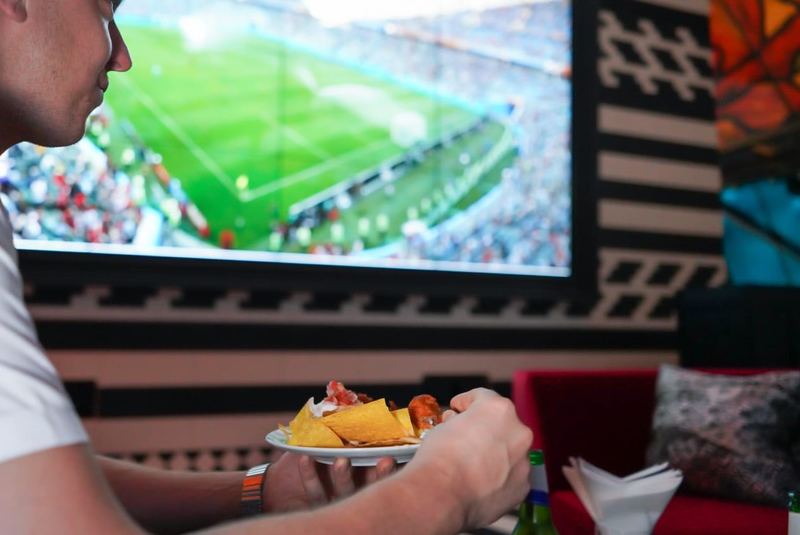 WALIMA
"The Majlis"
Prefer to enjoy the matches in a cozy private space with your friends? Then, Walima is your World Cup destination. Soak in the traditional vibes in our newest qatari restaurant and enjoy a mezze platter, our treat!
- Private room buy-out: minimum spend of 500 QAR
Book Now: 4045 5999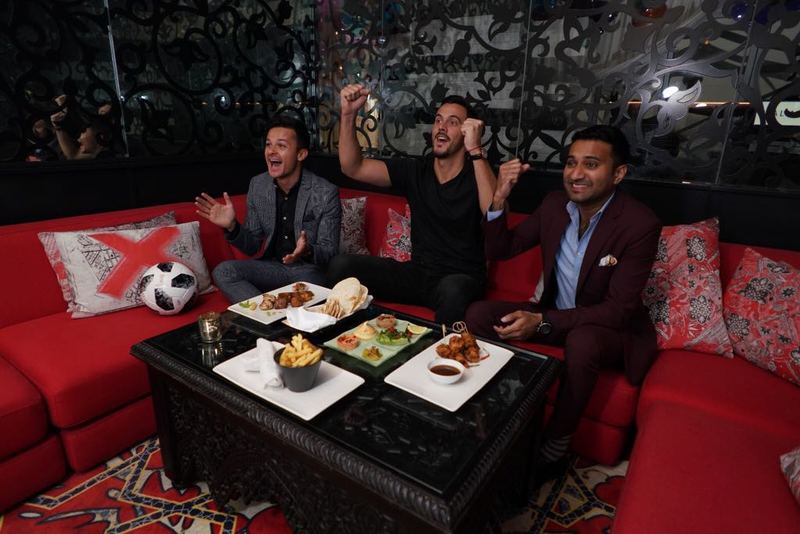 MAGNOLIA BAKERY
"The Playground"
Bring your kids to Magnolia Bakery lobby and watch them enjoy playing football with our personal football coach.
Free juice and cookies for kids to keep them energized.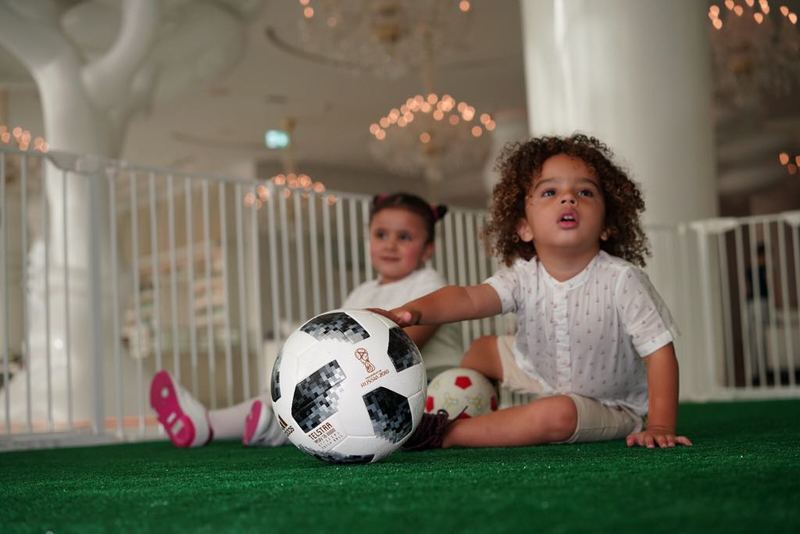 20th century Parisian bohemia right in the heart of the West End
02.26.20February 26 2020 / Local Guides
01.28.20January 28 2020 / Local Guides
New Decade, New Adventure
12.31.19December 31 2019 / Local Guides