July 30, 2019
Summer may be winding down in other parts of the world, but we're just heating up!
Night Market: Motel Margarita
Our monthly Night Market activation is back!

Join us for shopping under the stars Wednesday, August 8th 8 -11pm
Night Market: In Dust We Trust
Festival Season is upon us, and you can't show up in last year's duds. Join us on August 15th to stock up on all the necessities you'll need before heading to the desert.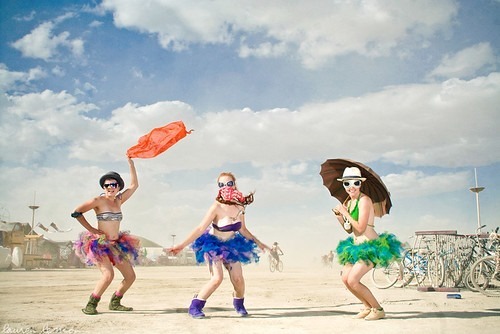 Brew at the LA Zoo
Roaring lions, cute monkeys, and over 40 craft brews to sample? Experience the zoo like never before on Friday, August 2nd from 7-11pm.
Party Poolside
Summer doesn't end here in LA! Check out our pool party calendar of events happening every weekend with the hottest DJs and the coolest vibes.
Don't miss out on all the fun! Book a room at Mondrian Los Angeles and stay in the sweet summertime.
20th century Parisian bohemia right in the heart of the West End
02.26.20February 26 2020 / Local Guides
01.28.20January 28 2020 / Local Guides
New Decade, New Adventure
12.31.19December 31 2019 / Local Guides