July 31, 2019
Summer in London calls for socialising, dining alfresco, and drinking. And with the schools being out for summer, it's also the perfect time to explore all that London has to offer during August. From carnival celebrations to family friendly shows, there's something for everything this August in London.
Afternoon Tea Week (12 - 18 August)
When it comes to Afternoon Tea Week, we're celebrating in style. Whether you're looking to discover a tea party beyond your wildest imagination or would prefer to have your cake and eat it too on a secluded tropical terrace, we've got you covered for all of your sweet and savoury needs...
Want to know more? Check out our offers for Mad Hatters Afternoon Tea and Afternoon Tea in The Den.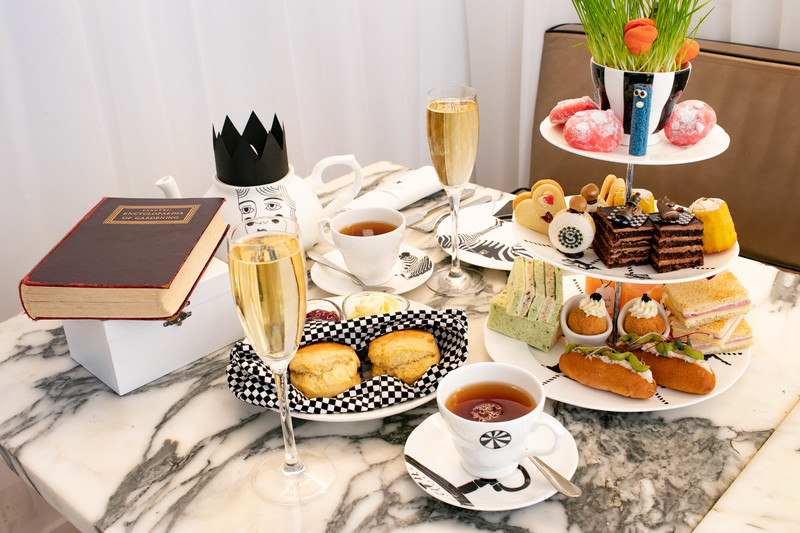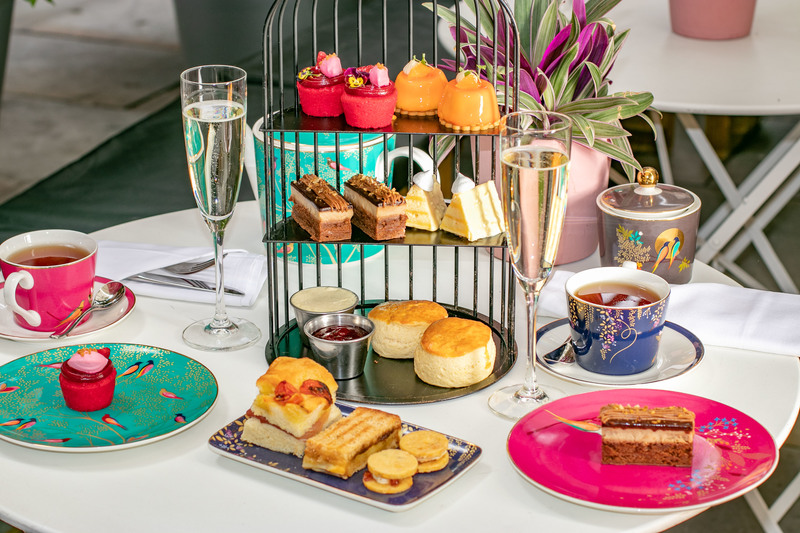 Summer Streets on Regent Street (18 August)
Taking place on Sunday 18 August the Regent Street Summer Streets series are created to encourage visitors to enjoy the festival-style atmosphere in the heart of London, along one of the most iconic streets in the city. Just a stones throw away from Sanderson, come and rest your head after a busy day of shopping, street food and entertainment.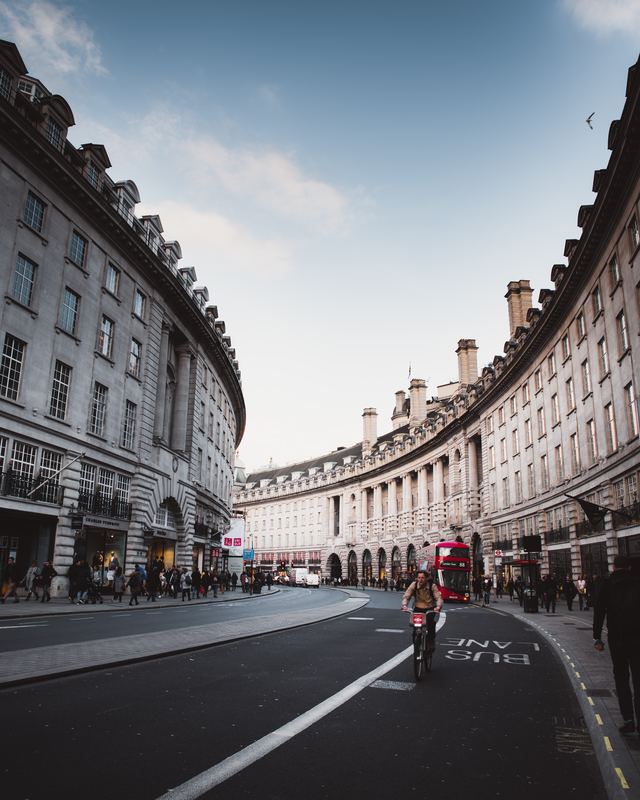 Where is Peter Rabbit?
Hop onto your seats and immerse yourself in the magical world of Beatrix Potter, as 'Where is Peter Rabbit?' heads to the West End, and the Theatre Royal Haymarket. Watch with delight as your favourite stories and most beloved characters are brought to life in this theatrical spectacular, with beautifully handcrafted puppets, enchanting original songs and a sprinkle of magic. But don't miss out, you'll only be able to catch the show until Sunday 1 September, so why not make a day of it and book the pre-theatre menu at St Martins Lane Kitchen to keep those tummies full and happy before the show.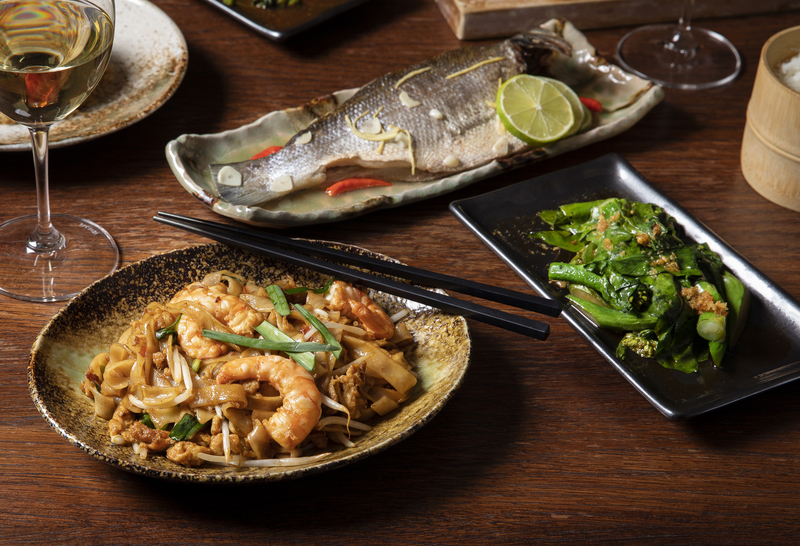 Spread Your Wings
After Pride weekend finished, we found ourselves overwhelmed with the love and acceptance felt in Central London, and it just didn't feel right to say goodbye to Pride for another year.
Our rainbow butterfly became part of the family during the two-week period, and we adored seeing friends of St Martins Lane spreading their wings for that perfect Instagram moment – so, to keep the spirit of Pride in London alive, we've decided to keep our beautiful butterfly until the end of August.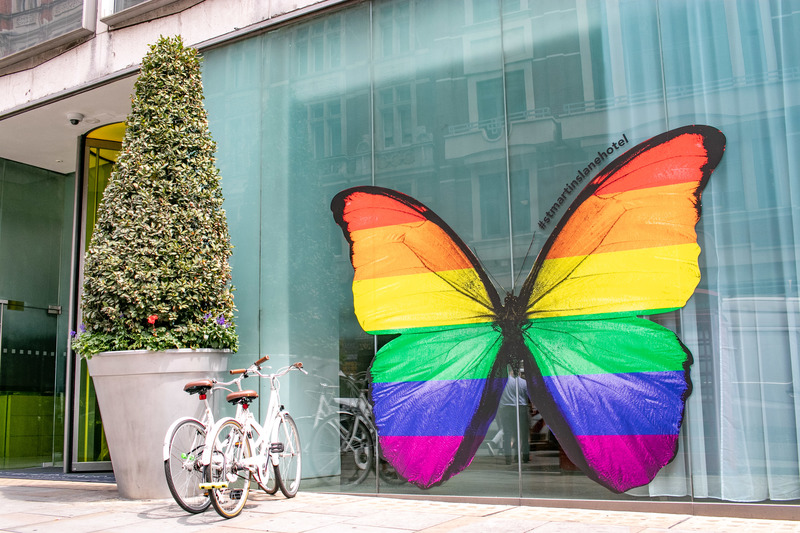 Great news, right?!
Keep sharing your photos with the hashtag #stmartinslanehotel, we love seeing them!
Al Fresco Dining (until September)
There's no better way to enjoy summer in Central London than by taking it in with a cocktail in hand on a summer terrace.
From a tropical Courtyard Garden with Veuve Clicquot to the countryside vibes on Berners Terrace with Bombay Sapphire's English Estate gin, Sanderson has a whole host of limited edition cocktails and small plates available for the summer period.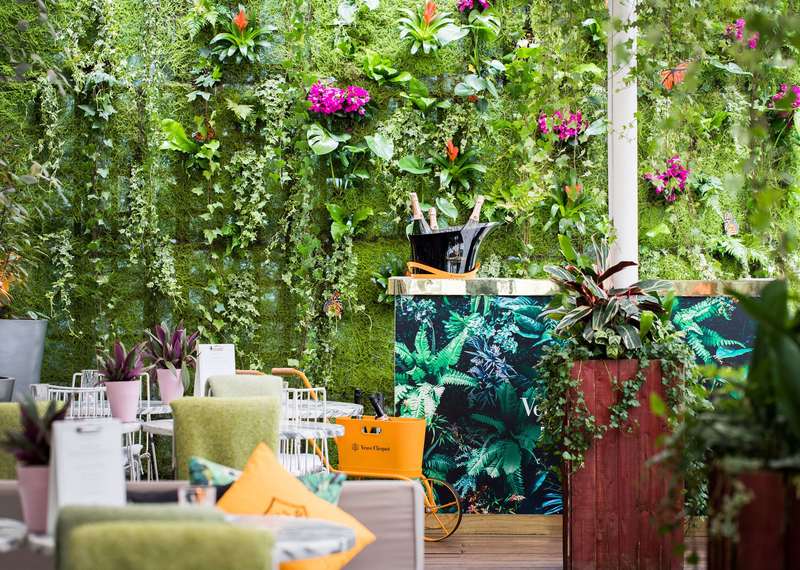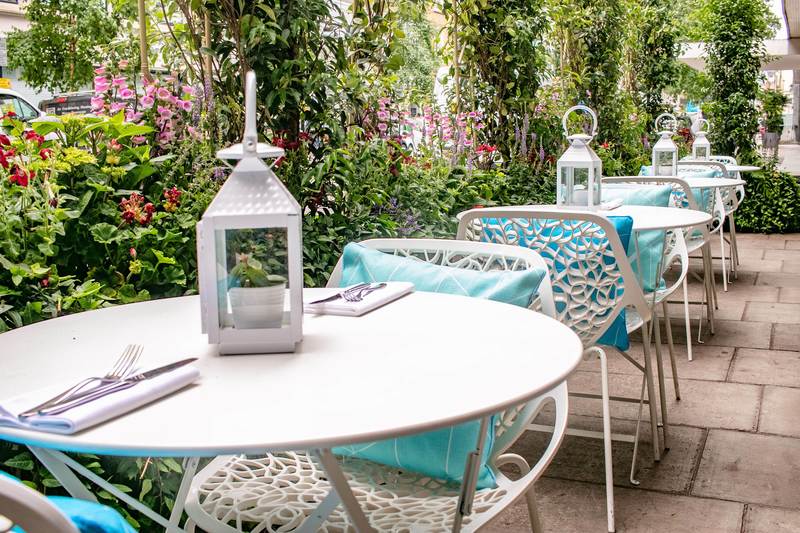 If you're going to be in the Covent Garden area, why not check out The Den's summer terrace in partnership with Veuve Cliquot. Adorned with tropical greenery and some exclusive dishes and cocktails, The Den Terrace is a summer destination which shouldn't be missed!
To book or for any special requests, please call Restaurant Reservations on 020 7300 5588. Alternatively you can email london-guestservices@sbe.com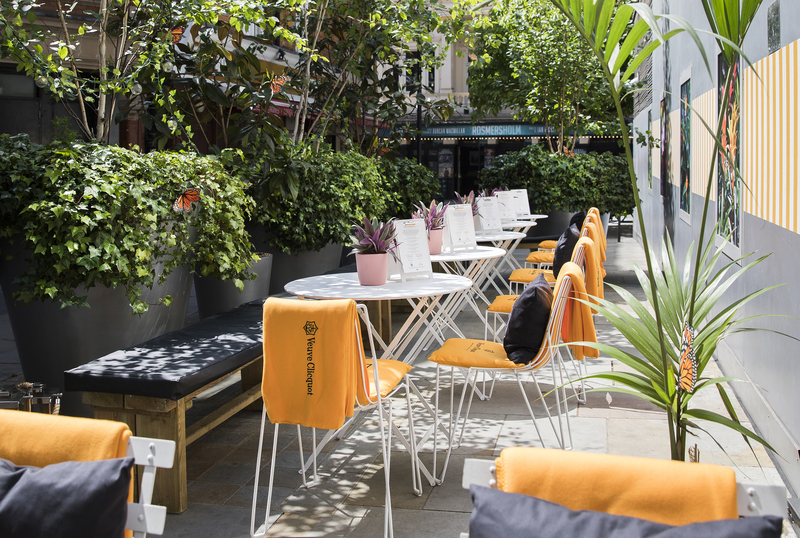 To book your table, please call 020 7300 5500 or email london-guestservices@sbe.com
St Martins Lane Bontanical Wellness Suites (until September)
Rest and recharge in one of St Martins Lane's botanical oases. Transformed by Michael Perry, otherwise known as Mr Plant Geek, the rooms have blossomed into a calming micro-environment filled with lush foliage, air-purifying plants and edible varieties.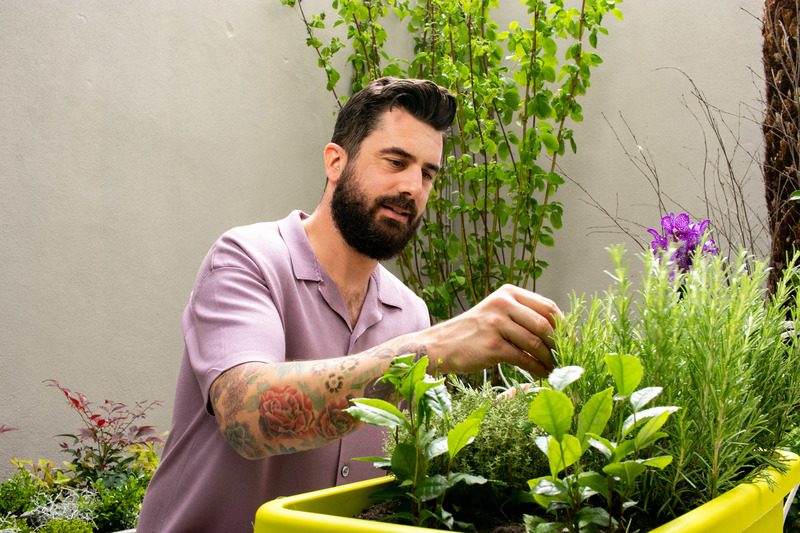 To book our Botanical Wellbeing Rooms, please contact our reservations team on 020 7300 5500 or alternatively, email smlreservations@sbe.com
20th century Parisian bohemia right in the heart of the West End
02.26.20February 26 2020 / Local Guides
01.28.20January 28 2020 / Local Guides
New Decade, New Adventure
12.31.19December 31 2019 / Local Guides