March 06, 2018
For their "fifth chapter" Mr Lyan and his team will include their usual run of bespoke and unusual ingredients, whilst setting themselves the challenge to incorporate biodynamic crops, specimens from living libraries, 'extinct' species and farm favourites. Moving away from Dandelyan's signature chapters, which have been created annually since they launched, the new menu – and the 'new book' – will be the beginning of a new series for Dandelyan.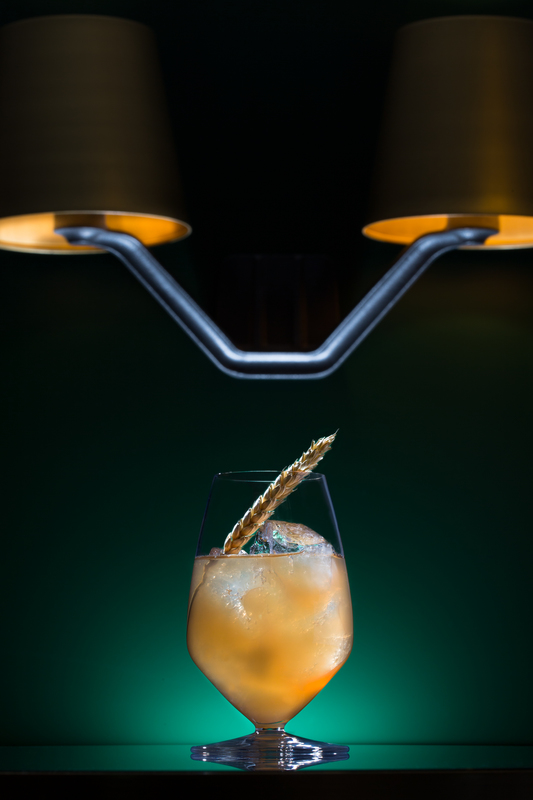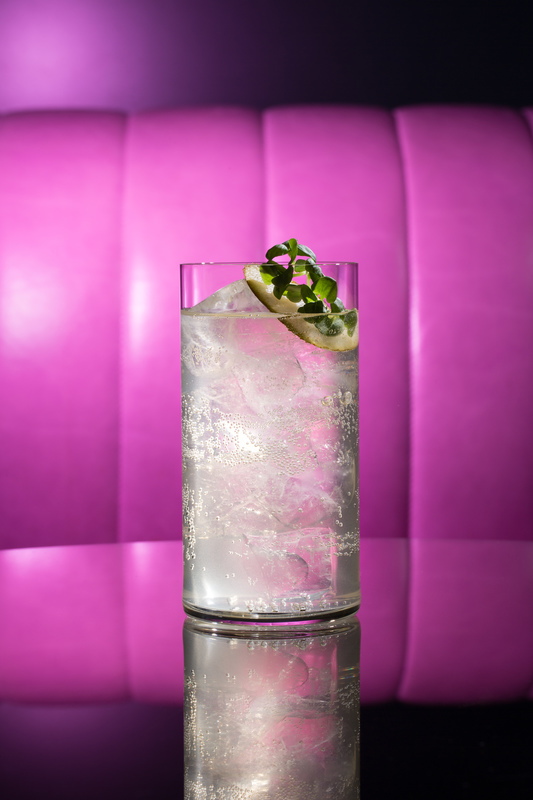 Continuing the overarching ethos of 'Modern Botany', the menu is divided into three sections – Hops, Mint, and Grape, that focuses on a systemised crop or large-scale suppliers. Each focus plant will have a relevant section with four drink concepts, complete with a signature 'boozeless' version. Bucking the trend of the current focus on seasonality, foraging and wild food, Dandelyan explores and promotes the positives of industrialisation as a good example of waste management, and a realistic view of the future of food.
Let us tempt you with the Goose and Gander or a Gentle Sprirz and celebrate the best of the countryside in style. There's a drink for every occasion and palate. Meet you at the bar?
To book a table, please click here or call 020 3747 1063.
10.22.21October 22 2021 /
Dry Doesn't Mean Boring
01.10.20January 10 2020 /
The first step is loving yourself
12.20.19December 20 2019 /