January 10, 2020
If your January is a dry (or slightly drier) one, it doesn't mean you can't still treat yourself to a delicious drink in fabulous surroundings. Save tomorrow's fuzzy head for another day and swap spirits for a non-alcoholic alternative.
Taking the non-alcoholic spirit world by storm, Blind Spot at St Martins Lane London welcomes STRYYK to it's cocktail menu offering NOT Rum, NOT Gin and NOT Vodka as perfect dupes for your favourite spirits.
If you see a STRYKK logo next to your favourite cocktail on our menu, please enquire at the bar about having the non-alcoholic version.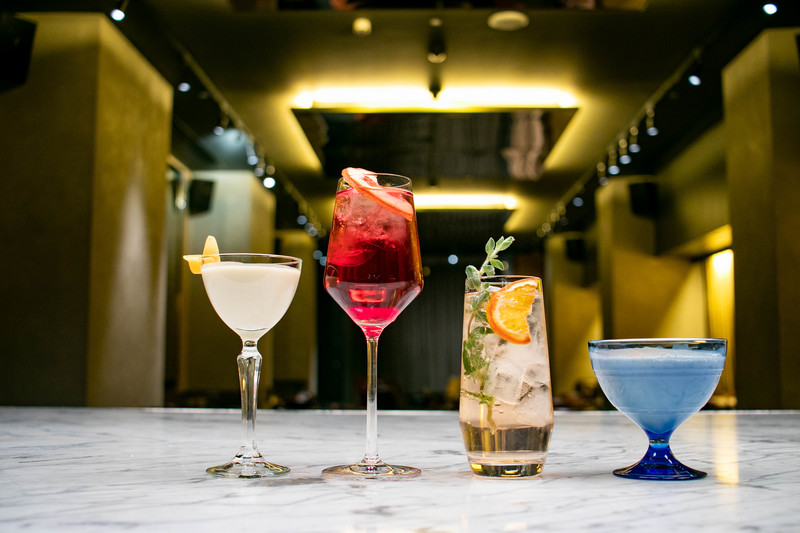 Sounds good right? Please either call 020 7300 5500 or email london-guestservices@sbe.com to book.
Make your way through Soho to Sanderson London and you'll find two new additions to the Long Bar cocktail menu using Three Spirit – an alcohol-free spirit.
For those wanting something tangy, savour a taste of Free Spirit with flavours of lemon, orange marmalade and ginger ale. Or if you're wanting something light and refreshing, try Berners Cobble, which boasts fresh aromas of basil, grapefruit, lemon and ginger beer.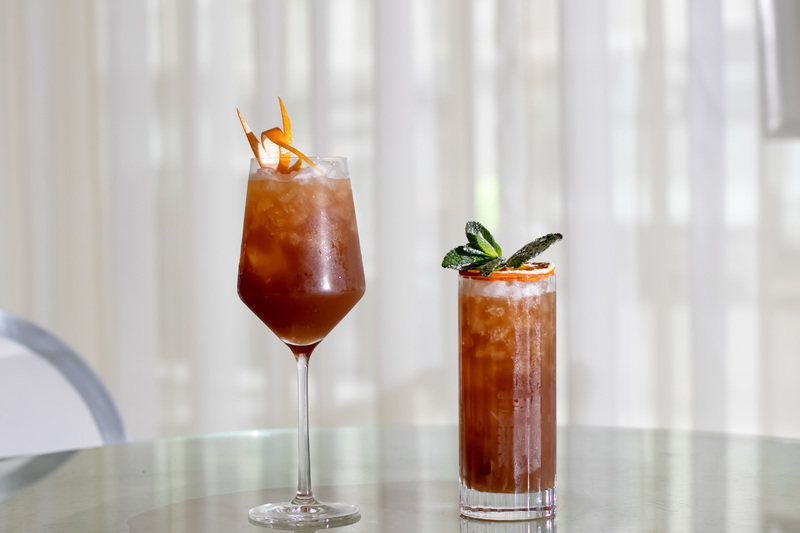 Ditching the booze never tasted so good.
To book, please call 020 7300 5500 or email london-guestservices@sbe.com
10.22.21October 22 2021 /
The first step is loving yourself
12.20.19December 20 2019 /
A slice of LA, right in the heart of Central London
11.08.19November 8 2019 /