November 08, 2019
We've welcomed EllaMia – sbe's brand new coffee shop concept and gourmet eatery, to the St Martins Lane London family. Bringing a slice of LA's craft coffee culture to our doorstep, EllaMia will be transcending the ordinary with joyous, sophisticated and modern coffee. Aesthetically pleasing to the eye with dusky pink hues, rose gold metals and subtle floral patterns, it's fair to say it'll soon become one of the cities favourite Instagram shoot-spots.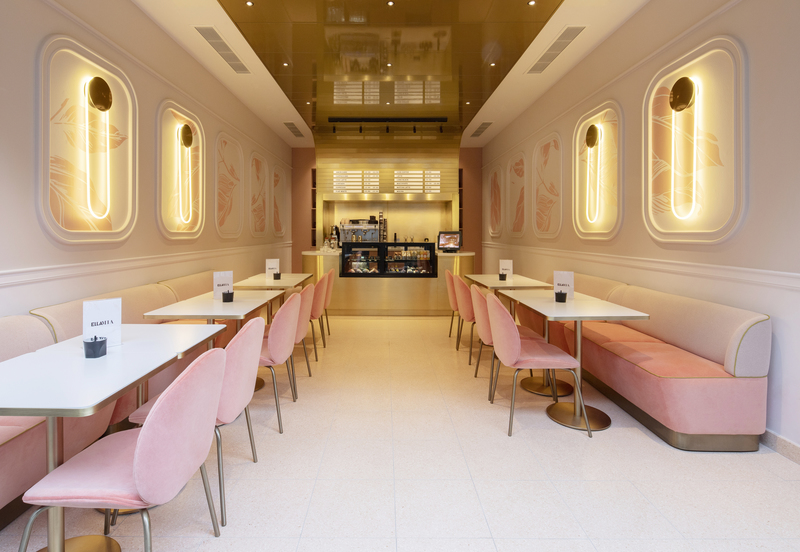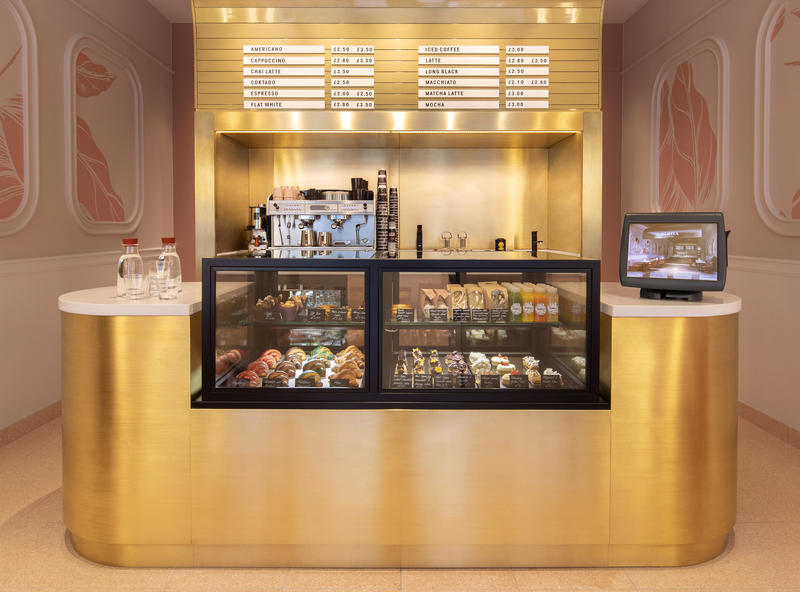 Seeking to become the new place on the block for Londoner's to get their daily caffeine fix, it'll be offering a range of artisan barista coffees alongside a unique selection of warming, spiced lattes including Sweet Potato and Cinnamon, Matcha, and Lavender and Beetroot. Teas, kombuchas and freshly made smoothies and protein shakes will also be available for those not so into coffee, or just wanting to try something a little different.
EllaMia also understands that fuel doesn't just mean caffeine, so a carefully curated selection of light bites will be available to purchase, including healthy breakfast dishes such as a Protein Smoothie Bowl made with almond milk, neat vanilla whey protein powder, oats, nut butter, frozen banana, walnuts, pecans and a dusting of cinnamon. Heading into the afternoon or evening, there will be a selection of freshly made sandwiches and savoury dishes to choose from, including a Granary bread Crayfish, avocado and lemon mayo sandwich, and a Pequillo Pepper & Goat's cheese quiche. The menu will also contain an assortment of healthy and sweet bites to carry you through the day, such as a Dairy free orange, pecan and goji berry oatmeal bar or a more indulgent Hazelnut praline slice.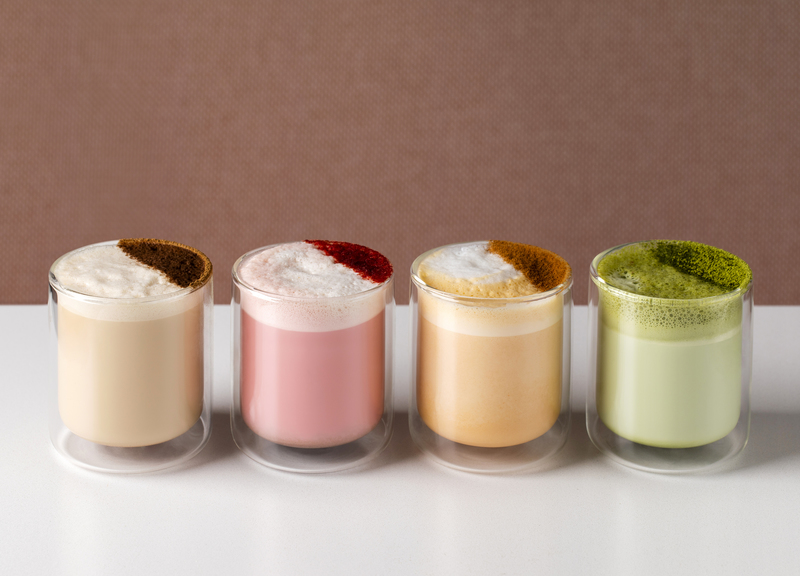 EllaMia is open from 6.30am on weekdays and 8am on weekends, making it the perfect place in Covent Garden for a pre work pick-me-up or a morning catch-up. EllaMia will be open until 8pm daily.
10.22.21October 22 2021 /
Dry Doesn't Mean Boring
01.10.20January 10 2020 /
The first step is loving yourself
12.20.19December 20 2019 /