December 01, 2018
Festive Season looks good on you #MondrianDoha
. Whether you want to enjoy in a family style ambiance or partying like a star, we got you covered!
Hudson Tavern - New Year's Eve
Jail House Rock
399 QAR per person
Unlimited food and enhanced beverages
199 QAR per person
Guests aged 12 to 20 unlimited food and soft beverages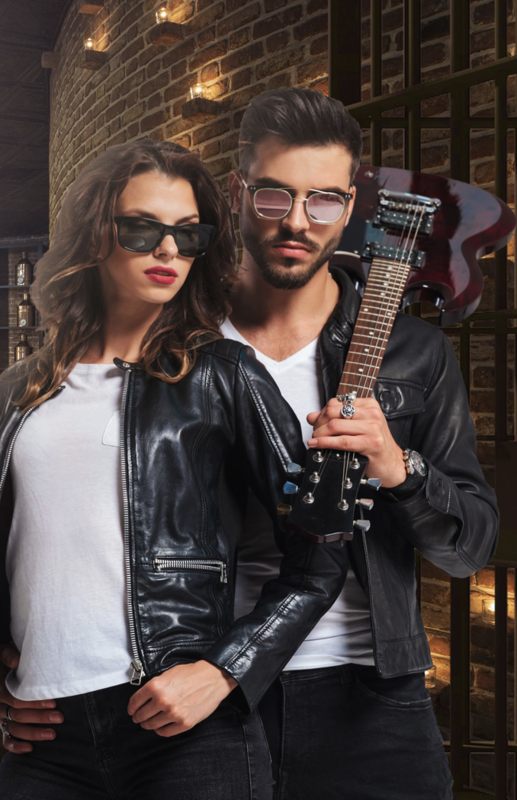 CUT – New Year's Eve
New York State of Mind
Jazz music, Violinist, Singer, DJ and much more!
495 QAR – 5-course menu
CUT - Christmas
Christmas Dinner – 24th Dec.
350 QAR – Family style set menu
Brunch – Special Christmas Menu – 25th Dec.
465 QAR with enhanced beverages
315 QAR with soft beverages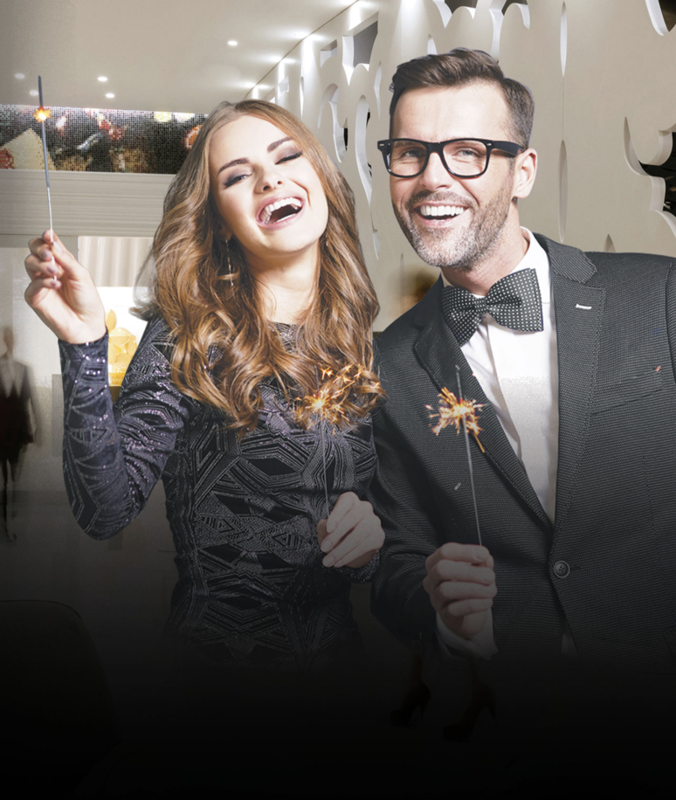 ---
Morimoto – New Year's Eve
Kimono & Geisha Night
DJ & Percussionist
550 QAR – 4-course menu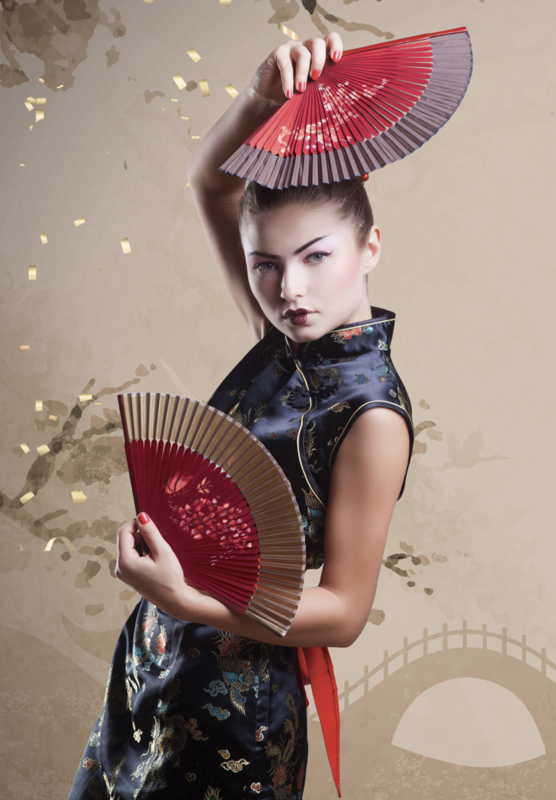 For more information and reservations, please call us at: 4045 5999
10.22.21October 22 2021 /
Dry Doesn't Mean Boring
01.10.20January 10 2020 /
The first step is loving yourself
12.20.19December 20 2019 /