March 08, 2019
International Women's Day is all about unity, celebration, reflection, advocacy and action. Occurring for over a century, this dedicated day to the power of women has grown from strength to strength.
This year's theme is #BalanceForBetter, and to show support, Sanderson are hosting a Women With Ambition party in Long Bar and showcasing an extra special dessert in the restaurant, created with food critic, Felicity Spector.
The Restaurant at Sanderson X Felicity Spector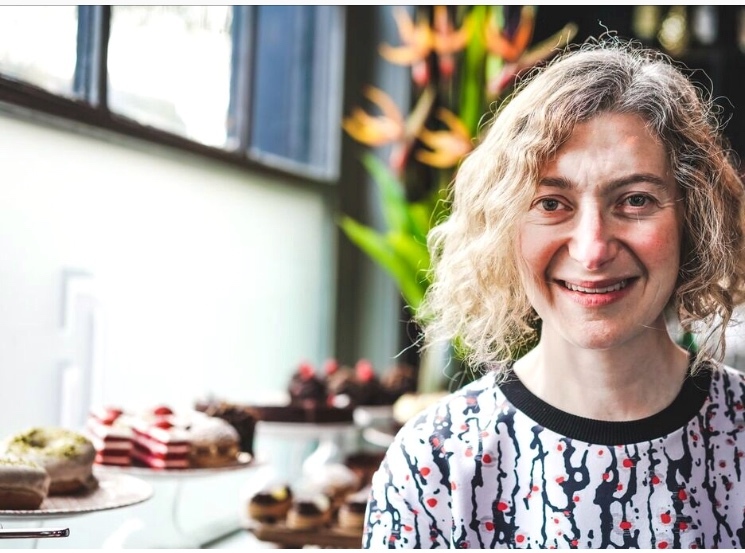 Priced at £8, Felicity's favourite flavours have been combined in a delicious pistachio infused rhubarb tart, delicately paired with a gooey rose meringue, crushed rhubarb and a scoop of cardamom ice cream.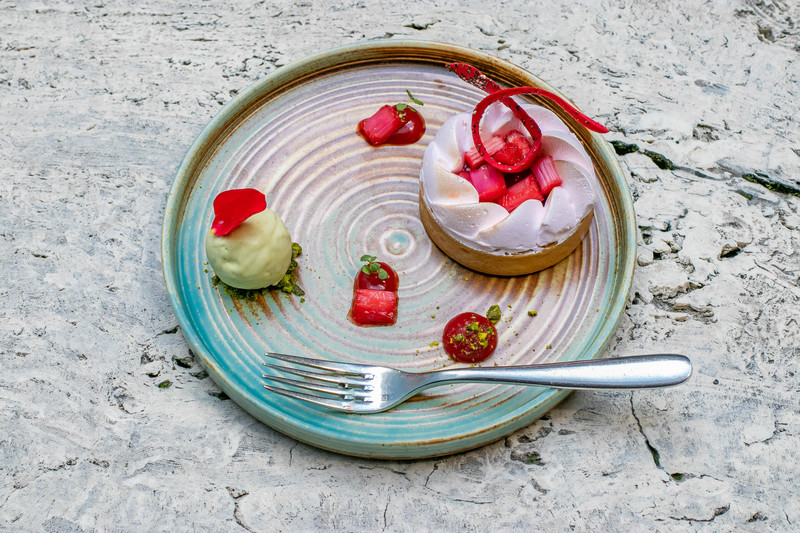 Want to know the best part? You can eat this guilt free as all of the proceeds will be going to charity.
Women With Ambition Party in Long Bar
With an all-female line up including sets from DJ Harleem, DJ Morwenna and headline act, BBC Radio 1Xtra's Jamz Supernova, dance into the night with tracks from your favourite female artists.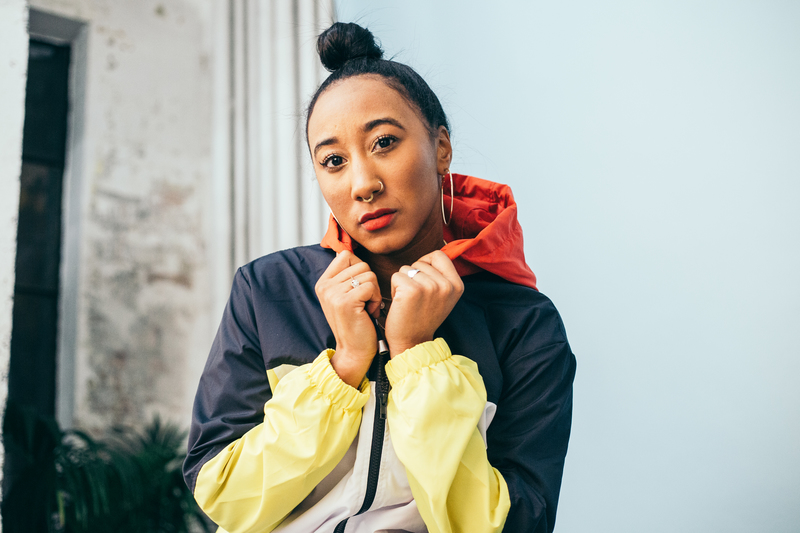 To make things extra special, our female mixologists, Marta and Laura, have created a tangy cherry cocktail in honour of International Women's Day priced at £14. You can find out more here.
So girls, with so much to celebrate, it's time to get your glad rags on and head to Sanderson to bask in the glory of what makes being a woman so great!
To book, please call on 020 7300 5588 or drop us a line at london-guestservices@sbe.com
20th century Parisian bohemia right in the heart of the West End
02.26.20February 26 2020 / Local Guides
01.28.20January 28 2020 / Local Guides
New Decade, New Adventure
12.31.19December 31 2019 / Local Guides