December 31, 2019
A new decade means new adventures! Here are some of the most fun things to do in LA this January:
Rose Parade
January 1
Check out the floral floats and the crowning of a new Rose Queen at the Rose Parade! LA's annual New Year's Day parade begins at 8am at the corner of Green Street and Orange Grove Boulevard.
Uncorked: LA Wine Festival
January 4
Sip on over 200 wines and champagnes from around the world at the 5th annual Uncorked: LA Wine Festival.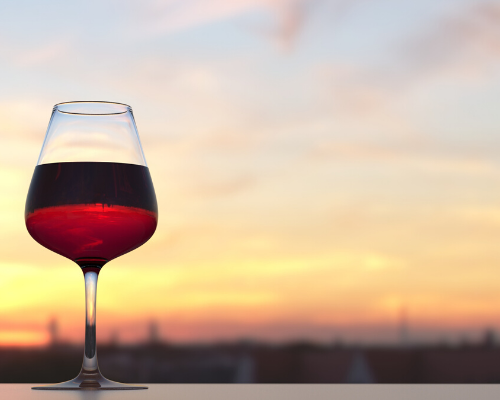 Chinese New Year at Disneyland
January 17 - February 9
Celebrate the Lunar New Year at Disneyland! This multicultural celebration offers new performances, meet-and-greets, and decorations.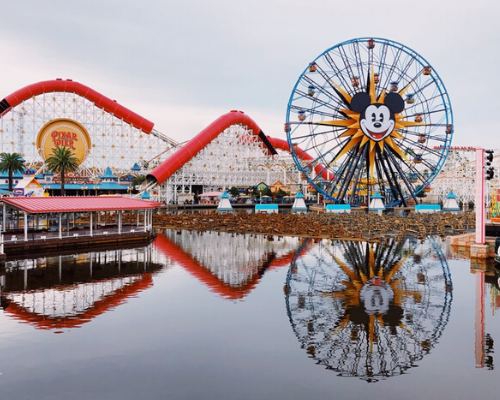 Photo LA
January 30 - February 2
Head to the Barker Hanger in Santa Monica to experience amazing exhibits and tours at Photo LA!
Book your stay at the newly-renovated Mondrian Los Angeles to plan your LA getaway.
20th century Parisian bohemia right in the heart of the West End
02.26.20February 26 2020 / Local Guides
01.28.20January 28 2020 / Local Guides
Upcycling Design At It's Most Festive
11.27.19November 27 2019 / Local Guides