May 24, 2019
It's our favorite time of the year - summer in Los Angeles! Skybar's famous summer pool parties are back in full swing in addition to other fun events from the beach to Downtown. Keep reading for a full list of events happening around Los Angeles this June.
Night Market: Summer Detox
June 27
The beginning of summer represents a time for purification, renewed energy, and a time of celebration for the longest day of the year. Join us at Skybar on Thursday, June 20th for a "Summer Solstice Detox" at Skybar's monthly Night Market.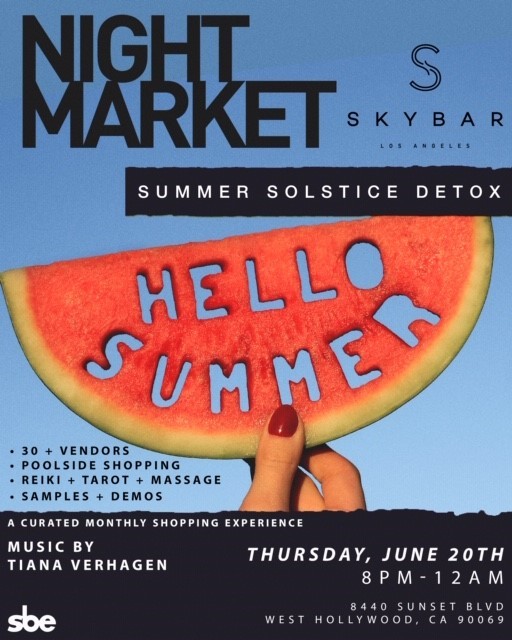 Just Ditch Pool Parties
Fridays
Does anyone actually work until 5pm on Fridays? Not in LA! Put down the laptop and put on your swimsuit - it's time to Just Ditch.
LA Pride Weekend
June is Pride Month in Los Angeles, and situated in the center of West Hollywood, Mondrian is in the heart of it all. Want to join in on the festivities? Book a room with our Rainbow Wonderland package.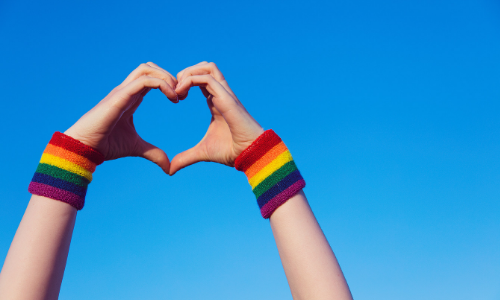 Technology Expo
June 22 - 23
With over 30 vendors including Samsung, Simulated Reality, and AT&T, the Shape tech expo at Warner Brother's Studios is a technology lover's dream.
Ready to plan your summer LA getaway? Book a room at Mondrian Los Angeles!
20th century Parisian bohemia right in the heart of the West End
02.26.20February 26 2020 / Local Guides
01.28.20January 28 2020 / Local Guides
New Decade, New Adventure
12.31.19December 31 2019 / Local Guides