September 25, 2019
Tuesday 1 October brings award winning Parisian bar, Le Syndicat, to Long Bar for a 6-day residency ending on Sunday 6 October. Sharing many of the same values as Sanderson, Le Syndicat produces innovative cocktails with inspiring aesthetics influenced by the French couture houses. Started by renowned bartender Sullivan Doh and influential cocktail blogger Romain Le Mouellic, Le Syndicat is a stylish and contemporary bar where cocktails are taken seriously and executed to perfection.
While the Le Syndicat team are only in residency at Sanderson for 6 days, guests will have the chance to sample a selection of the Parisian bar's award-winning serves until the end of October.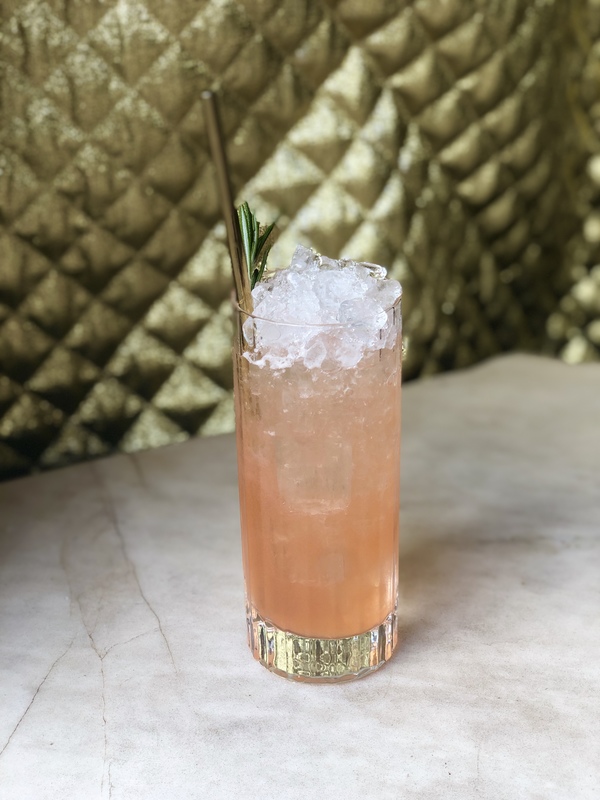 Froggy Style
Vodka | coriander syrup | fresh lemon juice | fresh Granny Smith apple juice | wasabi | egg whites | popping candy
Holy Grail
roasted coffee-infused Calvados | Vin d'Arbois | Macvin | bitters | nutmeg
French Kiss
Gin | RinQuinQuin | Calvados | strawberry & rosemary shrub | fresh lemon juice | saline solution
Before Sunrise
Cognac infused with roasted almonds | Pineau des Charentes Réserve | citrus solution | Champagne syrup | bitters | verjus foam | combava zest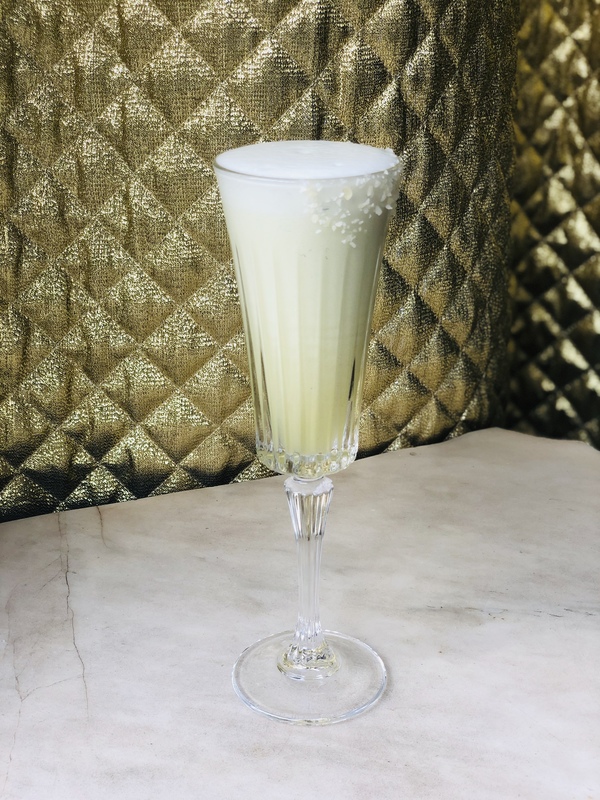 Each cocktail will cost £15 and will be available Monday to Friday 11.00am - 1.00am, Friday & Saturday 11.00am – 2.00am and Sunday 11.00am - 11.00pm.
To make a reservation for our bars, please call on 020 7300 5588. Alternatively you can email london-guestservices@sbe.com
20th century Parisian bohemia right in the heart of the West End
02.26.20February 26 2020 / Local Guides
01.28.20January 28 2020 / Local Guides
New Decade, New Adventure
12.31.19December 31 2019 / Local Guides