November 18, 2019
We're proud to announce Sanderson London as the official hotel partner of London Film Week 2019.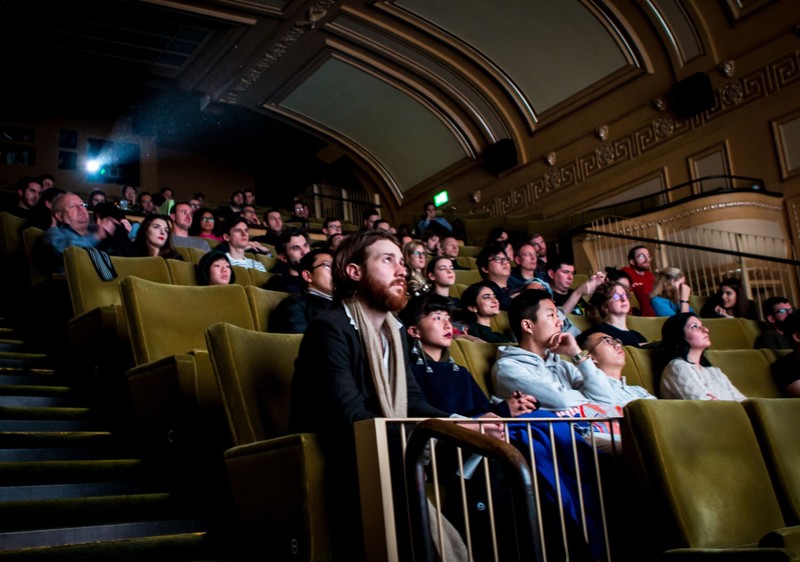 London Film Week is a vibrant celebration of today's new artistic work. The festival only screens 7 feature films during 7 days, at the prestigious Regent Street Cinema, between December 2 - 8 2019.
The official selection includes preview screenings of The Personal History of David Copperfield (Armando Iannucci), Portrait of a Lady on Fire (Céline Sciamma, Best Screenplay at Cannes 2019), First Love (Takashi Miike / Director's Fortnight and TIFF selections) and documentary feature Buddy Goes to Nollywood (Michael Lebor), and the festival is very please to be welcoming Noah Baumbach (Marriage Story), Kantemir Balagov (Beanpole, Best Director 'Un Certain Regard' – Cannes 2019) and Martin Scorsese (The Irishman) to the competition.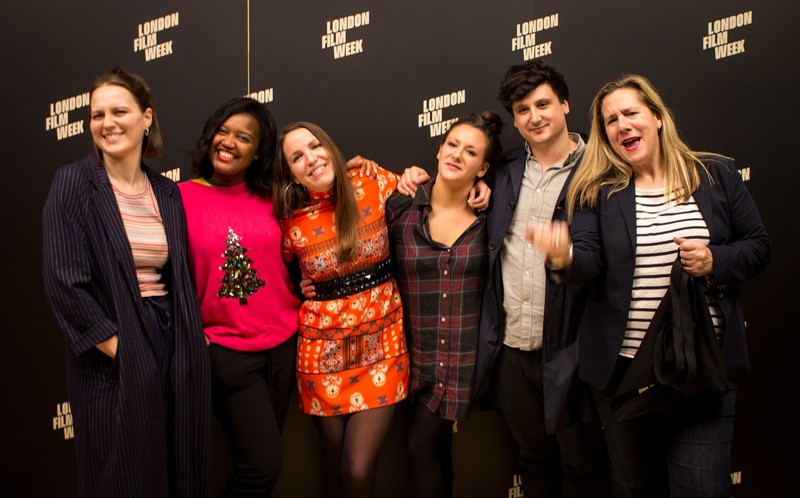 London Film Week presents one short film before each feature film. Following shorts are in official selection: The Distance Between Us and the Sky (Palme d'Or, Cannes Film Festival 2019), Memorable (Winner Best Animation Short Annecy 2019), Anna (Cannes Film Festival 2019 Competition), Nobody's Darling, Semi Skimmed, The Plunge and Nursery Rhymes.
Besides the Gala screenings at the Regent Street Cinema, London Film Week also organises a Virtual Reality showcase at Sanderson London on Saturday 7 and Sunday 8 December.
Please visit London Film Week's website for further information.
20th century Parisian bohemia right in the heart of the West End
02.26.20February 26 2020 / Local Guides
01.28.20January 28 2020 / Local Guides
New Decade, New Adventure
12.31.19December 31 2019 / Local Guides