September 10, 2019
We've partnered up with Miller Harris to bring you a sense sensation with out Scent-ral London package. Indulge your sense of smell with a night at St Martins Lane including overnight accommodation, breakfast, an exclusive cocktail flight inspired by three of Miller Harris' popular fragrances, and a scent profiling at Miller Harris Monmouth Street inclusive of your preferred fragrance from Blousy, Brighton Rock or DANCE Amongst The Lace. We caught up with Miller Harris CEO, Sarah Rotheram to talk more about the fragrances and what makes Miller Harris so unique.
Tell us about Brighton Rock in your own words, and the vision/ethos behind it.
The 3 perfumes are inspired by the book Brighton Rock. But the true Brighton of Brighton Rock. When you read the novel, Grahame Greene has this wonderful ability to bring the world to life without being overly descriptive. Reading the novel, I could smell the salt in the air off the sea, and the candy floss from the Pier. I had this vision of who Ida was and this glamorous silage of perfume that followed her around. Violet is the central character in the novel, the moral compass, searching for the truth. It's quite interesting as when I speak with people who have read the book, they are at first confused as they see it as a murder novel, whereas I see the central theme as the search for the truth. But when I then pull out the evocative Brighton of a by gone era, and the scented kisses at the end of the pier, I think everyone is able to relate to it.
Our job is to find inspiration in unexpected places as this is where you can get unexpected perfumes.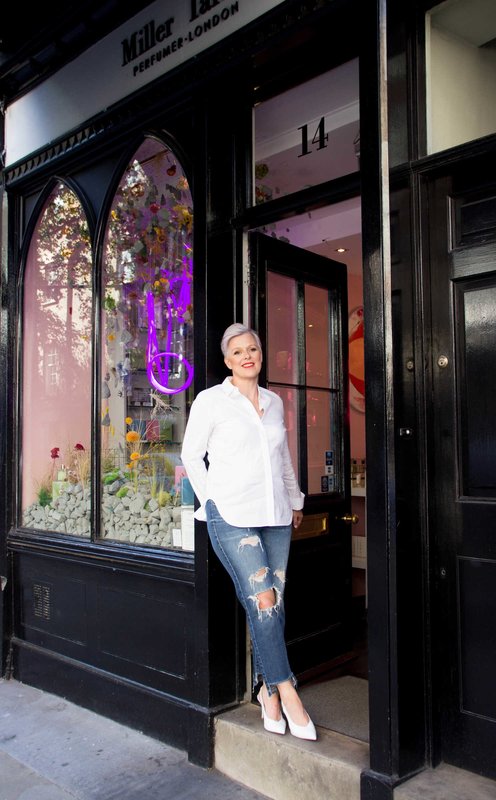 What do you think is the recipe behind a successful scent?
Every one of us likes different things so it is a matter of taste, but I describe it as achingly good. So good that your nose is drawn back to the wrist again and again. For me a successful scent needs to smell not like something you have smelt before, be balanced and surprising. Exciting but smell beautiful, like something you want to be wrapped in. Using the finest ingredients, everyone of course says this, but sometimes it really can make the difference and lift a perfume. Our best perfumes come from the heart, like the collection of Brighton Rock it's authentic, the pursuit of ingredients to tell a story, everyone working on the collection coming from the same place. We never set out with an idea of how the perfume will smell, we explore and experiment and that creates magic.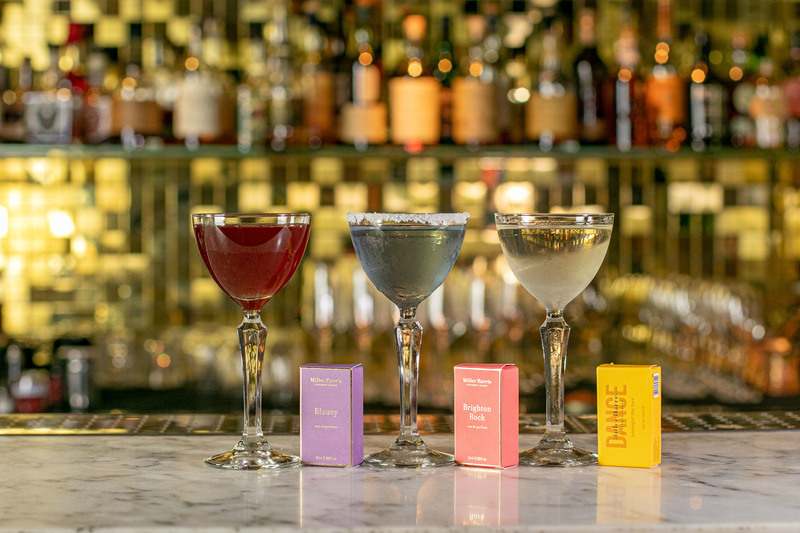 What is your favourite scent in the collection?
Probably Blousy, it smells like nothing you have never smelt before. It is a full and voluptuous perfume where berries and roses dissolve into rich woods. At the heart is a strawberry and Musk accord, full or blooms of roses. I describe it as a grown-up woman's fruity perfume; sweet and musky, sensual and warm but so very surprising. Like burgundy red lips, Blousy leaves a lasting impression marking the air with a bold signature of fruits and flowers, distinct and un-forgettable. I like my perfumes to say something, make a statement and cut though. There is something romantic and bold about leaving a scented footprint of you behind.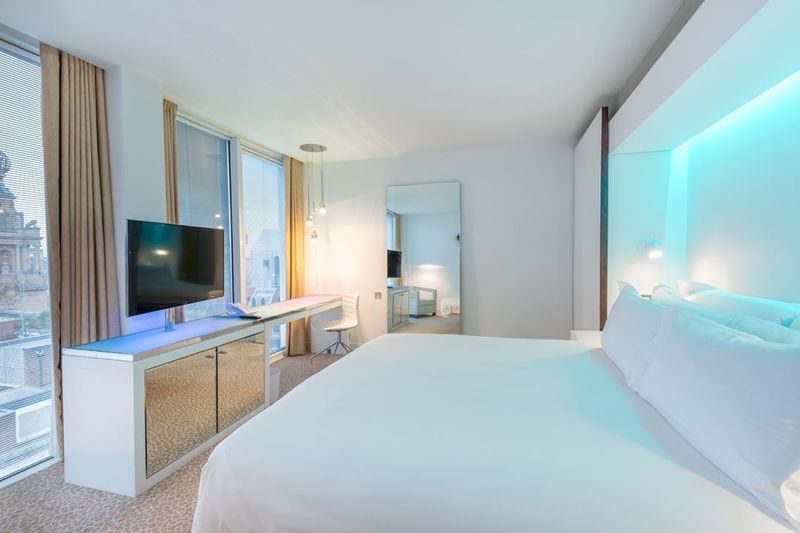 How do you think Miller Harris has nailed scents that break gender boundaries?
In our pursuit of ingredients, we of course have some perfumes that appeal more to women or men, but we never present them as such and therefore we allow the clients to experience the ingredients. Florals smell amazing on men for example. Our packing is clean and simple rather than being male or female targeted.
However, I think it is our pursuit of storytelling that really makes the difference. As a brand we are inspired by books, art, food, nature, London, poetry. The beauty in the ordinary. These are topics that appeal to the sapiosexual and therefore either sex can relate to. We have a fragrance collection inspired by foraging, where we went foraging on many occasions to explore the city beneath our feet, and one of the resulting perfumes is the scent of stinging nettles, fresh and zingy and sharp. This kind of scent and story has no gender barriers it is something we can all relate to. Men and women alike will relate to the story of Brighton Rock and the scents truly smell amazing on everyone.
Not looking to stay the night? Cocktails are available to purchase as a flight or by themselves at Blind Spot. To book your table, please call 020 7300 5500 or email london-guestservices@sbe.com
10.22.21October 22 2021 /
Dry Doesn't Mean Boring
01.10.20January 10 2020 /
The first step is loving yourself
12.20.19December 20 2019 /