November 01, 2018
November is filled with amazing offers and exciting events. Keep reading to discover more of what we've got waiting for you.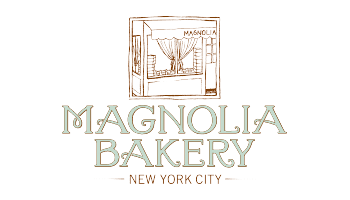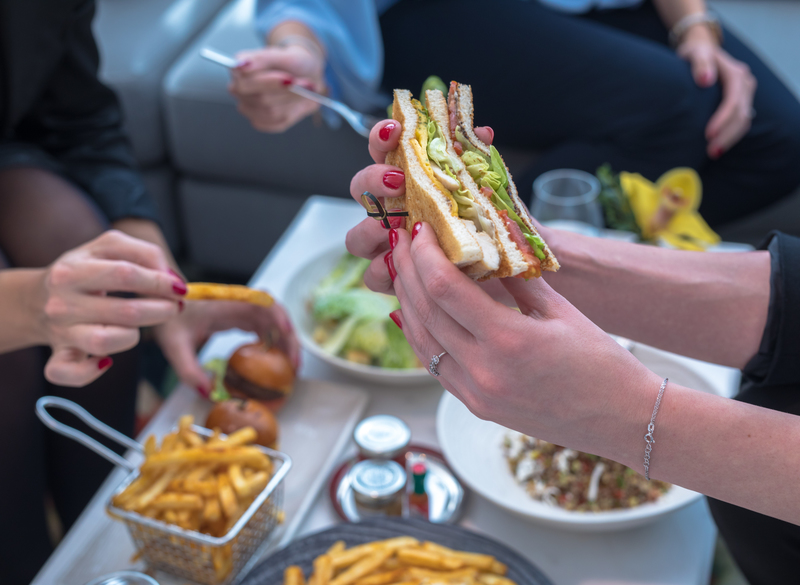 AFTERNOON TEA
DAILY
Yum is the word you're looking for when describing our new Mondrian Doha Afternoon Tea!
Available Daily: 2:00pm-7:00pm
CUPCAKE ICING CLASSES
FRIDAYS & SATURDAYS
Bring your kids to learn how to ice their own cupcake from our master pastry chefs at Magnolia Bakery. We also hold these classes during Friday brunch to keep the little one's entertained.
SAVORY MENU
DAILY
Introducing our lobby savory menu, from Caesar salad to mini sliders. Enjoy international cuisine in style at our Frozen Forest Lobby.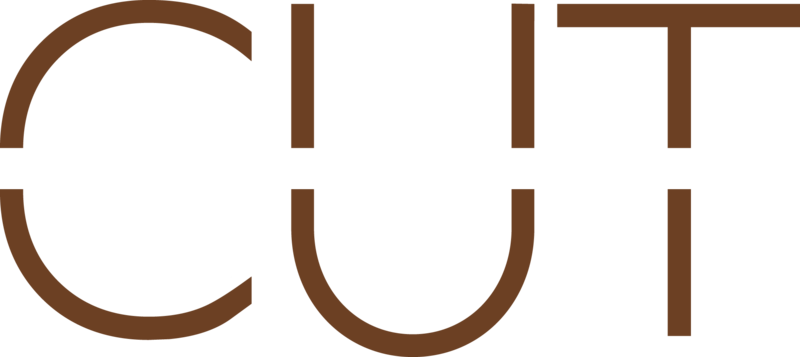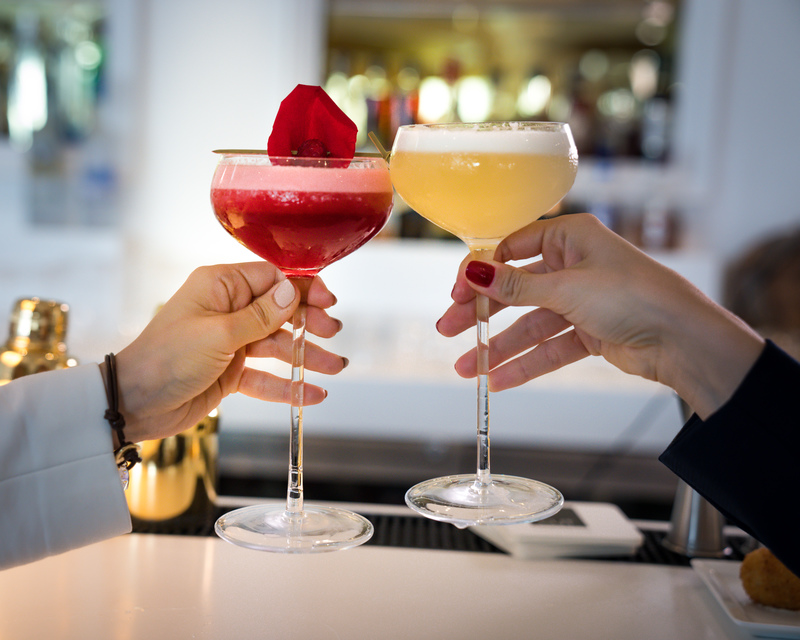 PARTY BRUNCH
FRIDAYS
Elevate your Fridays with CUT's Party Brunch. Come enjoy our fun-filled Brunch with beverage packages and live entertainment from 12:30pm- 3:30pm. Don't Miss out on our special Thanksgiving Brunch Friday Nov. 24
BUSINESS LUNCH
SUNDAY TO THURSDAY
Set your business meetings at CUT Doha. Enjoy our business lunch menu feature CUT classic dishes Sun-Thurs 12:00pm-3:30pm.
CUT TO THE CHASE
DAILY
Why limit Happy Hour to an hour? Savor our flavorful sips and tasty bites at CUT's daily happy hour 5:00pm-8:00pm.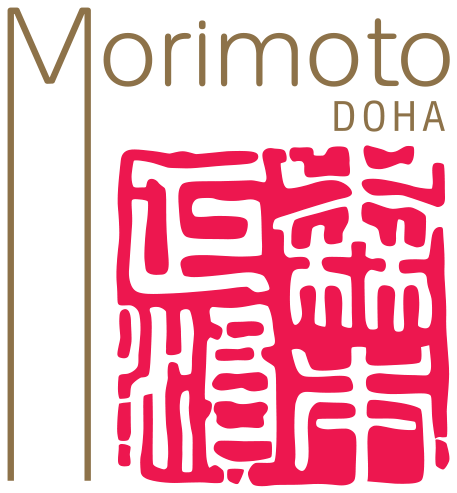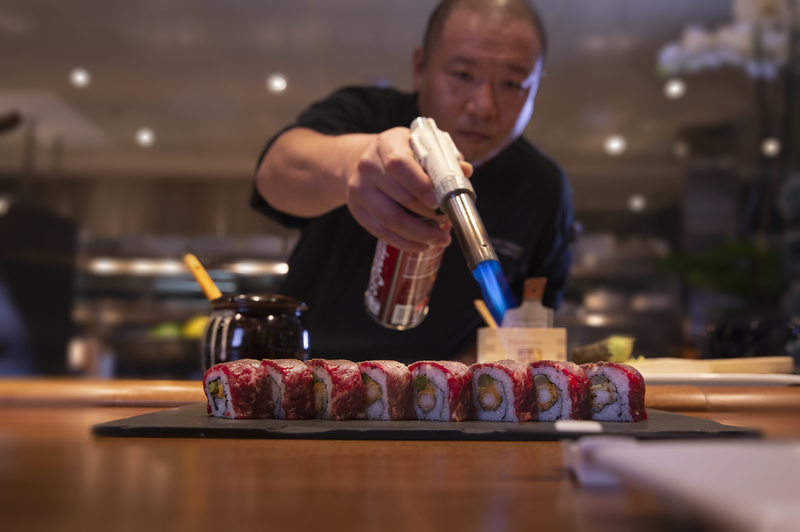 MOMOSAN BRUNCH
SATURDAYS
Eat well, Brunch Often! Indulge in a delicious buffet and mains featuring Chef Morimoto signature dishes served to your table. With live entertainment karaoke and more we have re-defined your ordinary Saturday brunch. Saturdays 12:30-3:30pm.
SUSHI OMAKASE
DAILY
Sushi lovers take a seat at Morimoto Doha's sushi counter to discover our interactive Sushi Omakase. Pair your Sushi Omakase with discounted sake for ultimate indulgence!
Mon-Sat 6:00pm-11:30pm.
AFTER WORK
DAILY
Spoil yourself with Morimoto's After Work happy hour at the bar or lounge from 6:00pm-8:00pm. Mon-Sat 6:00pm-8:00pm.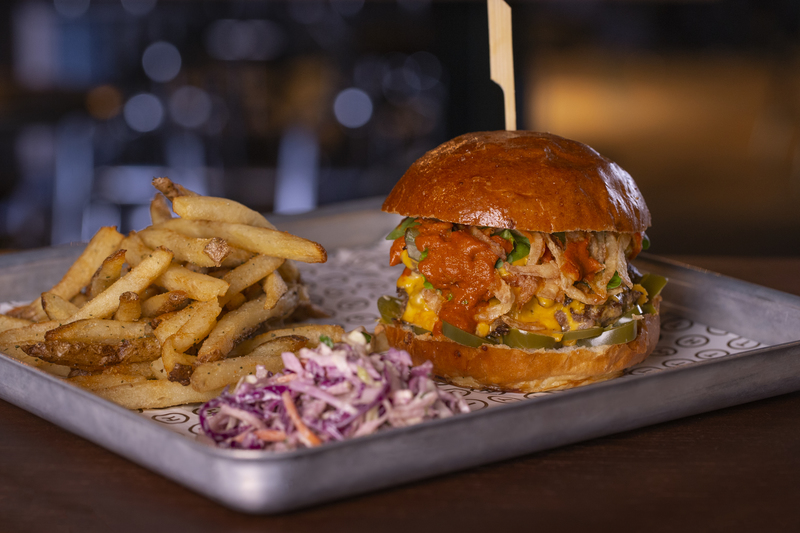 DIVA'S NIGHT
MONDAYS
Ladies let your hair down and join us at Hudson Tavern Doha. Enjoy 2 for 1 sips every Monday from a selected menu. Mondays 3:00pm-1:00am.
SPIN THE WHEEL
DAILY
Make everyday game night. Spin the wheel to win a variety of amazing prizes after a minimum spend of QAR 150 per person. Sun-Thurs 3:00pm-1:00am | Fri-Sat 12:30pm-1:00am.
GIN NIGHT
WEDNESDAYS
Let the night be-gin! Join us every Wednesday from 3pm-1am and enjoy a selected menu of decorative gins & tonics at a discounted price.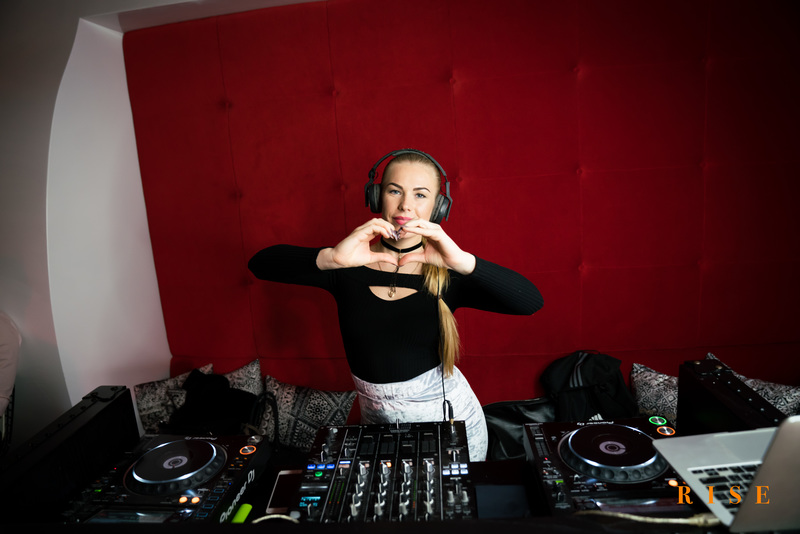 SOUND OF AFRICA
THURSDAYS
Doha's Exclusive night dedicated to Afrobeats Gqom and Uk Afro! Join DJ Legacy and let him take you on a musical journey. Let the rhythm guide your feet! No Membership fee required. Thursdays 6:00pm-1:00am.
SALSA MIA
FRIDAYS
Enjoy the hottest Latin Tunes with RISE's Salsa Mia. Come dance the night away while enjoyed discounted Sangria. No membership fee required. Fridays from 9:00pm-1:00am.
LIQUID BRUNCH
FRIDAYS
Continue your epic brunch party at RISE. Enjoy our Liquid Brunch with beverage packages with unlimited house wine/beer, amazing terrace views and more! Fridays 5:00pm-9:00pm.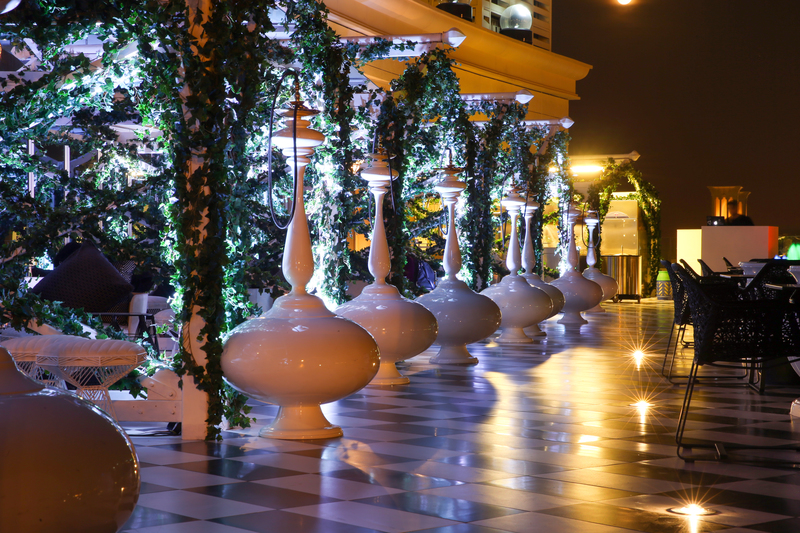 S.S.S.
SATURDAYS
Who can turn down the cooler weather and amazing Doha sunset views? Join us at Walima Doha's Terrace for Saturday Sundown Sessions (SSS). Enjoy our new Mediterranean Menu, Live Grill Station, Beverage Packages, Shisha, Private Cabanas, Entertainment and more! Every Saturday 3:00pm-11:00am.
HAPPY HUMP DAYS
TUESDAYS
Every Tuesday between 6:00pm-12:00am we're offering ladies 2 sips on us from a selected menu. Refresh and refuel with us for midweek motivation.
MEZZE TIME
DAILY
Indulge in Walima Doha's happy hour concept. Discover Middle Eastern Appetizers. Pair a Mezze with a drink from our menu. Tues-Sat 6:00pm-12:00am.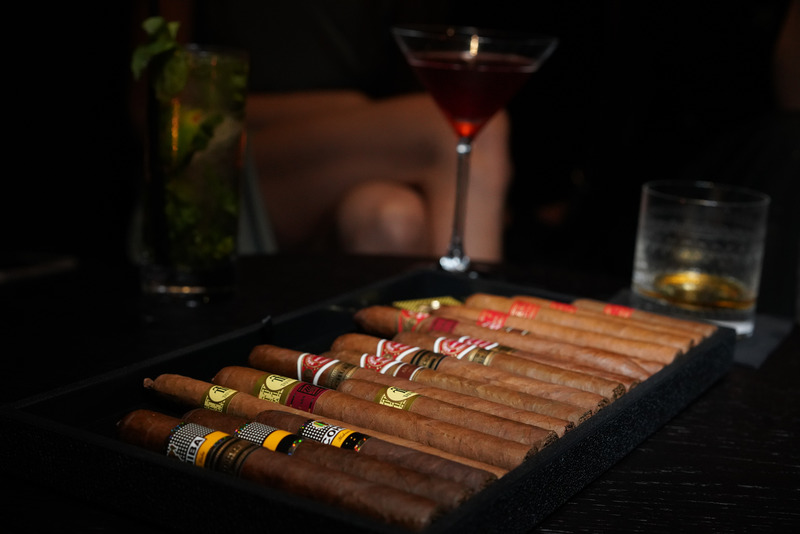 CUBAN NIGHT
TUESDAYS
A tribute to Cuba and its way of living. This night we celebrate with the best live Latin tunes and with a 50% off selected cigars and beverages.
SANGRIA NIGHT
WEDNESDAYS
Join us every Wednesday to enjoy unlimited sangria while listening the best live music for a special price. From 6:00pm-10:00pm.
JAZZ A LITTLE BIT
SATURDAYS
Saturdays is all about live Jazz music while enjoying a cigar from our collection and a cocktail for a special price from our Jazz a Little Bit menu.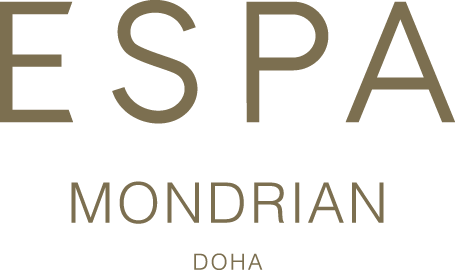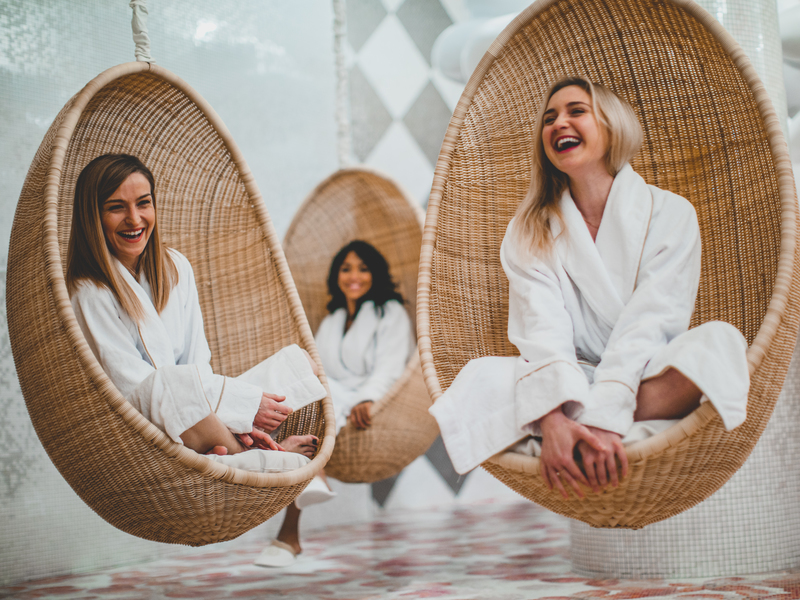 1000% !
For the month of November, spend 1000 QAR on treatments or ESPA retail products and receive 20% discount on your next visit.
*Discount valid until the end of December
MOVEMBER
Begin your package with a Beard and Moustache styling session in our Elegant Salon, once you're styled to perfection head over to Espa to soothe and hydrate your skin with our express facial.
For every one of these treatments sold we will donate 10 QAR to the Movember Charity.
45 MINUTES - 350 QAR
20th century Parisian bohemia right in the heart of the West End
02.26.20February 26 2020 / Local Guides
01.28.20January 28 2020 / Local Guides
New Decade, New Adventure
12.31.19December 31 2019 / Local Guides