November 01, 2018
As November sets in, it's time to look forward to firework displays, Christmas lights, shopping and dare we say it, mulled wine!
Good Grief, Charlie Brown! (25 October – 3 March)
Relive your childhood with this exciting landmark exhibition at Somerset House. Explore the works of talented cartoonist Charles M Schulz, as well as contemporary works that have been influenced by Peanuts from renowned artists including Fiona Banner, Des Hughes and Matthew Plummer-Fernandez. After hours of reminiscing, take a short stroll over to Asia de Cuba to create new memories - whether it's the scrumptious Tunapica Tartare, ever-so yummy Mexican Doughnuts or Bottomless Brunch, there's something for everyone.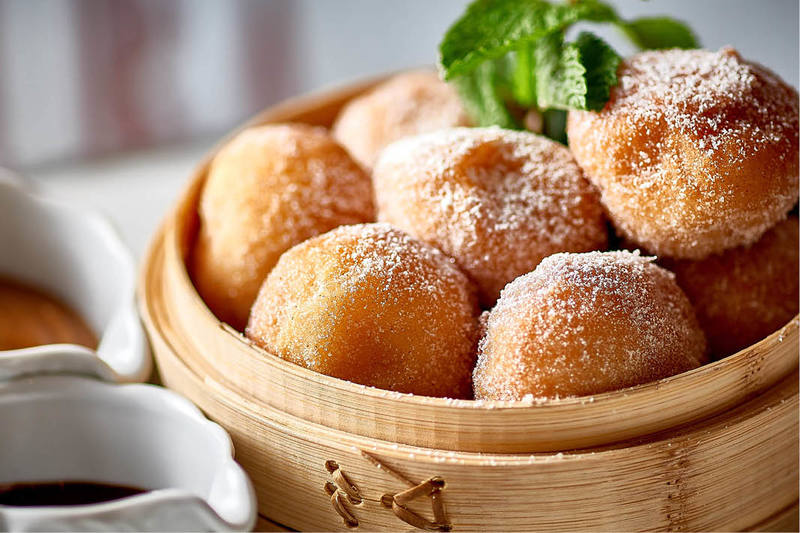 Remember, remember the fifth of November (1 – 5 November)
As the night sky sparkles and glitters with Bonfire Night celebrations, don your favourite winter ensemble to enjoy an array of spectacular firework displays across London.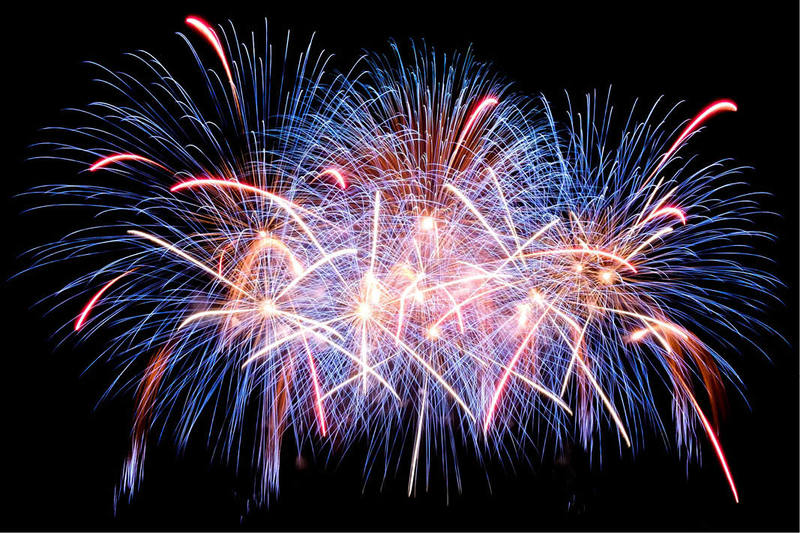 After you watch the picturesque scenes over the city, make your way to Long Bar where all eyes will be on you as you sip on The Gunpowder Plot. With a Monkey Shoulder whisky and Briottet banana liqueur base, this cocktail is sure to send sparks flying. Head over to Blind Spot and add a little spice to your life with Pepperworks, a mix of Bombay Sapphire Gin, Cointreau, red peppers and a little vanilla syrup, or indulge in the Hot-Spot, a fiery combination of Maker's Mark whiskey, chai tea syrup and falernum liqueur. Now, the only question is, are you feeling fiery, spicy, or a little of both?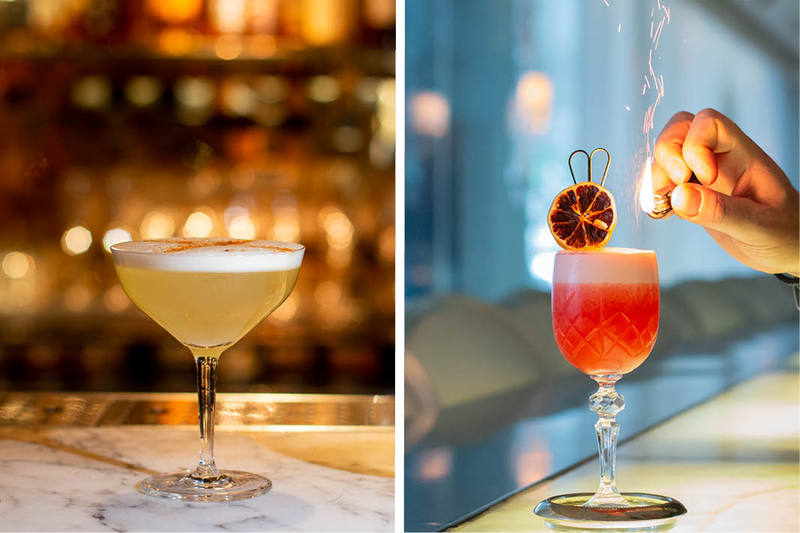 Regent Street Motor Show (3 November)
This one's for the petrol heads and fun-seekers, as the annual Regent Street Motor Show - the UK's largest motoring extravaganza with 125 cars, from vintage to the cars of tomorrow – comes to London. Take a pit-stop during all the action and head around the corner to Sanderson where Chef Barry Tonks has put his new menu on the map with a selection of palatable dishes to make you swoon. From Steak Tartare and Crispy Pig's Head, to Sea Bass and crushed Jersey Royals, complete with tasty treats such as Whipped Rice Pudding and Chocolate Torte, there's no doubt that this menu of must-eats is not one to be missed.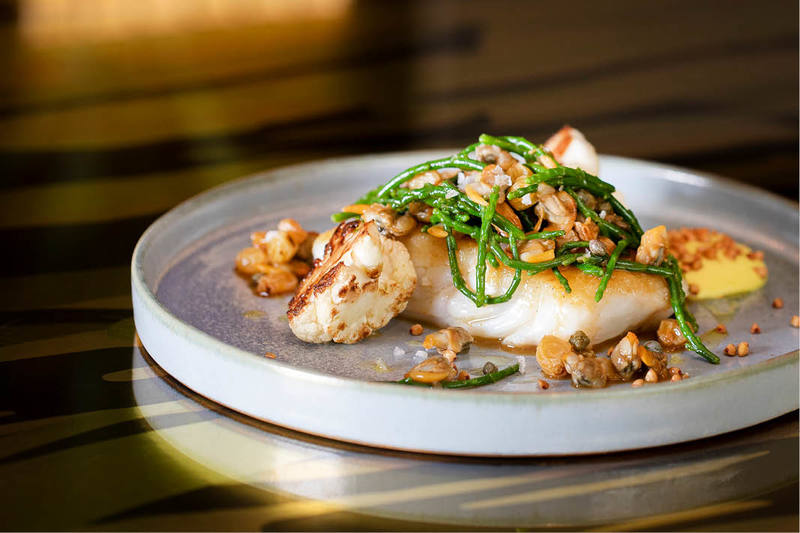 Southbank Centre's Winter Series (9 November – 6 January)
It's the return of Southbank Centre's Winter Series with magical family shows, twinkling lights and festive fun. Make the most of family time and after the seasonal delights on the South Bank, savour seasonal dishes perfect for sharing at Sea Containers restaurant. Grab some friends and experience the thrills and daredevil entertainments also offered at the winter series before heading to the World's Best Bar, Dandelyan, for a cocktail or two.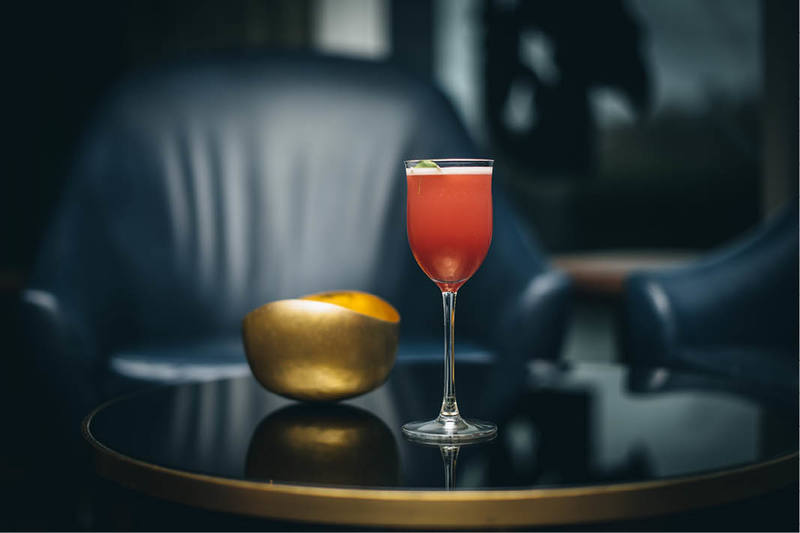 Nitto ATP Finals (11 – 18 November)
As the world's best eight qualified singles players and doubles teams head to the O2 for the Association of Tennis Professional (ATP) final, nails will be bitten and hands clapped raw watching the battle for #1. Celebrate the champion in true style while overlooking London's iconic skyline, in Mondrian London's rooftop playground, Rumpus Room. With British-American inspired cocktails, live music on Wednesdays as well as DJs Thursday – Saturday, it's time to #MakeARumpus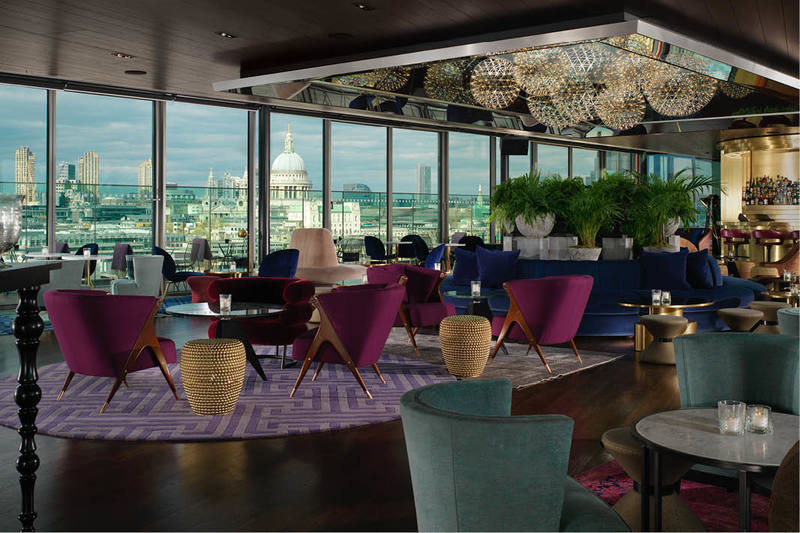 It's beginning to look a lot like Christmas (Winter)
Lighting up London is an indication that Christmas is on its way. This year the celebrations have come early with the unveiling of Carnaby Street's Queen-themed festive lights in October. Do not fear if you missed it as November is jam-packed with many more 'switch-ons'…
6 November – Oxford Street

13 November – Covent Garden

14 November – Marylebone Village

14 November – Northbank

15 November – Regent Street

15 November – Seven Dials
Grab your skates and channel your inner Torvill and Dean as SKATE at Somerset House and the ice rink at Winter Wonderland open this month.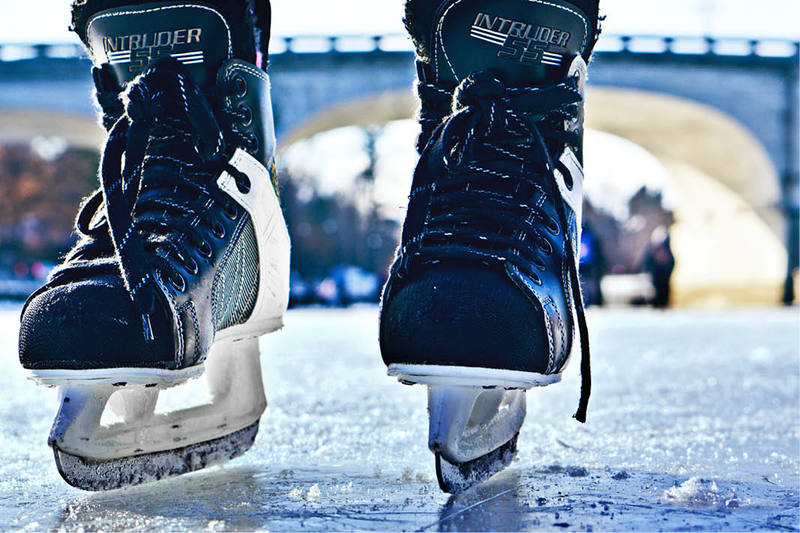 Once you've perfected your arabesque or layback spin on the ice, head over to The Den at St Martins Lane to shake off the chill of winter and enjoy a warming hot chocolate, or a gin & tonic if you prefer. For those with a sweet tooth and looking for a little indulgence, there's a Mad Hatters Afternoon Tea at Sanderson with your name on it.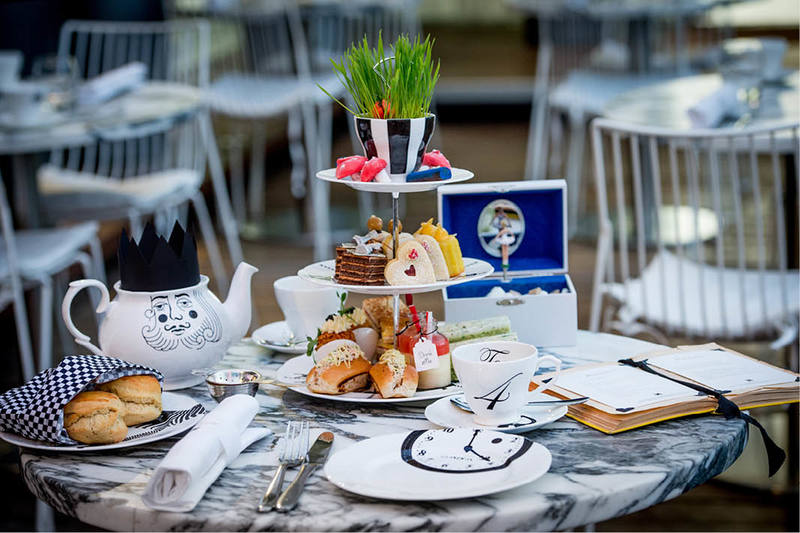 10.22.21October 22 2021 /
Dry Doesn't Mean Boring
01.10.20January 10 2020 /
The first step is loving yourself
12.20.19December 20 2019 /