June 13, 2018
Tony Kelly first stepped foot in Mondrian Los Angeles in 2009. He had landed in LA for the first time only hours ago, on an advertising assignment. Upon arrival, he found himself knocked out by his surroundings, from the Sunset Strip billboards to the lush Hollywood Hills. "I just knew this was my place," he states, "I remember thinking: this is a different world...and I like the look of it".
Fast forward to today, where Kelly's work is featured in the famous Magic Box display at Mondrian Los Angeles. His current collection of fine art images, "Pills Pools and Planes", features bright and whimsical photographs that exude a lighthearted wink at Hollywood and the human condition itself.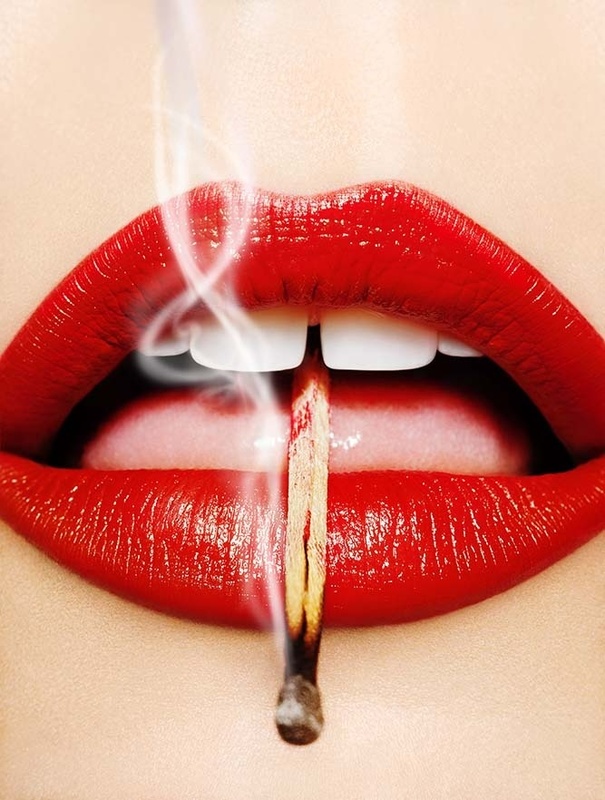 Kelly's work is a colorful parody of human behavior; a portrayal of interaction and insecurity. It may have edge, but despite the subject matter, his work is more cheeky than dark.
"Humor is paramount in my work because it's paramount in life," Kelly says.
For Tony, West Hollywood is a major inspiration. "The light is irresistible," he says "The colors chose me, essentially." The entire collection was shot in Los Angeles with the exception of two pieces – one shot in California and one in Las Vegas.
Pills, Pools, and Planes has been five years in the making; his shoots are an ongoing journey. He shoots what inspires and entertains him at the time, and we as the audience are gifted an organic and authentic collection of mesmerizing images.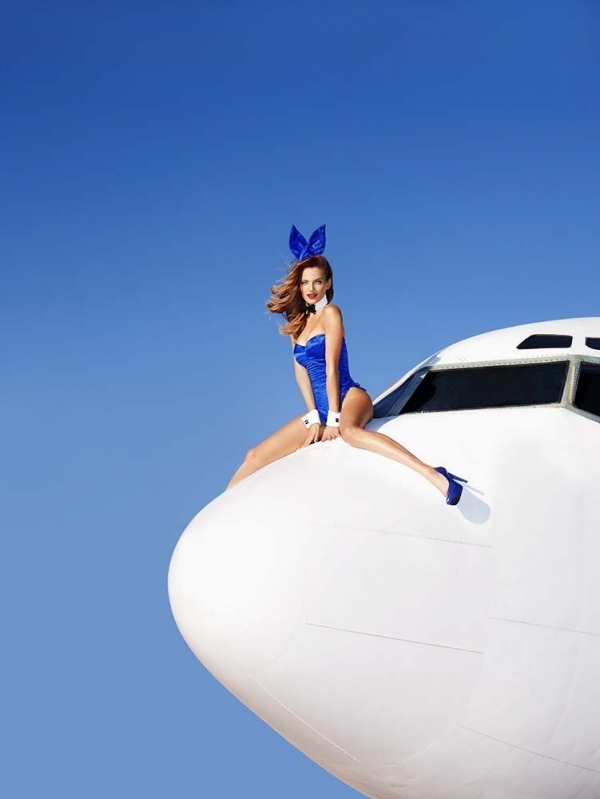 What does Kelly hope his audience will leave with? "A smile on their face! It gives me great joy to observe people enjoying my work," he replies. His colorful images certainly do that. From the droves of West Hollywood-ers streaming into Mondrian and experiencing the collection, we think he's on the right path. His images bring to mind your favorite scene in a movie - that climatic moment - rather than traditional still photography. That's what separates Kelly from the rest.
Though West Hollywood is a major inspiration, his work is also largely self-biographical. Growing up in less-than-tropical Ireland (though "the people are as colorful as the California sunshine"), Kelly longed for something more exotic (seeing the beauty in everything comes easily to him, which in turn is evident in his work). He began his career as a photojournalist and embarked on a journey which took him around the world, leaving Ireland for Spain and currently Los Angeles where he creates his fine art imagery in a city he truly loves.
How does it feel to come full circle and have a collection hanging in the very hotel that he stepped foot onto on his first day in Los Angeles nearly a decade ago to the day (June 25, 2009)? "It all makes perfect sense. Having spent the better part of the last nine years in the city, it's a treat to come back to where my LA adventure all started and celebrate the images I've shot here during that time."
See Kelly's work now through August 6th at Mondrian Los Angeles.
06.19.19June 19 2019 / Acts of Creation
Sip, Dine, Pool
06.10.19June 10 2019 / Acts of Creation
Here's The Scoop...
06.10.19June 10 2019 / Acts of Creation