April 21, 2019
Alf Leila w Leila Ramadan tent
Iftar and Suhoor will be available daily in our Alf Leila w Leila Ramadan tent in our Moonstone Ballroom.
Iftar buffet is 225 QAR / person and lasts until 8pm, and Suhoor buffet is 275 QAR / person from 9pm until 2am. Shisha is available at an additional cost.
Group bookings and VIP tents are available upon request.
For more information and bookings, please contact +974 4045 5999 or eventsalesdoha@sbe.com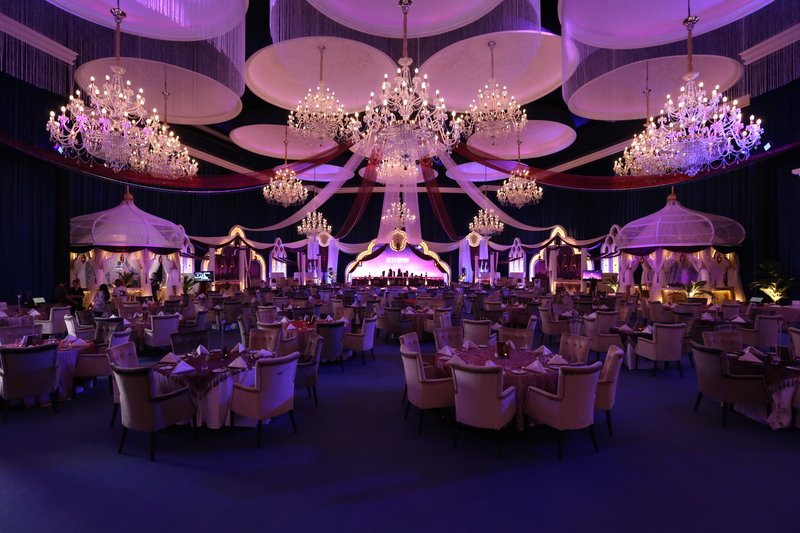 CUT
We will be offering buffet and a la carte breakfast from 6:30am to 10.30am and a la carte lunch from 12:30pm to 3.30pm.
Magnolia Bakery
Magnolia will be open daily from sunset to 11:30pm serving the Magnolia menu.
Hudson Tavern
We will be open from sunset to 11:30pm offering Hudson's menu daily.
ESPA Ramadan Offers
Treatment - Ramadan Karim
Any 1 hour Treatment for only 480 QAR regular price 600 QAR
Any 90 minute Treatment for only 720 QAR - regular price 900 QAR * excludes Dermalux Facial
Treatment - Pregnancy Offer
Espa at Mondrian Doha is the only spa in Qatar to specialize in pre and post-natal treatments.
Hydrotherm offers a unique system that provides the most comfortable pre-natal treatments in the spa world.
This Ramadan book a pre or post pregnancy treatment with us and receive a Skin Brush as a gift from us!
Skin Brush – A daily brush will significantly improve tone, helping to banish cellulite and boost cell renewal for smoother, softer more radiant skin.
Membership
Amplify your lifestyle this Ramadan with our special offer on ESPA memberships.
Choose 6 months and receive 2 months free or choose 12 months and receive 3 months free.
Monthly payment options available starting from only 767 QAR per month.
* All the above are only valid during Ramadan
For more information and bookings please call us on +974 4045 5999
20th century Parisian bohemia right in the heart of the West End
02.26.20February 26 2020 / Local Guides
01.28.20January 28 2020 / Local Guides
New Decade, New Adventure
12.31.19December 31 2019 / Local Guides