July 25, 2018
Summer is filled with amazing offers and exciting events. Keep reading to discover more of what we've got waiting for you.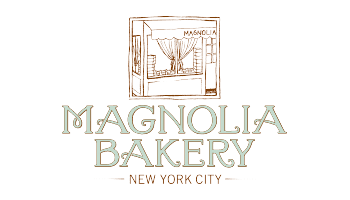 SAVORY MENU
DAILY
Introducing our lobby savory menu, from Caesar salad to mini sliders. Enjoy international cuisine in style at our Frozen Forest Lobby.
CUPCAKE ICING CLASSES
EVERY FRIDAY & SATURDAY
For QAR 120, let the toddlers immerse in the wonderful world of the frozen forest and have fun with new friends.
AFTERNOON TEA
EVERYDAY!
Afternoon tea is available from 2pm to 7pm on a daily basis. Enjoy a selection of sweets and savory bites with your preferred infusions and coffee.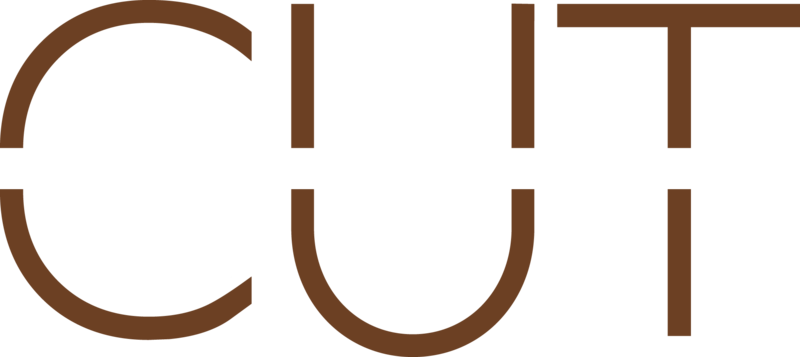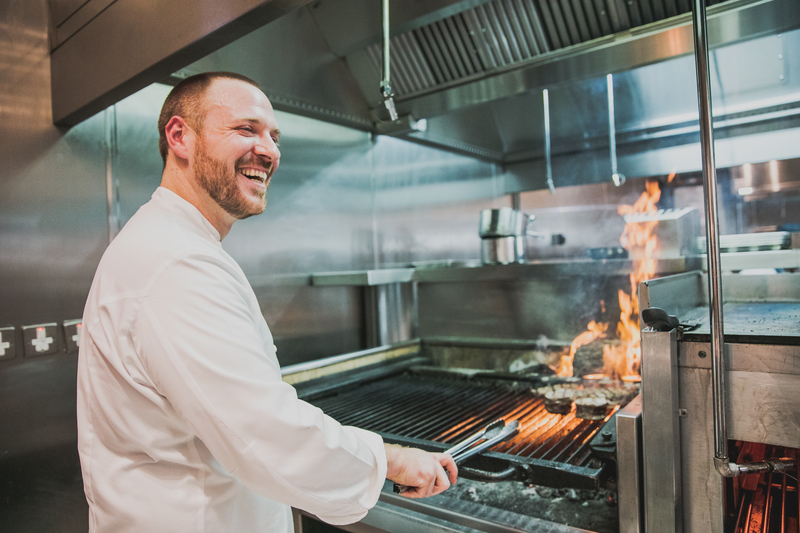 CUT TO THE CHASE
EVERYDAY!
Daily Happy Hour with sips for QAR 30 and bites for QAR 35. Everyday from 4pm to 7pm.
BUSINESS LUNCH
SUNDAY TO THURSDAY
Set your business meetings at CUT Doha and enjoy our business lunch menu with your colleagues. Set menu with 2 courses for QAR 95 or 3 courses for QAR 140. Available from 12pm to 3:30pm.
BRUNCH PARTY
EVERY FRIDAY
Come enjoy Friday Brunch at CUT and enjoy a special group price of QAR 375 with enhanced beverages and QAR 275 with soft beverages for parties of 6 and above.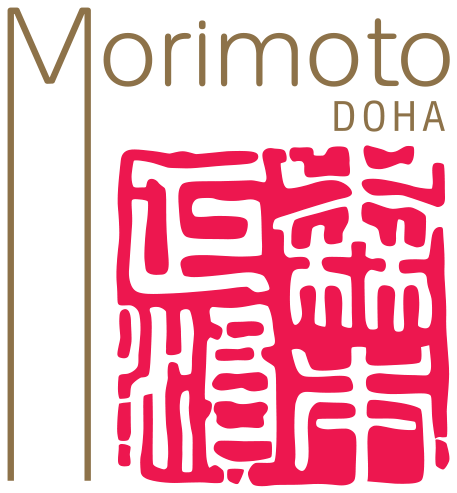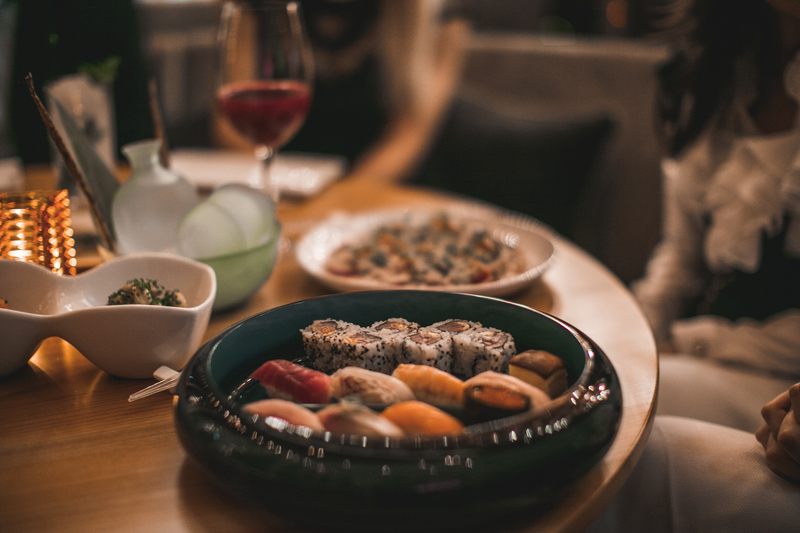 AFTER WORK IN MORIMOTO
EVERYDAY
Come unwind everyday from 6pm to 8pm with our After Work happy hour. All you can drink for QAR 150 and pick 3 bites for QAR 95.
OMAKASE
EVERYDAY
Why make more decisions than you have to? Let us take care of your dinner plans and visit Morimoto to enjoy a 7-course menu: food only QAR 590 – paired with sips QAR 880.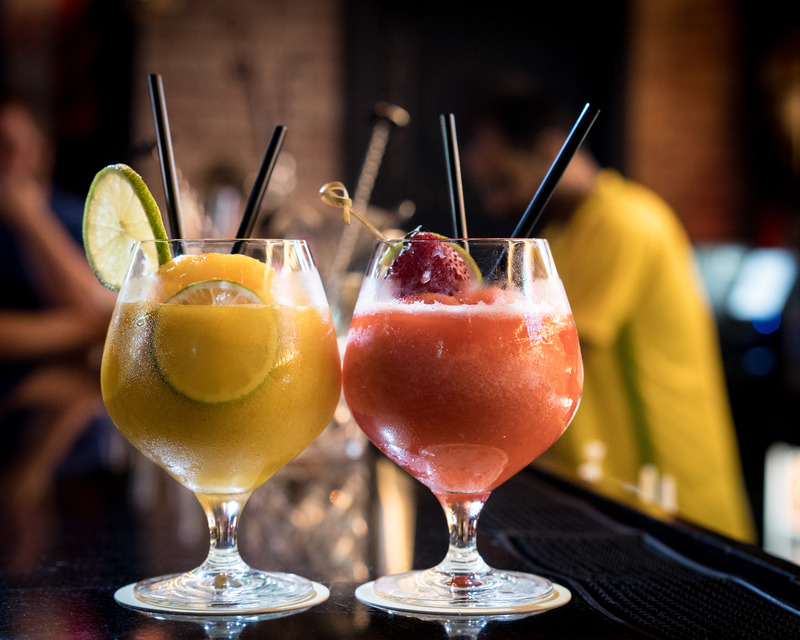 MARGARITA MADNESS
MONDAYS
Get ready for Margarita Heaven at Hudson Tavern Doha. Every Monday experience an array of Margarita Flavors at Hudson Tavern Doha both frozen & straight at QAR 35 each.
TEX-MEX
TUESDAYS
Taco Tuesday just got a lot more interesting. Every Tuesday choose between a Taco or Burrito and a bottle of beer for QAR 80.
GIN NIGHT
WEDNESDAYS
Join us on Wednesdays and get a Decorative Gin and Tonic from a selected menu for a price of QAR 35 only.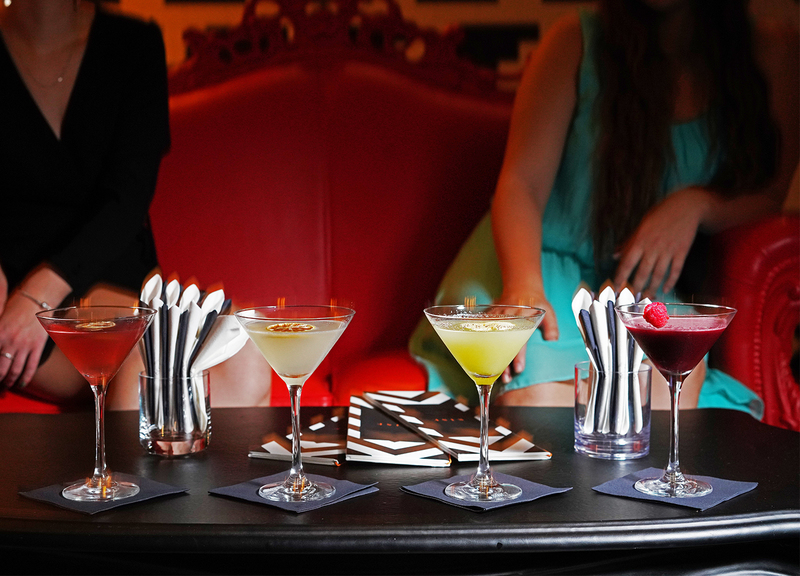 MARTINI
MONDAYS
Experience Martinis like never before. Enjoy interactive Martini Making with a Martini Trolley including a selection of our bartenders' top 6 for QAR 45.
WHISKEY
WEDNESDAYS
Serving aged whiskey from custom barrels, enjoy a special promotion on our Whiskey selection from the current menu for QAR 45.
SOUND OF AFRICA
THURSDAYS
Bringing you the ultimate rooftop experience. Elevate your Thursdays with the hottest African beats, delicious cocktails and, of course, the best views in town. Every Thursday 6pm-1am.

MEZZE TIME
EVERYDAY
Introducing our new Happy Hour Concept. Join us daily from 6pm-9pm and pair a Mezze with a drink (alcoholic/non-alcoholic) from our selected menu for just QAR 60.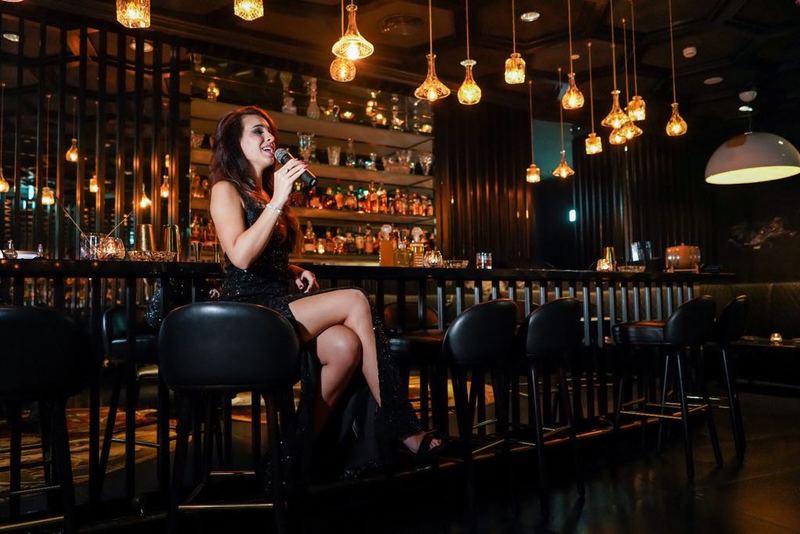 HIGH HEELS & BOW TIES
MONDAYS
Taking happy hour to another level. Enjoy an inclusive special Happy Hour for both Ladies and Gents. Every Monday Ladies get a 2 for 1 on selected drinks from 8pm-10pm and Gents get a 2 for 1 on selected drinks from 10pm-12am.
CUBAN NIGHT
TUESDAYS
Join us every Tuesday and let us treat you to a 50% discount on cigar and selected beverages while listening to your favorite Cuban tunes. From Tuesday to Saturday, Maria is setting the mood with the best live music in town.
SANGRIA NIGHT
WEDNESDAYS
Join us every Wednesday to enjoy unlimited sangria & complimentary bites for QAR 149.
CIGARS ON THE ROCK
SATURDAYS
Join us on Saturday and experience our exclusive Cigar collection. Purchase any cigars and let us pair it with a complimentary selected Whiskey.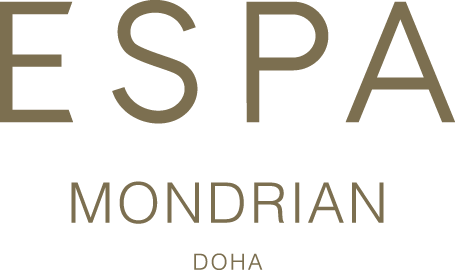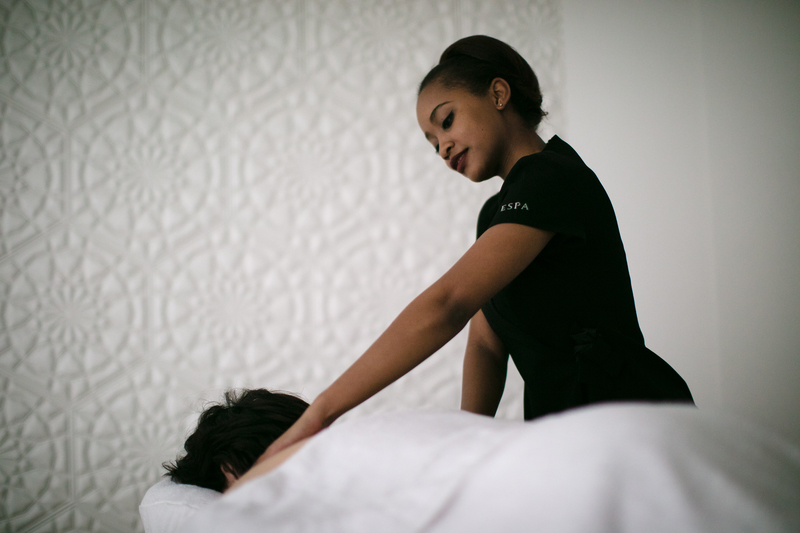 MASSAGE TREATMENT
Treat yourself like you deserve with a 90-minute massage for the special price of
QAR 799 or any 60-minute massage for the special price of QAR 499.
MANICURE & PEDICURE
Book a deluxe manicure or pedicure and receive a complimentary paraffin wax treatment.
WEBSITE BOOKING
Book your room through our website and enjoy a 10% discount in all treatments. What are you waiting for to make your stay-cation unforgettable?
20th century Parisian bohemia right in the heart of the West End
02.26.20February 26 2020 / Local Guides
01.28.20January 28 2020 / Local Guides
New Decade, New Adventure
12.31.19December 31 2019 / Local Guides