DJ London Haarlem Live at Long Bar
Soul-Influenced House Tunes From DJ London Haarlem
February 29, 2020


9:30 PM - 1:30 AM

at Long Bar in Sanderson
- London -
Sharing a name with one of the world's greatest cities is something that most musicians would shy away from. DJ London Haarlem is not most musicians.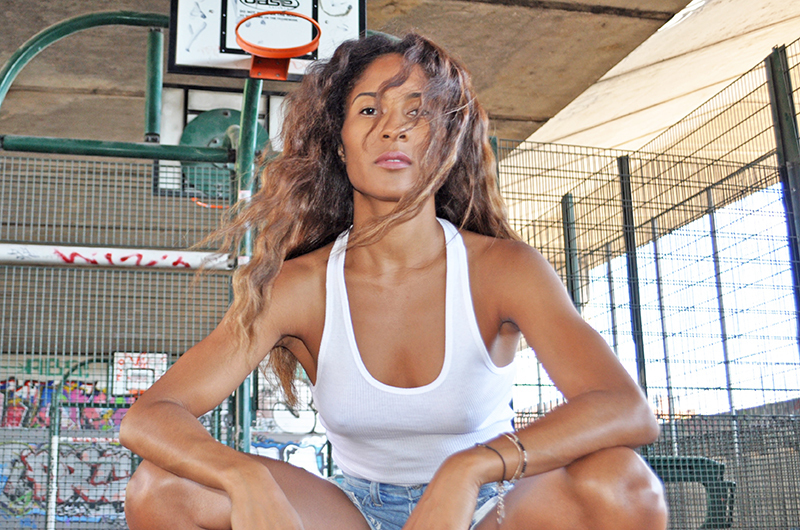 Starting her career producing remixes for Sony and Universal Music-signed artists, DJ London Haarlem's first taste of production began a love affair that would last. While her musical influences are broad, – Prince has had a demigod status since her youth – London Haarlem's own sound is just the right mix of soul and deep house that always gets everyone up out of their seats.
With a release of her own due later on in the year, everyone's watching what's next for this rising star. You and your pals can have first dibs when DJ London Haarlem spins the decks at Long Bar.
Don't just take our word for it. Check out DJ London Haarlem's mix for a sneak peek into what's in store for you at Long Bar this weekend. Have a listen below...