Dre Hall live at Long Bar
Live Music And Killer Cocktails, You Say?
December 27, 2019


6:00 PM - 9:30 PM

at Long Bar in Sanderson
- London -
Make your way to the Long Bar and settle into an evening with DJ Dre Hall as he takes to the turntables.
Covering the UK and international DJ circuit as well as high end events in other luxury hotels, Dre Hall is sure to bring you a set to remember.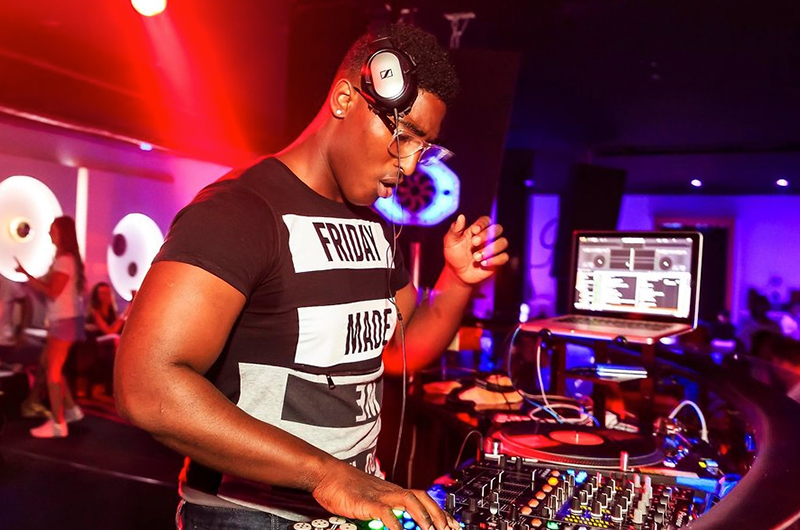 To book please call 020 7300 5588 or drop us a line at london-guestservices@sbe.com