Live Spot Presents: 2plo
Live music and killer cocktails, you say?
February 18, 2020


9:00 PM - 11:00 PM

at Blind Spot in St Martins Lane
- London -
Hold onto your hats: one of the London's best cover duos is performing live at Blind Spot.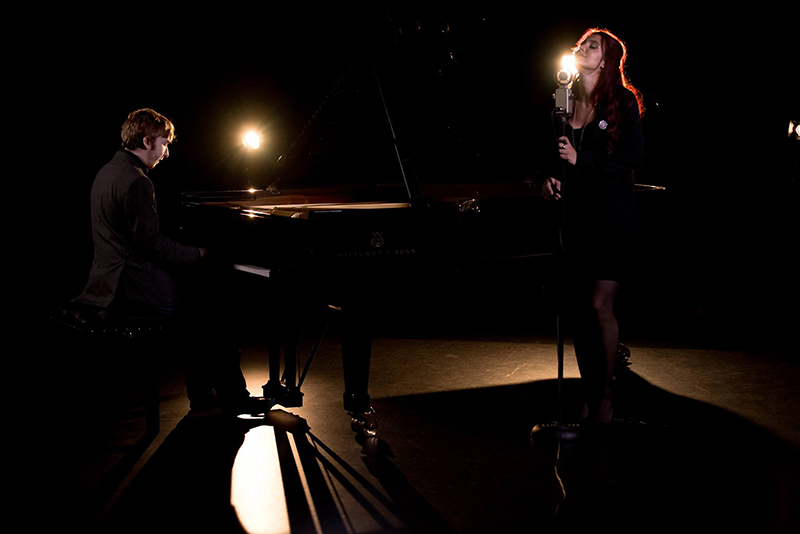 When Italian theatre songbird, Ilaria Canelli, and Scottish pianist, Chris Burgham, met at the London College of Music, little did they know they'd end up forming one of London's most popular event duos. Known as 2plo, Canelli and Burgham draw from their years of industry experience to perform renditions of classic and modern hits – their repertoire ranging from pop and rock to swing, jazz and everything in between.
Featuring Canelli's smoky vocals – which saw her nab several long-serving lead roles in the theatre productions of Cats, Beauty & the Beast, Sister Act, and more – alongside Burgham on the keyboard, guests can expect both moving acoustic covers and more playful electric sets. Whatever tunes tickle your fancy, make sure you don't miss a night at Blind Spot when this duo are front and centre.
Don't just take our word for it. Check out 2plo's acoustic showreel for a sneak peek into what's in store for you at Blind Spot this week. Have a listen below...