Sanderson Sounds: DJ Ady Jay
Every Friday from January 03, 2020 - January 31, 2020


6:00 PM - 9:30 PM

at Long Bar in Sanderson
- London -
Make your way to Long Bar and settle into an evening with DJ Ady Jay as he takes to the turntables.
Guaranteed to get you grooving from the second he gets behind the booth, DJ Ady Jay is a seasoned veteran of the DJ game. Having performed all over the world to many different types of venue, party and festival, Ady is in tune with the crowd and has an arsenal of untes that will fit any atmosphere.
With experience playing to corporate clients, weddings and major festivals, there is nowhere that Ady cannot get jumping.
His real love is funky soulful House music but he has a love of music in all its forms and a tracklist to suit every genre. Plus with honed mixing and DJ'ing skills, Ady moves seamlessly from tune to tune allowing no one the chance to sit down..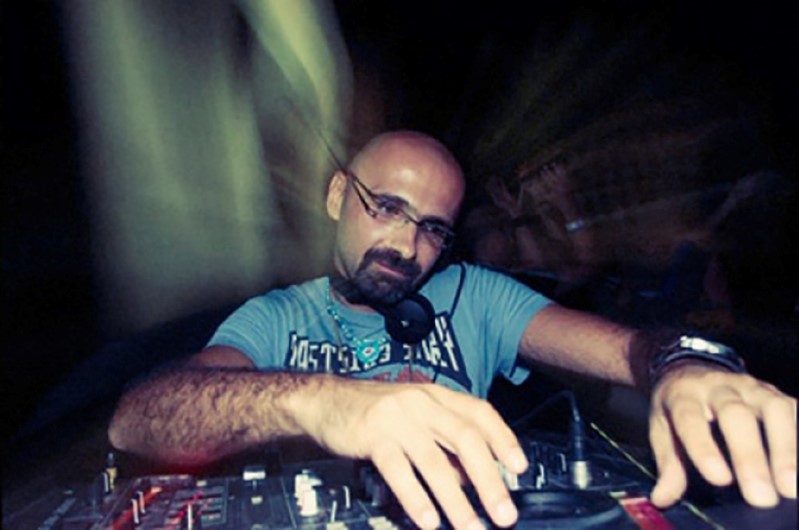 To book your table in the Courtyard Garden, please call 020 7300 5588 or drop us a line at london-guestservices@sbe.com.