Wednesday Music Night
Your Mid-Week Just Got A Whole Lot Better
September 18, 2019


7:00 PM - 9:00 PM

at Courtyard Garden in Sanderson
- London -
In partnership with Image Media, we're bringing you Wednesday Music Night. Watch the Courtyard Garden come alive as Leah Weller, Nate James, William Poyer and Yasmin Kiddle perform, and enjoy 35% off food & drink from the Long Bar menu. Sounds good right? Check out the artists below.
Leah Weller
Leah is a soulful singer-songwriter and DJ from London with music flowing through her veins. Her style is a mix of R&B, Atmospheric Soul and Jazz, full of cool hooks and seductive grooves. With a rock legend for a father and a chart-topping singer for a mother, she is a natural vocalist who is now using her talent to write her own songs. As well as her parents, other inspirational artists who have shaped her sound include Prince, Jhene Aiko, Aaliyah, David Bowie and Erykah Badu.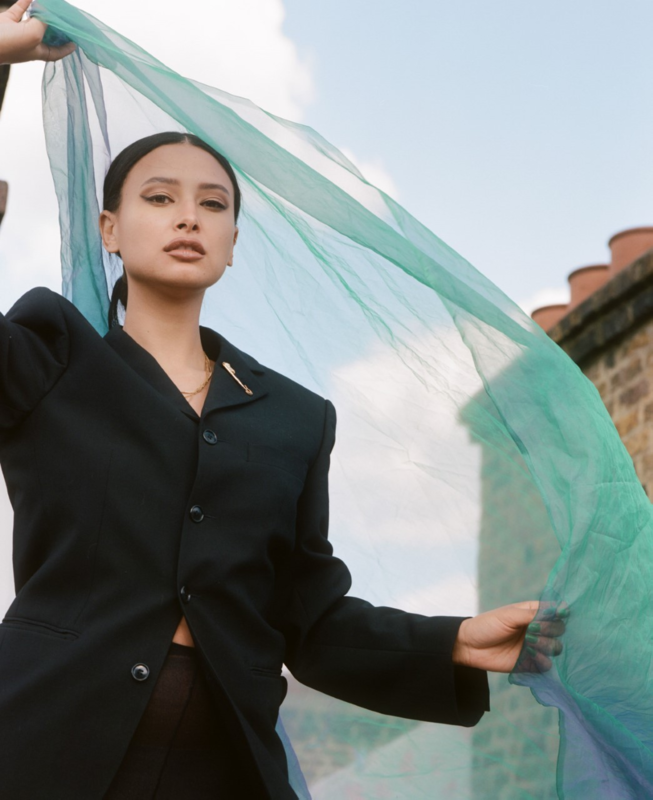 Nate James
Nate James is a British singer-songwriter. James released his debut soul album Set the Tone in 2005 which won him two MOBO Nominations for Best Newcomer and Best R&B Artist, featuring his revered first release "Ditchin me shreddiezz". He released on his Frofunk imprint via Independent Labels around the world and became one of the most successful independent soul recording artists globally. James has sold over 1,000,000 albums and he has had airplay hits in both Europe and Japan.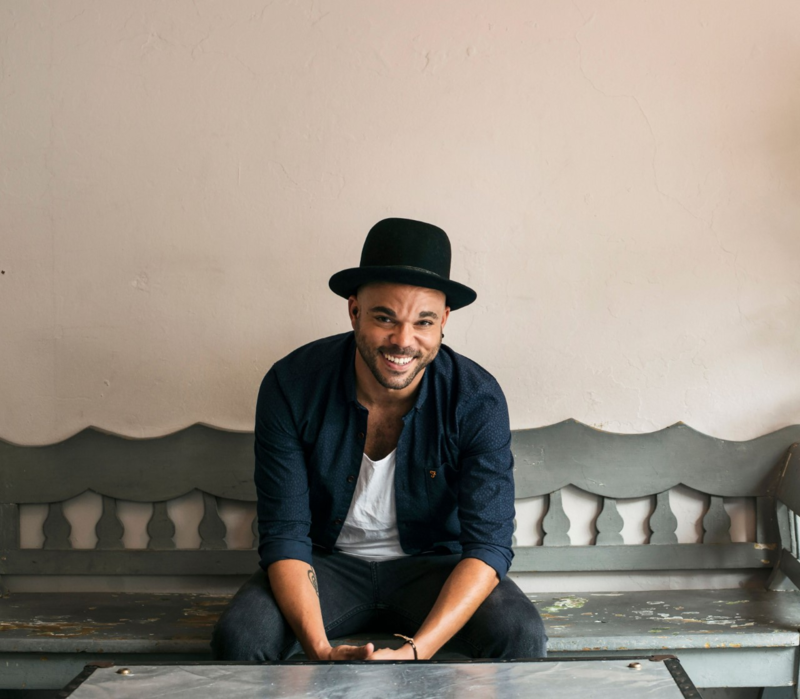 William Poyer
William Poyer is a singer/songwriter whose sound conjures up the modern world with a nod to the days of the Mariachi and of the Wild West. Inspired by the likes of Ray LaMontagne, and Jason Isbell, William's songs have been described as a blend of real-life storytelling with an intimate folk sensibility, driven by strong rhythms and melodic hooks. After three years of living in Mexico William returned to the UK to release his debut album and 2019 sees him release his follow up via Spiritual Records Camden.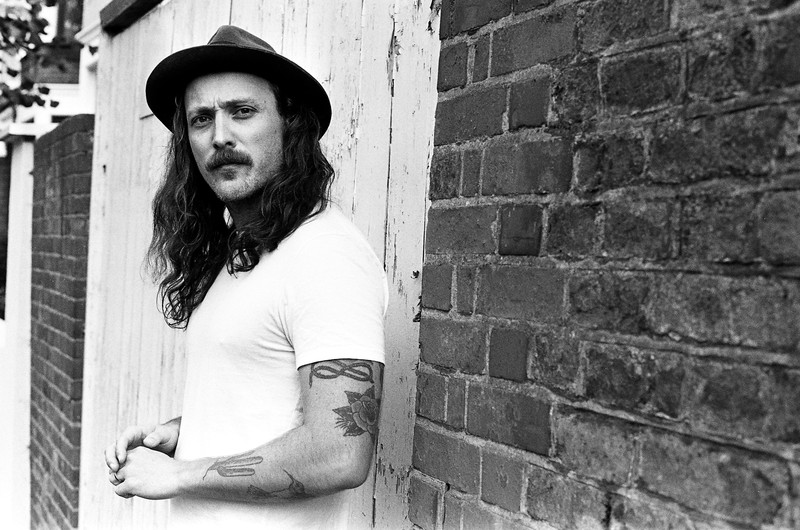 Yasmin Kiddle
Hailing from Greek Cypriot roots and growing up in North London, music is the constant in Yasmin Kiddle's life. With no formal teaching Yasmin mastered guitar and piano, while her desire to express through writing began at the age of only 7. Musically her influences come from two unlikely worlds, classic 60's rock and soul, fused with the modern grime, RnB and electronic genres have resulted in melodic, soothing songwriting and honest, touching story telling.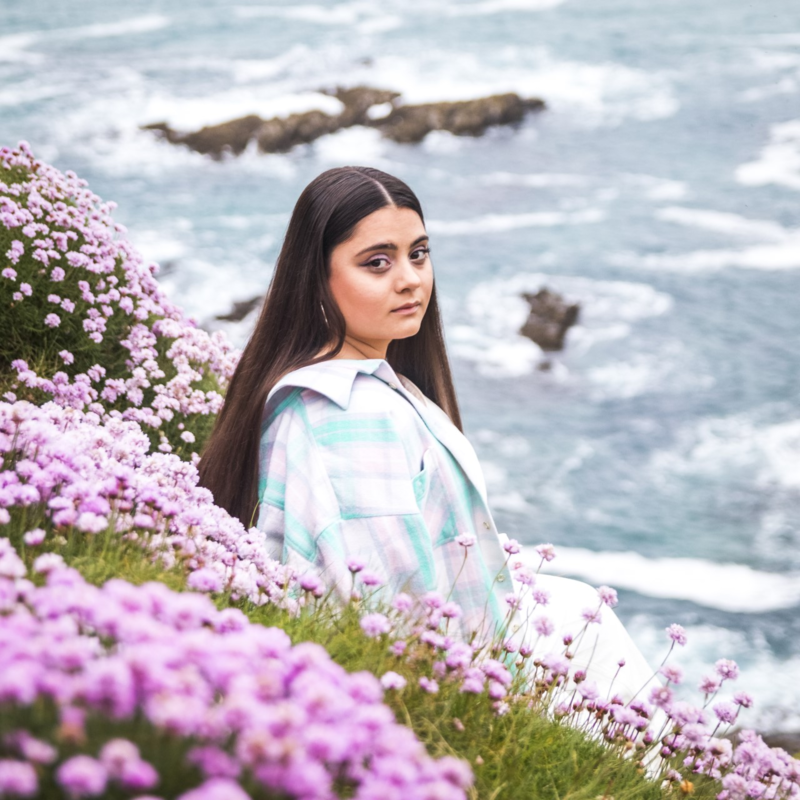 Party late and stay longer: click here to book your stay at Sanderson